Bunny Williams has named Elizabeth Swartz partner at Bunny Williams Associates. Swartz has been with Williams for 13 years and was a senior designer before being named partner.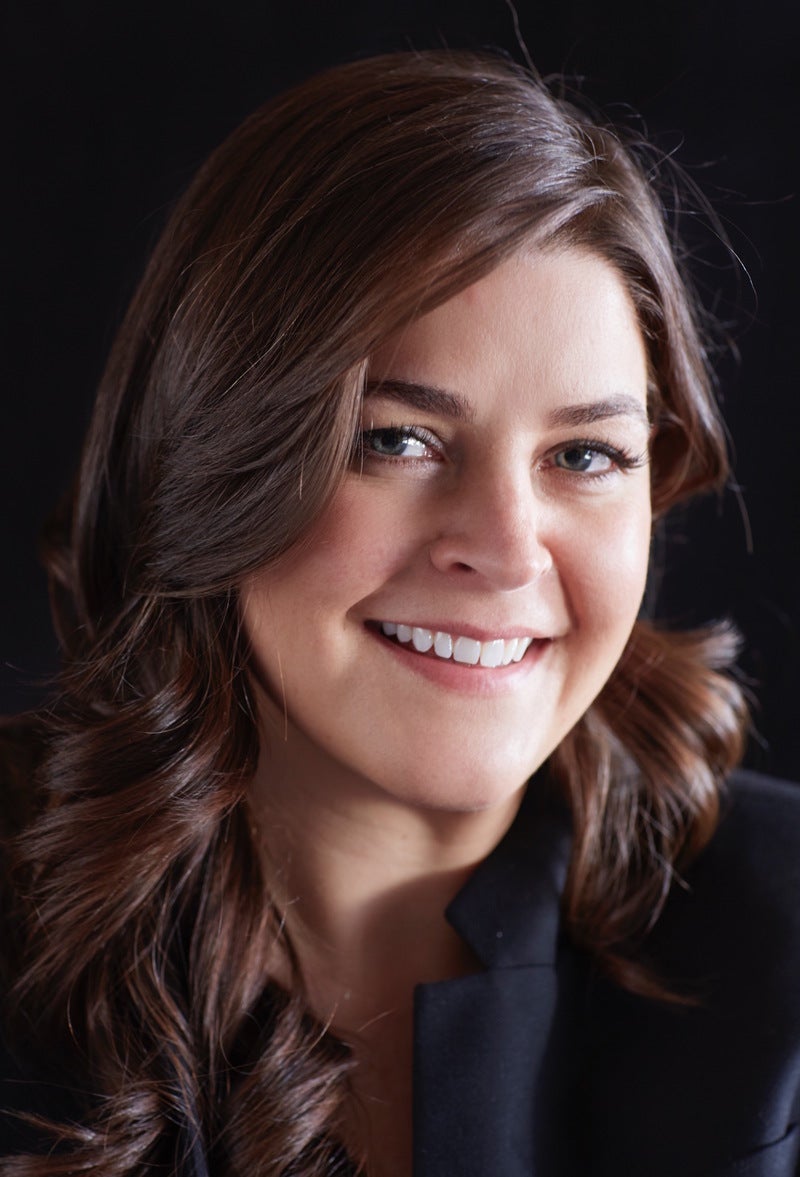 "Bringing Elizabeth in as a partner not only insures that her hard work and creativity are rewarded, but it also brings me great comfort to know that the firm will continue to thrive in the future," says Williams.
Williams will transition away from some of the more managerial tasks that come with running a business and will have more of a creative role, while Swartz will take on more responsibilities managing the business.
"Working with Bunny has been the opportunity of a lifetime. I am constantly learning from her incredible knowledge of architecture and interiors," says Swartz. "She has a great understanding of how clients live and use their homes. More than anything, it is Bunny's down-to-earth sensibility and compassion toward others that have shaped how she runs her business. It is an unimaginable honor that Bunny has given me this opportunity to continue that legacy."