As the 21st century teeters between its teens and its twenties, it's a perfect time to take stock of an eventful decade. This week, we're exploring the forces that have shaped the design world over the past 10 years. Next up, BOH editors weigh in on the big moments in design media that have defined the era.
HGTV & Bravo Conquer the Small Screen
HGTV is 25 years old, but the last decade saw a significant milestone for the home and garden network: In 2016 it replaced CNN as the third most watched cable channel in the country. It seems America loves fixer-uppers more than it loves news—fake or otherwise. Most designers see HGTV's ubiquity as a double-edged sword. On the one hand, it has pushed countless Americans to care more deeply about how their homes look and feel. On the other, it has given equally countless Americans the mistaken impression that beautiful renovations happen in five days for $500. Bravo is a slightly different case. The network is less ubiquitous, but it has, through shows like Million Dollar Decorators, injected a dose of gossip, fame and sex appeal into the world of interior design over the past decade. (Again, many designers will likely see that development as a mixed blessing.)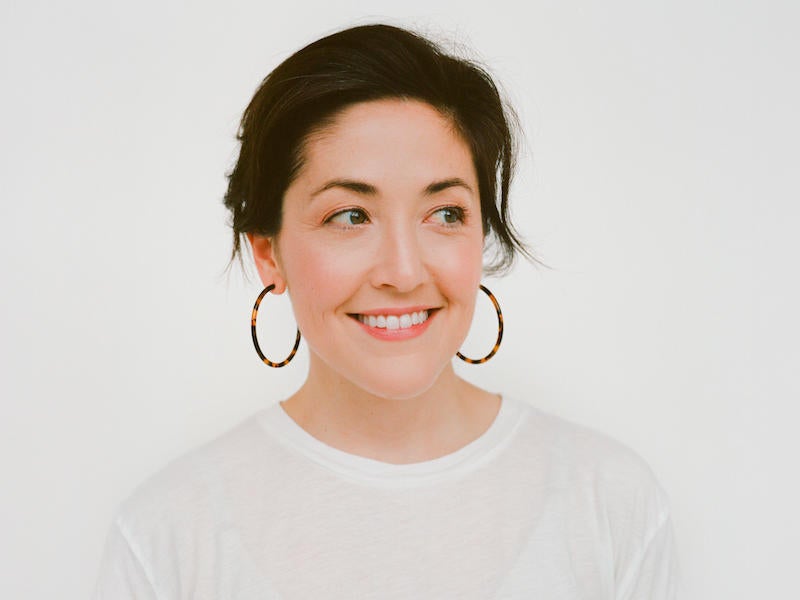 The Rise (and Decline) of Design Blogs
Design blogs emerged in the late aughts as an influential new force, and the industry rushed to embrace them. In the golden days of 2012, they were so important that Veranda would debut its new features online through the popular Houston-based design blog Cote de Texas. Today, that feels unimaginable.
Some blogs, like Design*Sponge, were defiantly independent. Others, like Lonny and Rue, were hybrids, hovering somewhere between a blog and traditional media outlet. Whatever the approach, the medium hit a rough patch as social media scrolling came to replace online browsing. Suddenly, blogs found themselves in an uncomfortable middle ground between the luxury of print and the immediacy of Instagram and Pinterest. Several popular design blogs have folded (earlier this year, founder Grace Bonney shuttered Design*Sponge, to the lamentation of many), while others have taken outside funding or been acquired (Lonny is now owned by Livingly Media, Design Milk is part of Ahalife). It's not that blogs are over per se. It's just that, for a brief period, they were the only voices shaping the conversation around design online, and that's no longer the case.
The Rise (and Reign) of Influencers
As little as five years ago, the word influencer almost sounded like a joke. Now, there are countless PR and marketing agencies that specialize in working with them. Social media's sweeping ubiquity has created an entire new category of media personality, and in turn, a new ecosystem of advertising. Design has its own cadre of influencers, ranging from Justina Blakeney and Emily Henderson to Sarah Sherman Samuel and Studio McGee's Syd and Shea McGee. Collectively, they hold considerable sway over the conversation around design, as much if not more than traditional outlets (the fact that their tastemaking clout is dispersed across a wide range of voices is why it's so hard to determine what exactly is in vogue anymore). Simply put: Ten years ago, if you wanted to share your thoughts on design with the world, you'd start a blog. Today, you'd set up an Instagram account.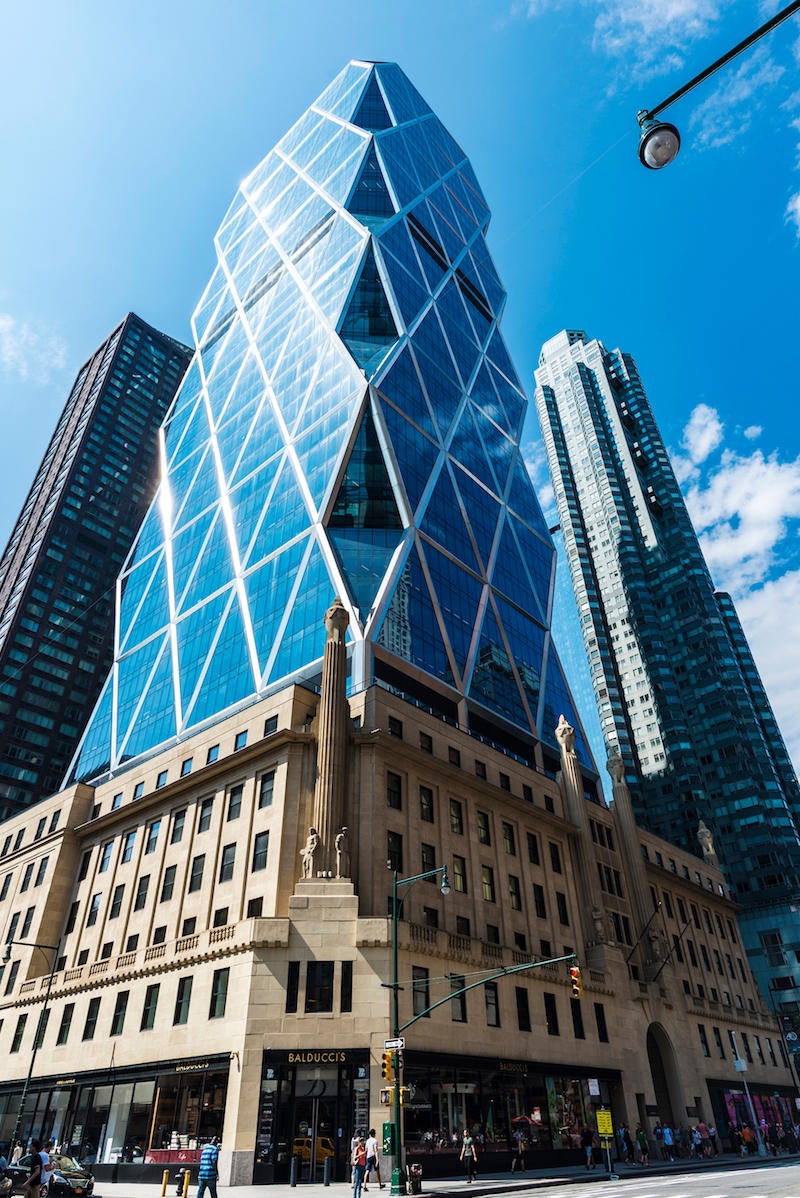 Shakeups at Hearst
In October of 2012, publishing conglomerate Hearst announced that it would bring its three design titles—House Beautiful, Veranda and Elle Decor—under one roof, the newly christened Hearst Design Group. From the outside, designers and publicists were uncertain about what the move meant for getting published; on the inside, many lost their jobs as part of the reshuffle. Suddenly, three separate editorial entities were ... one?
The "do more with less" streamlining seemed to signal the end of bloated expense accounts and extravagant photo shoots, and skeptics within the industry (and even within Hearst Tower) braced themselves for a loss of the special magic that made each title singular and unique. And yet, after the dust settled, the new magazine-making model slowly began to work. Six years later, almost to the day, Hearst announced another staff shakeup, followed by the dissolution of the group soon after (and the debut of a very snarky Instagram account).
Changing of the Guard at Architectural Digest
Just in time for the turn of the decade, legendary editor in chief Paige Rense left AD in 2010 after 35 years at the top. Her leadership had lifted the book out of obscurity and brought it to the forefront of the last golden age for print design magazines—and placed a heavy yoke of expectation on whoever would come next. Her successor, Margaret Russell, did some redecorating but didn't push for a major renovation; she's credited with bringing a more glossy corporate structure to AD's inner workings, moving the editorial staff to New York, sharpening the title's focus (gone were the long-winded essays about the idea of home by the writer of the day) and (slightly) lightening up the tone.
Amy Astley, the founding editor of Teen Vogue who took over in 2016, has taken that lightening a step further, pushing the magazine to skew younger and more fashion-forward—and to focus on digital. The oft-heard knock on present-day AD is that its coverage is celebrity-driven, which may be an unfair critique given that Rense herself was no stranger to putting movie stars on her covers. Maybe more accurate: The magazine has opened itself up to a new kind of celebrity, like reality stars cum global influencers the Kardashians. Exceptional interiors alone are no longer enough to make it into the pages of AD; built-in hype is a must. "I don't want to be this bland thing that people don't talk about," Astley recently told the LA Times. "People get bent out of shape, but it's fine; it's my job."
Sandow Quietly Builds an Empire
If print is dying, no one told Adam Sandow. Since starting the first Luxe magazine in 2005, the multimedia entrepreneur has grown the network to include 14 regional editions. That's in addition to acquiring Interior Design in 2010, forming a partnership with Galerie in 2017, and snapping up Metropolis just last month. Sandow oversees a diverse group of brands, including everything from beauty brand NewBeauty to experimental sampling library Material Bank, but there's no denying he's bet big on design media—and especially print media—over the past decade.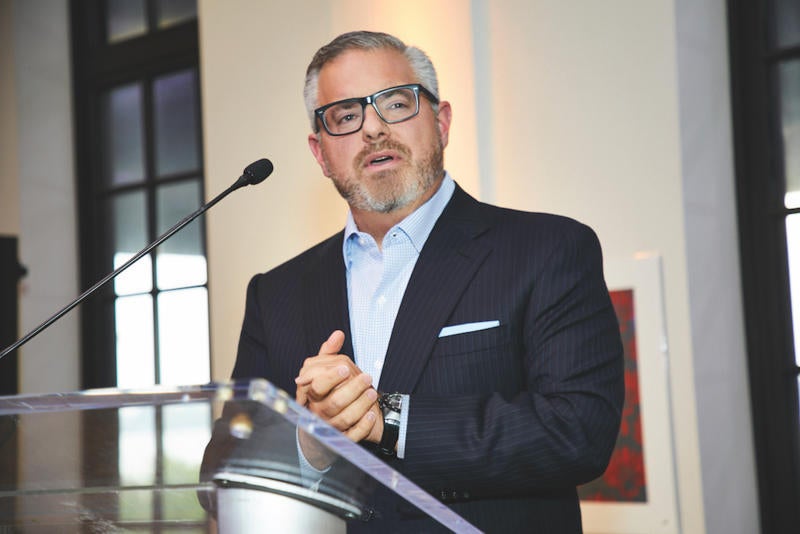 Domino Alums Conquer the Industry
It was a sad day when everyone's favorite shelter magazine closed up shop in 2009, another victim of the recession. A silver lining: The team that made Domino great went on to shape the design industry in the proceeding decade. The title's editor in chief, Deborah Needleman, went on to create the The Wall Street Journal's Off Duty section, then helmed T until 2016. After three years as editor in chief of Veranda, Domino 1.0's style director, Dara Caponigro, is now the creative director of Schumacher. Eugenia Santiesteban Soto and Monika Eyers have continued to shape the design magazine landscape; and after nearly nine years at Traditional Home, Tori Mellott recently followed Caponigro to Schumacher.
But that talent wasn't just unleashed into the traditional media: For several years, just about every inventive editorial-minded venture—from Lili Diallo's much-hyped Billie magazine (which published from 2011 to 2013), to Design*Sponge (Bonney was a contributing writer for Domino) or Lonny (Michelle Adams was a market assistant at the original title before being tapped to relaunch the brand in 2013)—was founded by a plucky Domino alum. Having Domino on your resume just meant something.
Print Is Shapeshifting—not Dying
It's easy to write doom-and-gloom articles about the looming death of print. But when we sat down to make this list, we realized that, actually, not that many big design magazines have folded in the past 10 years. Shelter, as a whole, is a fairly resilient category—especially compared with the broader landscape. What has happened is a good deal of reorganization and experimentation. Traditional Home became a special interest publication. Coastal Living went through a similar change—but is now bouncing back to subscription. House Beautiful has a showhouse. Architectural Digest is launching digital-only spinoffs. Everyone wants a podcast. The only constant, it seems, is change.