Depending on who you ask, retail is either dying, coming back to life or stronger than ever. The only thing everyone can agree on: It's changing. Old models are expiring and new types of stores are popping up left and right. Among the new breed of shopkeepers is a crop of design influencers seeking to convert their online audience into real-world customers.
We reached out to three Insta-famous designers who have opened up shops in the past year and grilled them on their challenges, successes, and how online and offline businesses intersect.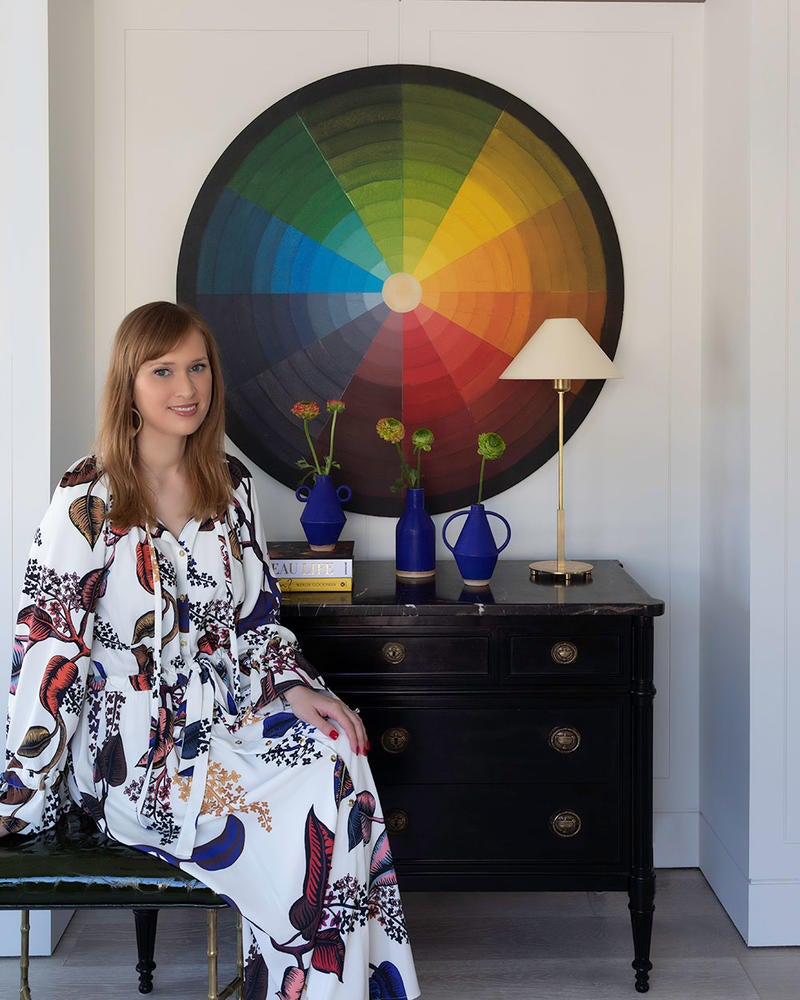 Taking the Plunge
Houston-based interior designer and blogger Paloma Contreras has built a massive following through her lifestyle blog, La Dolce Vita, and Instagram account, where she has 120,000 followers and counting. She'd long considered selling product, and was originally looking into e-commerce, but found it somewhat uninspiring. A chance encounter with a charming cottage that had formerly housed a Houston hair salon was the spark that got Contreras excited about retail.
She began stocking up on one-of-a-kind finds and sourcing local products, finally opening up Paloma & Co. with partner Devon Liedtke in January. "People are constantly reaching out to me, through the blog and socials, asking for recommendations, so [opening a store] just made sense," Contreras tells Business of Home. "I'm constantly finding stuff—you can't store it all, but you still love it. The shop will be a showcase for all these unique things."
For spouses Syd and Shea McGee, partners in the popular Utah–based design firm Studio McGee, whose Instagram follower count tallies a casual 848,000, going brick-and-mortar also involved kismet. In 2017, a year after launching an e-commerce platform, the pair stumbled across an open location in one of their favorite neighborhoods in Costa Mesa, California. While the decision to open a McGee & Co. shop there was somewhat impulsive, a robust online following helped overcome any doubts. "While we definitely would not have opened our storefront without the success of our e-commerce store, our Instagram community was a major driving force," says Shea.
Nashville designer Sarah Bartholomew saw her Instagram following of 87,000-plus as more of a bonus than a reason to open a store, SB, last summer. Her primary motivation was providing a local source of unique, often imported objects (Spanish pottery, Italian bone inlay pieces, French hand-painted plates). "Nashville is a hot city, people really care about home design, but the options were minimal," she says. "I kept saying somebody needs to to do it, and eventually I decided it was going to be me. My Instagram is another tool, not the [driver]of the decision."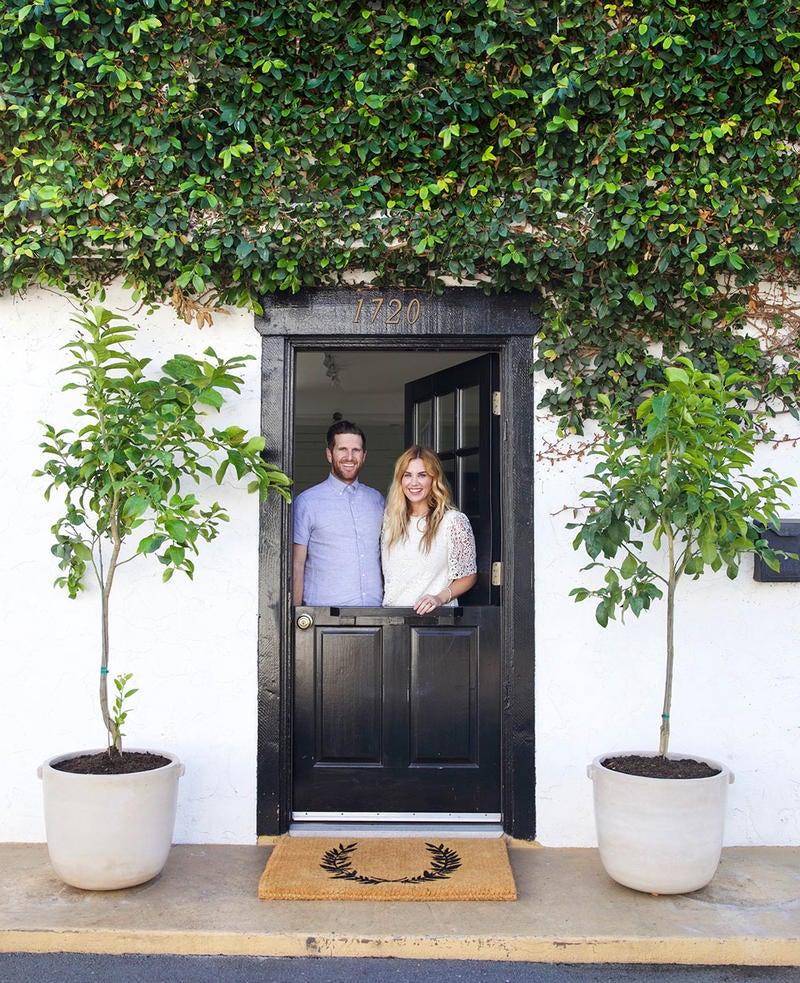 Market Research On the Go
Instagram is a sprawling market research tool, and unsurprisingly, these designers all drew some insight from reaction to products on their feeds. Most came to realize that, though great feedback often presaged a hit, what works online doesn't always work on the shelves, and vice versa. "Even if they like it online, people want to see it in real life before they buy," says Contreras, "especially for art, or bigger items that require a more emotional connection."

The platform also opens up opportunities for on-the-fly purchasing feedback. "If I'm traveling and considering an item, I'll post it to Instagram stories and see what kind of reaction I get," Contreras says. "If people respond, I know there will be interest in the store. It's more qualitative than quantitative—if I genuinely love something, I'll buy it no matter what—but if I'm having any inkling of doubt, positive affirmation can tip the balance."
Are DMs the new cash register?
Designers weren't surprised to find their followers making in-the-flesh purchases—but they were taken aback by the volume of sales made through the app. Inventory that had been lovingly stocked and displayed was flying out through DMs.
Bartholomew estimates that a whopping 50 percent of her sales come through Instagram. "That wasn't in the business plan," she says. One of her biggest early challenges was establishing a protocol for fielding Instagram queries, and figuring out how to ship pieces affordably.
Contreras, too, was struck by the volume of Instagram sales. She initially stocked conservatively, but found her shelves emptied by customers cleaning out inventory via DM. It inspired her to get serious about an e-commerce platform: "It's not the best customer experience to have to go through the Instagram shuffle. It's time-consuming and there's many more steps to point of purchase."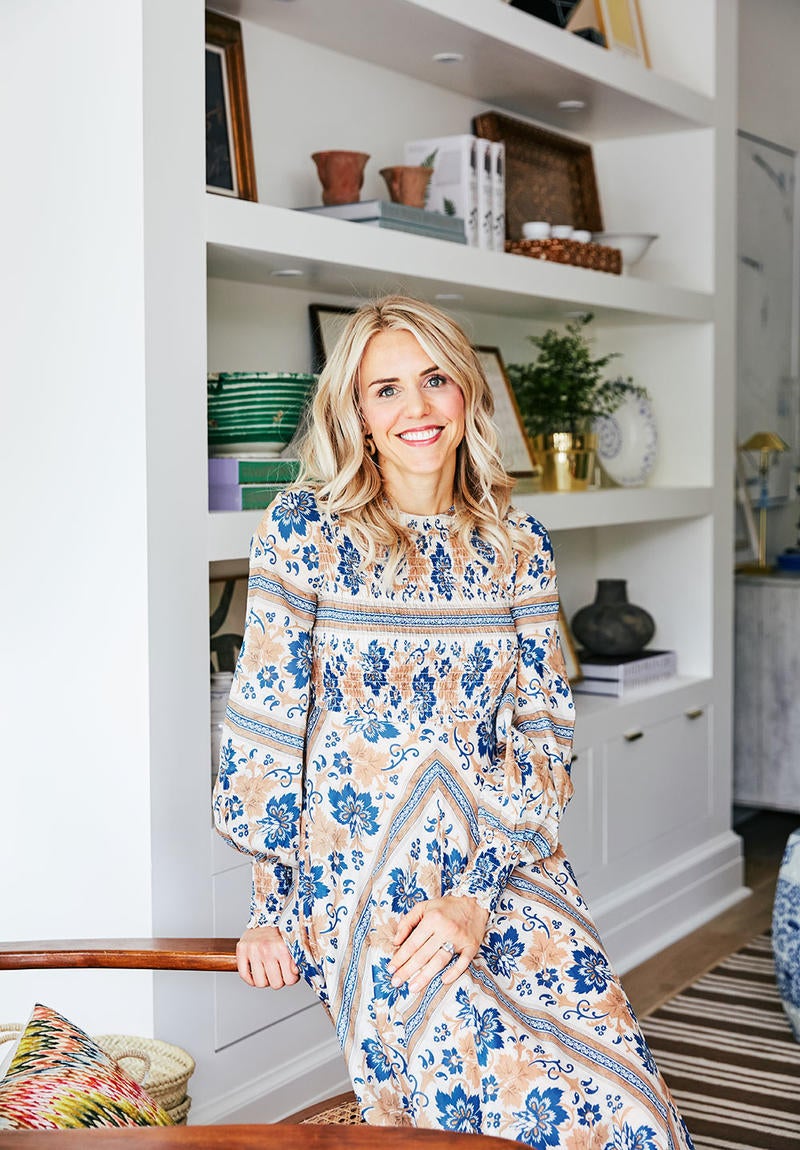 Optimizing (But Not Obsessing Over) Instagrammability
In era when the biggest and boxiest of chains try to create Instagrammable experiences for shoppers, the designers we spoke with were notably low-key about photo ops in their stores. They're fatigued by trying-too-hard clickbait, and it's a hassle to create vignettes from a constantly shifting inventory.
Mostly, they focus on the importance of conveying brand through the look and feel of the shop. "We want people to be able to walk in and feel like they're inside a home Studio McGee designed," says Shea McGee. "We make sure our signature bright, clean and collected aesthetic is always felt." To draw phones out of pockets, designers focus on a few key areas rather than obsessing over endless "moments."

Doors and entrances in particular are seen as important to stylize, as likely places for shoppers to take photos and selfies. Inside, big windows and natural light are a plus for obvious reasons. Contreras chose an elaborate chinoiserie wallpaper for an area that's known for abundant mirror selfies: the bathroom. "We knew people would want photograph it … and they do."
Risks and Rewards
Still, even for those who bring the benefit of digital followings to brick-and-mortar, retail is hard, full stop. "This has been the most challenging part of my [decade-plus] career," says Contreras. "The renovation near about killed us." Some of the skills these designers have transfer, while many do not. "I didn't have a retail background, so I had to hire people who did," says Bartholomew.
For those who take the plunge successfully, the rewards are plenty—and not limited to revenue. A physical location gives a business an air of legitimacy that's impossible to replicate online. It also creates a place where fans can bond intimately with the brand. "To have a place where we can connect with our following in a more personal way is important to us," say the McGees. Plus, it can be rewarding for those who enjoy a challenge: "The store is like a residential design project in fast forward—something that's purely your vision, without client stipulations," says Contreras.
Bartholomew was heartened by the warm reception she got from the Nashville design community. "In a world where retail was on the decline, it's fun to have people say this is a really special place to shop. I love and thrive off the sourcing, to meet these artisans and work with them on product."
Does she love it enough to consider opening another location? "I'm happy with what I've got," says Bartholomew, with a laugh. "I'm good."