This month, Business of Home takes a look at three design books that caught our eye: an exploration of hospitality designer Kit Kemp's creative process, a monograph by traditionalist legend Bunny Williams and a collection from millennial-favorite design site Lonny.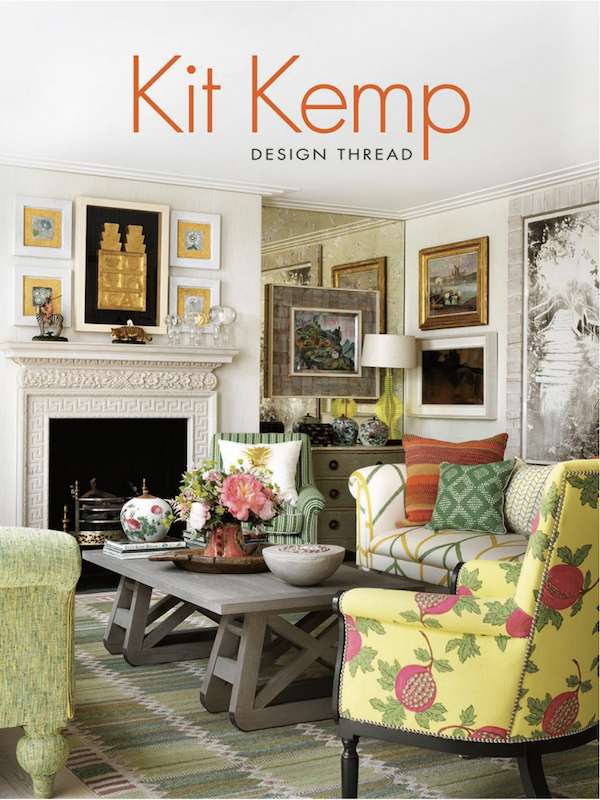 Design Thread, by Kit Kemp
If you've ever felt oppressed by the aggressively beige carpeting of a Marriott, read on: British designer Kemp has been bringing color and joy to hotels since the 1980s. As creative director of Firmdale (the group behind The Crosby and The Whitby in New York, alongside many hotels in London), she has done as much as anyone to incite the hospitality design revolution, infusing her designs with creativity, warmth and fine-tuned attention to detail. In this, her third book, Kemp brings readers into her creative process, revealing the titular "design threads" that make her exuberant creations feel tailored and whole.
Showstopper: One of the book's most lovely spaces is its most short lived. Kemp's pop-up Caribbean Suite in Turnell & Gigon's Chelsea Harbour showroom (page 130) uses dozens of patterns and colors without stepping an inch over the line between "too much" and "just right."
A feast for all senses: In addition to a sumptuous spread of interiors, Kemp includes recipes served at her company's various hotels. Delicious—though the degree of difficulty on some ("Sea bass and pancetta with a parsley risotto" for example) may intimidate the amateur chef.
Choice quote: "Creating comfortable, functional and well-designed interiors is not rocket science, but it is very often misunderstood and underrated."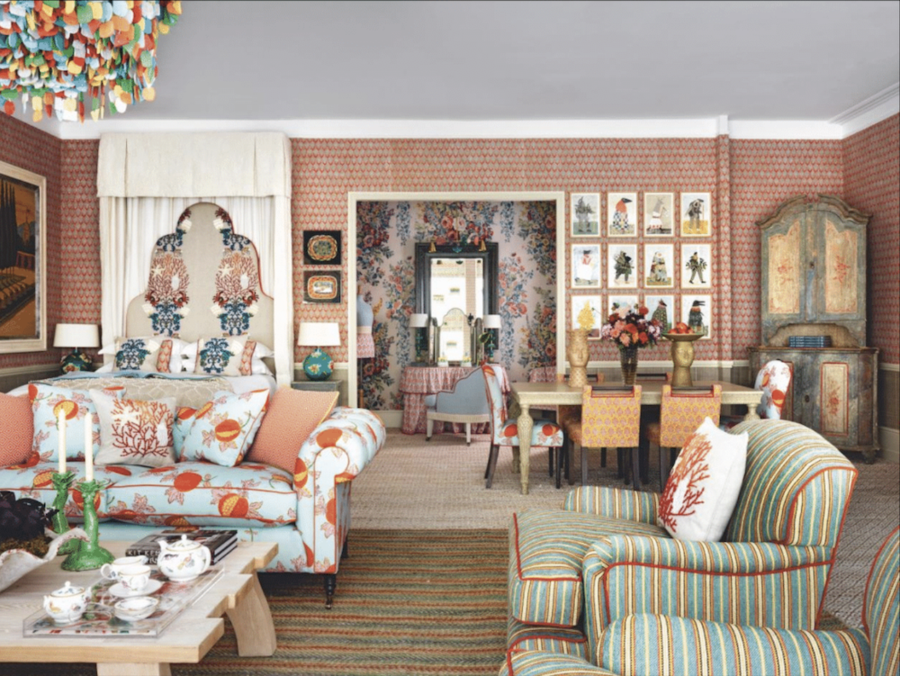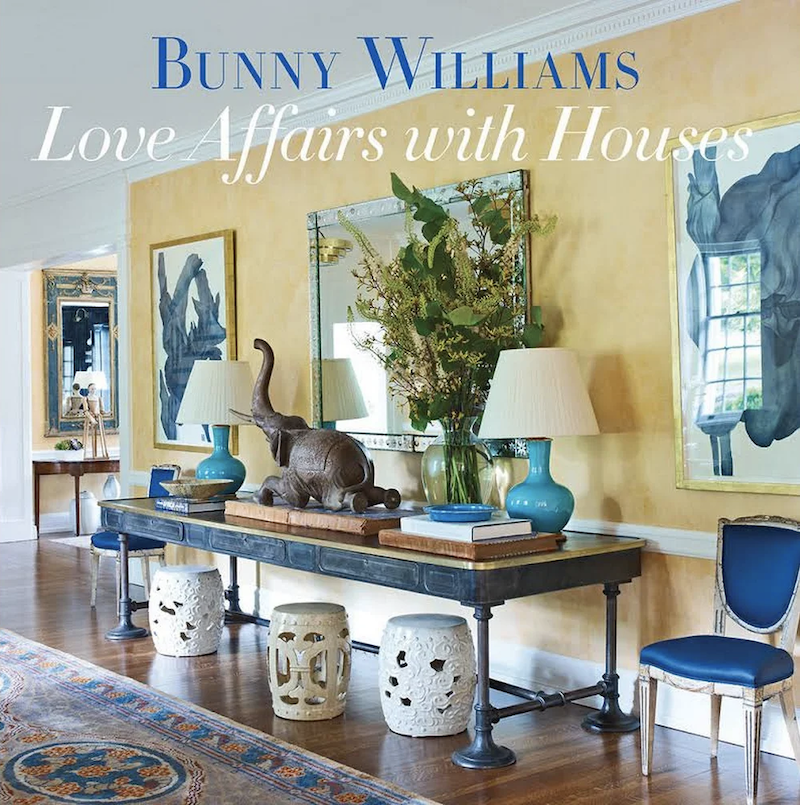 Love Affairs With Houses, by Bunny Williams
Still tasteful after all these years. Forty years into a storied career, Bunny Williams continues to create traditional interiors on a grand scale. A testament both to the enduring appeal of the vernacular and to Williams' talent, many of the homes contained here feel as though they could come from any point in her oeuvre: Her tailored palette, thoughtful use of antiques, and cozy take on elegance feel timeless. Interestingly, for the first time, Williams shares top billing with her young partner, Elizabeth Lawrence, who originally joined the firm as an intern. Lawrence, poised to take the company into its next era, shares her mentor's gift for looking forward while looking back: "Today I tell our interns that we need to know and understand our history," she writes.
Showstopper: Hollyhock (page 10) is designed for clients whose tastes aligned well with Williams' herself: full of British antiques, chintz and "a sprinkling of twentieth-century furniture," this is the stuff that Traditional Home covers are made of.
Choice quote: "I feel lucky that I began my career before the internet because I learned so much by going, looking and touching."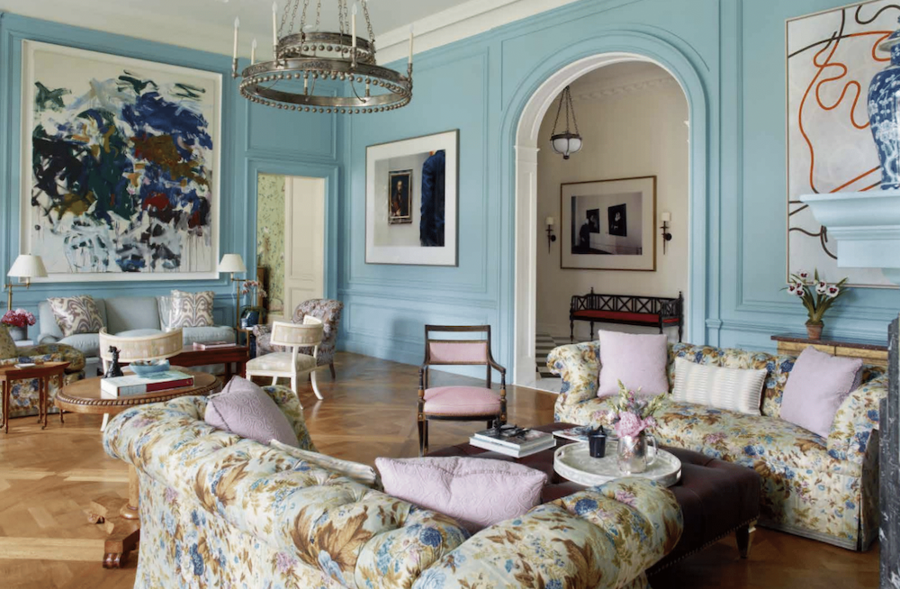 Courtesy of Bunny Williams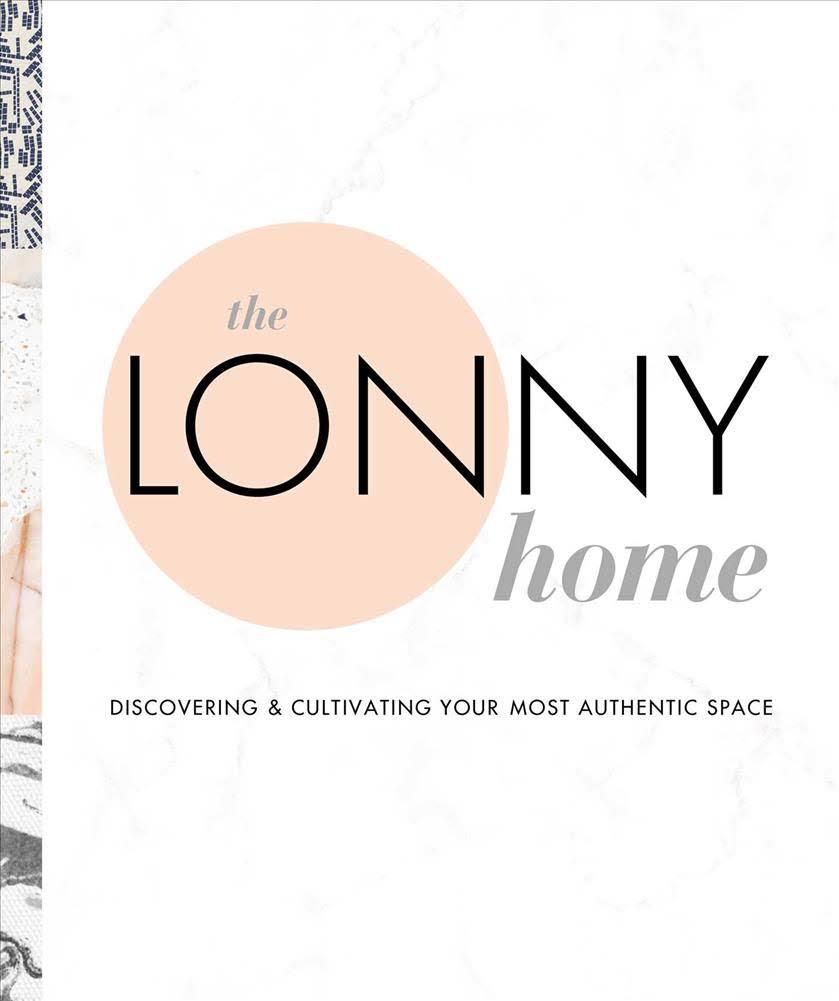 The Lonny Home: Discovering & Cultivating Your Authentic Space
With the sad news that much-beloved shelter blog Design Sponge would be closing up this summer, Lonny remains one of the few aughts design sites standing. Founded in 2009 by Michelle Adams and Patrick Cline (then purchased by Livingly Media in 2012), Lonny has championed a low-key millennial-focused take on interiors—this tome collects highlights from a decade in (digital) print. The book covers a wide range, but loosely speaking the Lonny home is stylishly minimal, pastel-hued, vintage-heavy and antique free. These rooms are inhabited by cool people living cool lives, without trying too hard.
Showstopper: "Lush Life," a feature on Hilton Carter's plant-filled Baltimore home, is a testament to the aesthetic power of a well-tended fiddle leaf fig (or two).
Moment of zen: The book is peppered with interviews with Lonny-world experts, like Paula Mallis, a doula and meditation guru who offers tips on creating a calming, grounded atmosphere.