In 2011 the New York Times published a trend piece on the rise of digital shelter magazines, profiling four young publications: Lonny, Matchbook, High Gloss and Rue. All founded in the wake of Domino, they existed somewhere in the space between a blog and a full-on print enterprise, publishing PDF issues and targeting a young audience with aspirational (but achievable) style.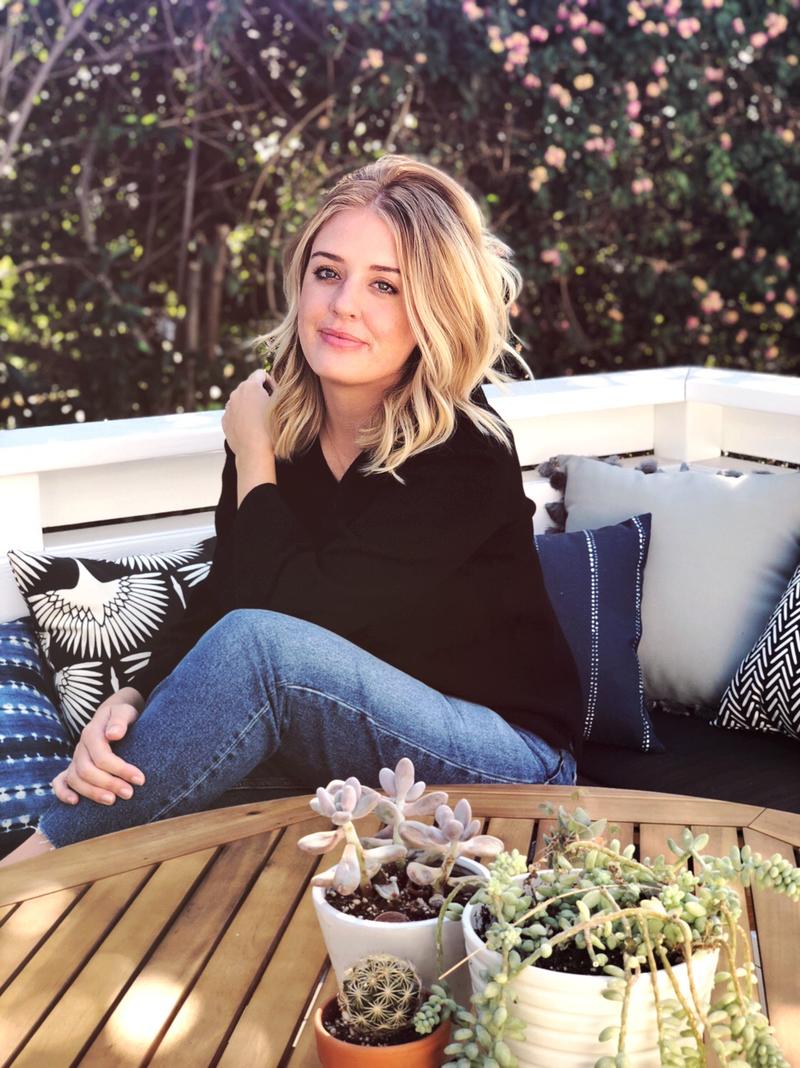 Since then, both Matchbook and High Gloss were shuttered and Lonny has changed hands. Only Rue has remained live and independent. Recently, founder Crystal Palecek announced that she would step down as editor in chief to concentrate on her interior design business, paving the way for long time managing editor Kelli Lamb to assume the role. BOH spoke with Lamb about how Rue has managed to stay afloat, her plans for the publication and how designers can stand out in a manic media landscape.
What has your experience at Rue been like so far, and what's the story behind the promotion?
My experience at Rue has been robust! From producing photo shoots and managing social media to public speaking engagements and launching Rue Daily [Rue's daily content site] in 2013, I have touched almost all areas of the business at one point or another. I have been the managing editor for the last four years, helping to define our editorial calendar and lead the team.
As Crystal launched her own interior design firm, it was a natural fit for me to absorb many of her day-to-day tasks. The promotion is a landmark moment for me, and at the same time it is a role I am extremely prepared for.
Crystal's full-time focus will now be on her burgeoning design firm, Crystal Palecek Design. However, I am incredibly excited that she'll be our editor at large, continuing to share her eye for great content throughout the year. A large portion of our audience has been there from the start—a loyalty that can only be credited to her vision.

People want things quicker—we've started getting 'submissions' for Instagram posts as opposed to full home tours on the site.
—Kelli Lamb
What has Rue done differently from other digital shelter publications to flourish and stay independent?
I am really proud of what our small team has been able to accomplish. Though we all work remotely, some as far away as Madrid, we are a tight-knit staff and have great systems in place that I can only describe as a well-oiled machine. We have maintained the same business model for nearly nine years, and I credit our success to the relationships we've built and fostered over the years—both with designers and publicists as well as advertisers. We aren't a giant media machine; we are a group of women who are passionate about the content we create and the people we feature. For us, it is and always will be about relationships.
What direction is the magazine headed in, and what challenges and opportunities do you foresee?
Our biggest challenge will be keeping up with the ever-changing world of digital media. It's a constant evaluation—what performs well, what advertisers are looking for, what will keep us relevant in a competitive landscape. That said, I am thrilled to be able to continue sharing the stories of talented designers across the globe. Most importantly, I am excited to lead our team into 2019 and refine our content, discovering what our 'next level' can look like. I think in any creative endeavor, you can get stagnant—though our numbers have increased over the years, there's much more we can offer. The mark of a new—or in our case, new-ish—chapter feels refreshing and holds tremendous opportunity.
Tell us about one of your favorite recent articles for the site.
I really loved this Seattle home by Heidi Caillier. There are a lot of bold design decisions throughout the space and there's a lot of color. The bathroom and kitchen are really memorable and unique—both rooms stopped me in my tracks and I wanted to absorb every last detail. I love how Haris Kenjar's photography perfectly captures the moody Seattle light. It's all a breath of fresh air.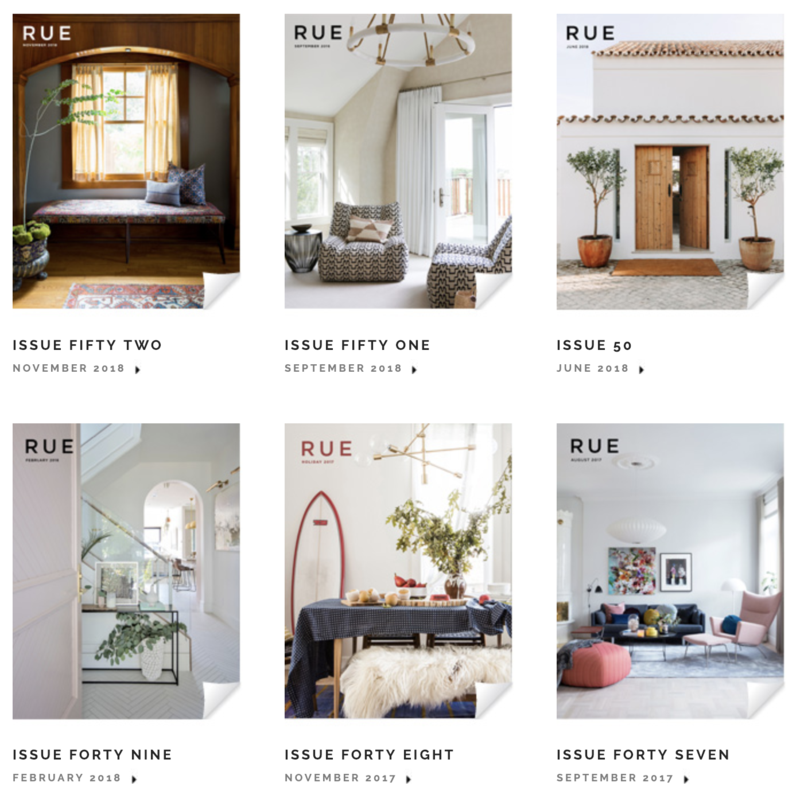 Given that print design media is in turmoil, what do you see as the outlook for digital design media?
For digital design media, change is the only constant! What I've noticed is a decrease in attention span. People want things quicker—we've started getting 'submissions' for Instagram posts as opposed to full home tours on the site. So my biggest goal is accommodating the changing landscape without compromising the integrity of what we do. I love telling a great story—one picture of a kitchen getting a few thousand likes doesn't do it for me. I want to find the sweet spot of telling a great story in a format that people want and are willing to consume.
What can designers do to capture attention in an oversaturated media space?
The spaces we're most excited to cover are the ones that have a very distinct perspective. Trends are great, but it's not interesting if every home or social media photo has the same chair or light fixture. We love to show off spaces that offer something unique and unexpected, or that tackle the trends in a fresh way. My top advice to designers is to avoid comparison—I think it can lead to unintentional repetition—and instead cultivate what makes their style stand out.