It may be summertime, but these industry players are making moves. Read on for the latest hires in design, manufacturing, media and more.
DESIGN & ARCHITECTURE
Interior Image Group has named Brooke Traeger-Tumsaroch as studio director and principal designer at its Crown Point, Indiana headquarters. Traeger-Tumsaroch brings more than 16 years of experience in studio management, business development and marketing, and will oversee all projects in addition to general leadership.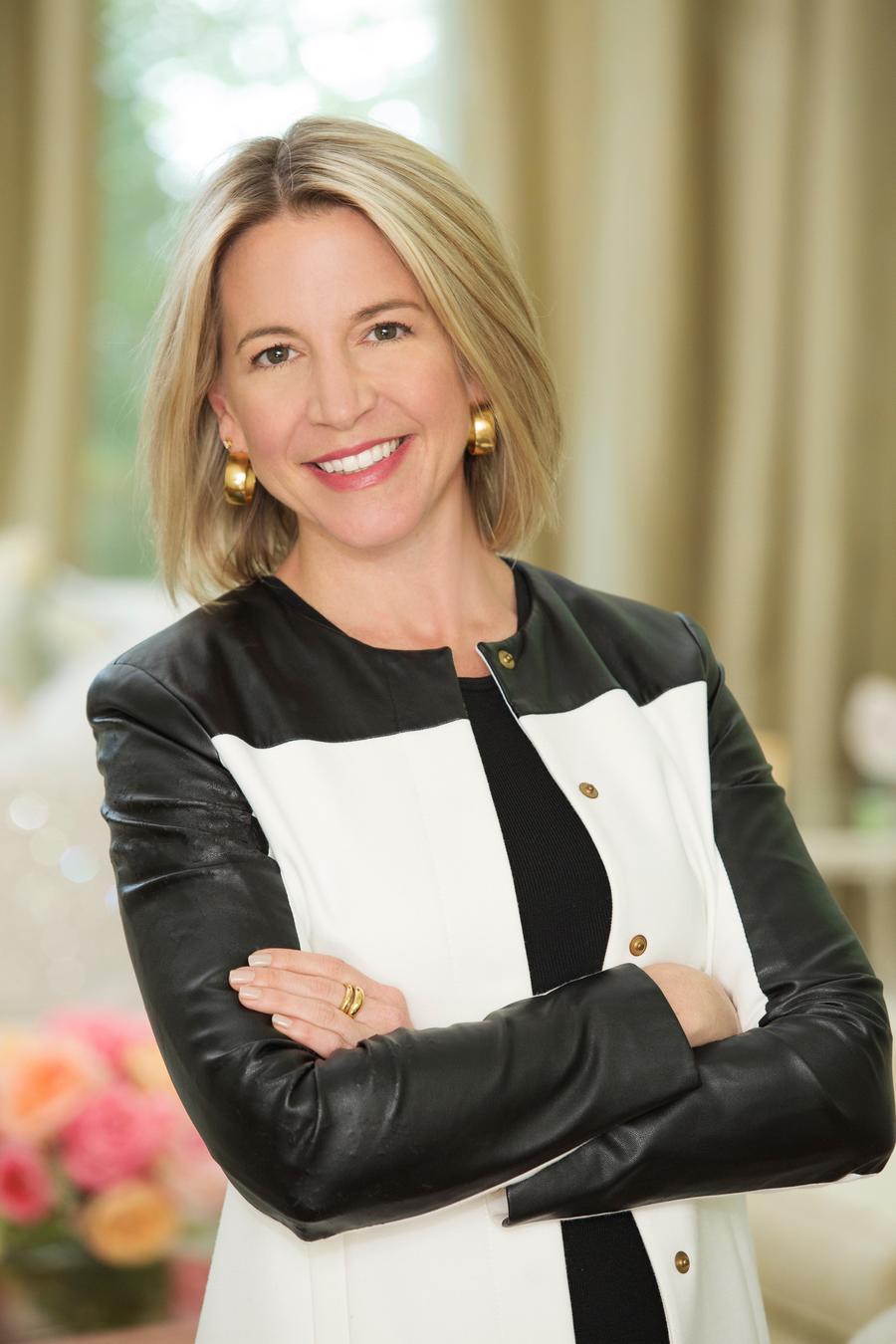 Courtesy of Shayla Copas Interiors
Award-winning Little Rock, Arkansas, firm Shayla Copas Interiors has brought Malina Tabor on as its new director of marketing and public relations. Having begun her career in corporate marketing and editorial work, Tabor will now oversee the strategic communications for the firm, focusing on new products and services.
The Newport Beach, California–based firm Design Tec has announced Terri Rucker as its new director of business development. With over a decade in the homebuilding and design industry, Rucker most recently engaged in community outreach efforts with HomeAid Orange County, which supports homeless families through housing and other programs. In the new role, Rucker will be the point of contact for new development opportunities in the residential and multifamily community spaces.
TO THE TRADE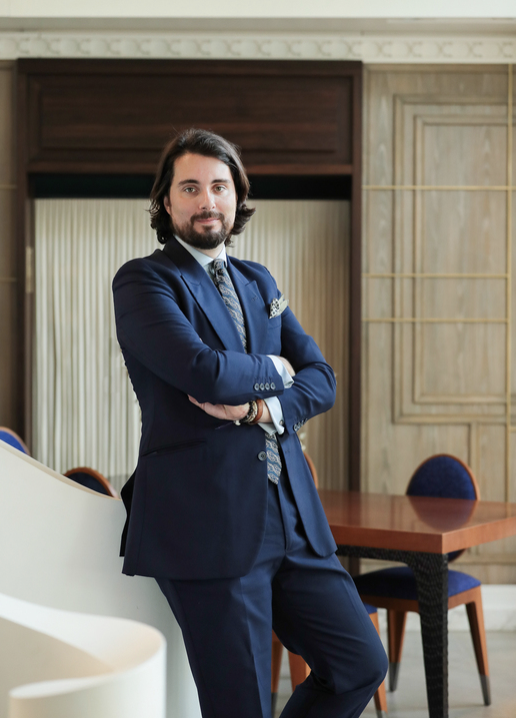 Courtesy of The Rinck Group
French design firm The Rinck Group, known for its interior architecture, cabinetry and boiserie, has promoted its vice president, Valentin Goux, to president. He succeeds his father, Thierry Goux; in this position, he will supervise the sales, communications and marketing departments in addition to guiding the group's overall operational strategy. A historian and journalist by training, Goux pivoted into entrepreneurship in London before joining Rinck's communications and brand strategy branches; in recent years, he developed Félicité, the company's first new line of furniture in nearly five decades, which debuted earlier this year.
In other Rinck Group news, the brand has announced that Stéphane Tenèze has joined the company as its new chief operating officer. Tenèze assumes the role after more than 13 years as the owner of Paris-based firm JCT Interior Design.
GE Appliances has named Julie Burns as executive director of Monogram, the company's dedicated kitchen appliance division. In her new role, Burns will develop Monogram's marketing strategy and communications to grow brand awareness. She joins the company with over 20 years of management experience, having worked at Hilton, LivingSocial and L'Oréal USA.
Ossowa, Michigan–based outdoor furnishings company Woodard Furniture welcomes Perry Solomon as its new senior vice president of residential sales. For the last eight years, Solomon has worked as the VP of sales and marketing at Miami Gardens, Florida–based manufacturer Pavilion Furniture, and will now oversee marketing initiatives at Woodard, expanding the company into new distribution channels, with a special focus on to-the-trade customers.
Fine bamboo furniture designer and manufacturer Greenington has announced that Troy Lerew will serve as the company's new vice president of sales. Lerew joins Kent, Washington–based Greenington from Plano, Texas–based BenchMaster Furniture, where he held the position of president of sales and marketing.
MEDIA & PR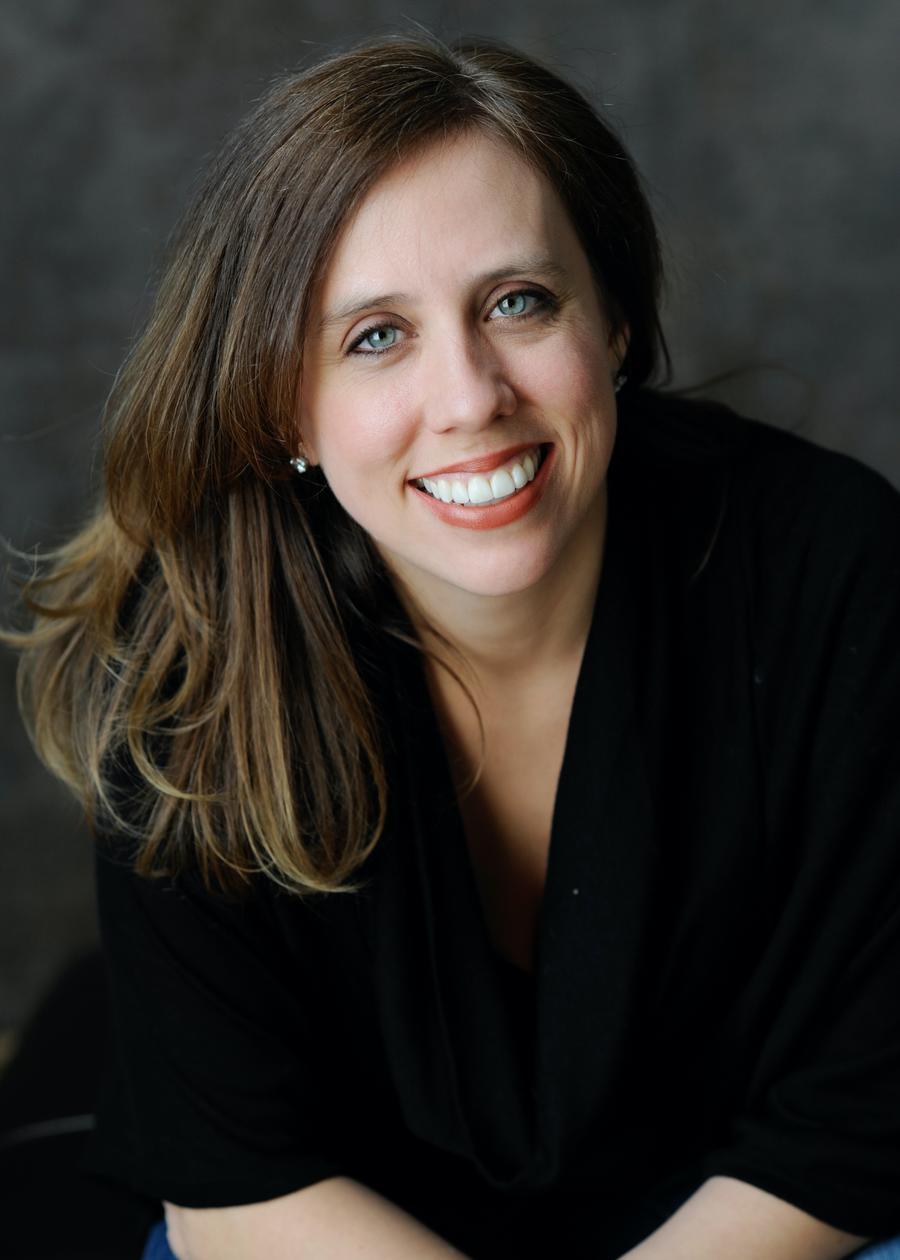 Sandow Design Group has appointed AJ Paron as its new executive vice president and design futurist. She brings her creative leadership experience to the role, having spent several years working on programs both for the American Society of Interior Designers and the University of Minnesota, most recently working as national sales director at Design Public Group. In her new role, Paron will work to grow B2B relationships externally while developing Sandow's network of media, technology and services.
Luxe Interiors + Design welcomes Trish Kirsch as its New York publisher. For the past seven years, Kirsch has held various positions at Moffly Media, including publisher of Greenwich Magazine and AtHome Magazine, in addition to head of sales for other Moffly titles. She brings 20-plus years of experience in design media to the role, where she will oversee brand management and growth.
Melissa Mittag has left J. Banks Design Group to launch Collyer & Company, a business development and communications firm that specializes in boutique brands and creative entrepreneurs. Mittag has over 25 years of industry experience, having worked at de Gournay and Fromental prior to her role as director of brand management at J. Banks.
The Montclair, New Jersey–based public relations firm Kate Premo PR has brought on Will Amari as a freelancer on special projects to add to its growing team. Amari recently graduated from Temple University with a degree in public relations and advertising.
MANUFACTURING & RETAIL
Bed Bath & Beyond has brought on Williams-Sonoma veteran Neil Lick as its new senior vice president of owned brands, as part of an effort to build its in-house product development capabilities. In his new role, Lick will lead a newly formed team that plans to develop and launch a portfolio of owned brands starting next year—a move that will be critical for the company's long-term success, BOH Retail Watch columnist Warren Shoulberg writes in Forbes.
Cindy Davis has been named chief brand officer of Bed Bath & Beyond, and will also be president of Decorist, the retailer's online interior design platform. In her new position, Davis will be responsible for developing and integrating the company's new growth plan, as well as stewarding brand strategy and communications across the retailer's banners.
Vienna Bandur is the new director of trade marketing at Alessi, where her experience in luxury retail marketing strategy will contribute to the home, kitchen and lifestyle brand's growth. She previously held marketing positions at The Shade Store and Design Within Reach.
Todd Myers, vice president of sales at Wüsthof USA, will depart the company on July 31 after a 22-year career with the high-end kitchen knife manufacturer. Myers joined Wüsthof in 1998 as a sales territory manager, moving his way up until 2006, when he accepted his current position overseeing company organization and strategy.
Soft goods company Coyuchi has named Whitney Thornburg as its new design director. For the past three years, Thornburg taught fashion design at the California College of the Arts as an adjunct professor. As design director at Coyuchi, she will oversee the design, quality and performance of sustainably minded bedding, sheets, towels and apparel.
Renovation Angel, the company that seeks to refurbish kitchens using recycled and repurposed materials, welcomes Jennifer Padovani as its new chief marketing officer. Padovani has spent the majority of her career working at Goldman Sachs, and most recently was a senior recruiter at financial firm DMC Partners. In her new position, she plans to grow the presence of the company, starting with the launch of a new e-commerce platform.
Also new to Renovation Angel's team is Michael Foti, the company's chief operating officer, based out of its Fairfield, New Jersey headquarters. Foti joins Renovation Angel after spending over four years at Miele USA, where he worked most recently as regional sales manager.
INDUSTRY ORGANIZATIONS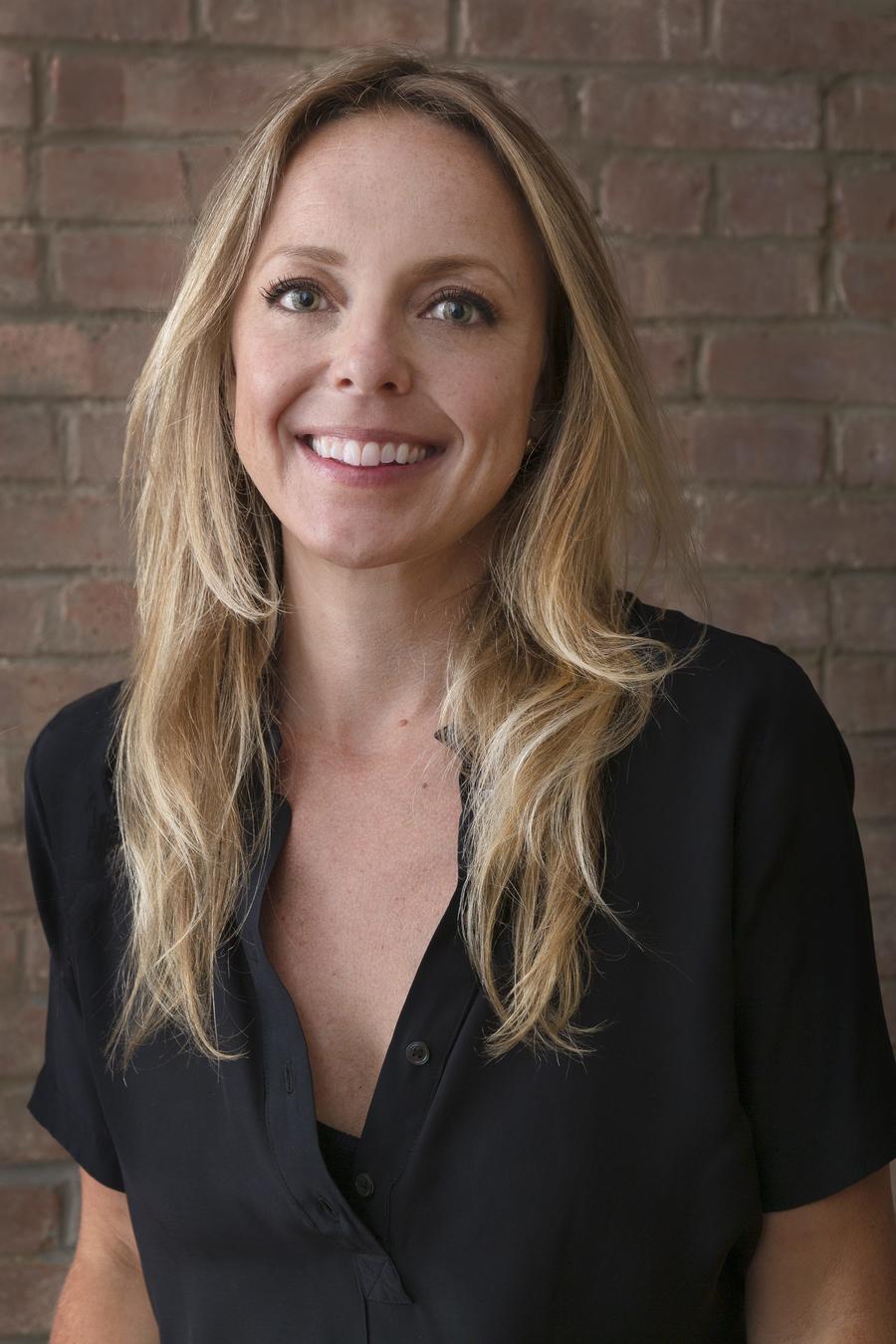 Interior designer Erin Ruby recently began her term as chapter president for the New York chapter of the International Interior Design Association. Ruby is the founder of her eponymous design firm and co-founder of the SolutionsNOW Foundation, a nonprofit that supports communities experiencing food, housing and economic insecurity. During her term, Ruby plans to emphasize the importance of community outreach and cultural diversity for New York–based design professionals.
Homepage image: Shutterstock