San Francisco–based Coyuchi, an organic bedding company, has launched a subscription service for organic sheets, towels and duvets. Designed to keep old bedding and towels out of landfills (more than 10 million tons of textiles wind up in landfills each year), the service either upcycles the old linens or organizes them by material type and sends them to recyclers, who then turn the material into new yarn.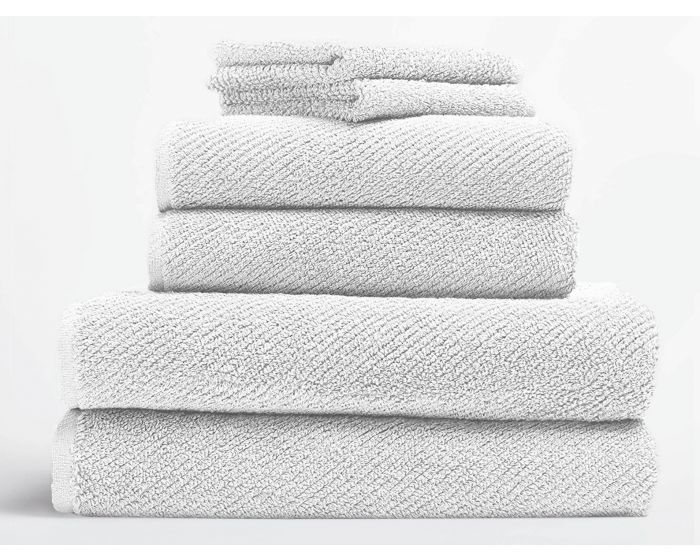 The subscription service, called Coyuchi For Life, invites users to subscribe to organic bed and bath linens from Coyuchi in six-, 12- or 24-month timelines. When the period is up, customers send back used linens to be recycled or renewed and receive a new set in return. Subscription costs range from $5 per month for towel sets with a 24-month plan, to $42 a month for duvets with a six-month plan.
"We all love the luxury of fresh, new sheets and towels, but we also care deeply about the world we live in," says Coyuchi's CEO and president, Eileen Mockus. "With our new subscription model, we can now achieve a circular economy, which has been the missing link in bringing more sustainability to the subscription economy and to home textiles for consumers."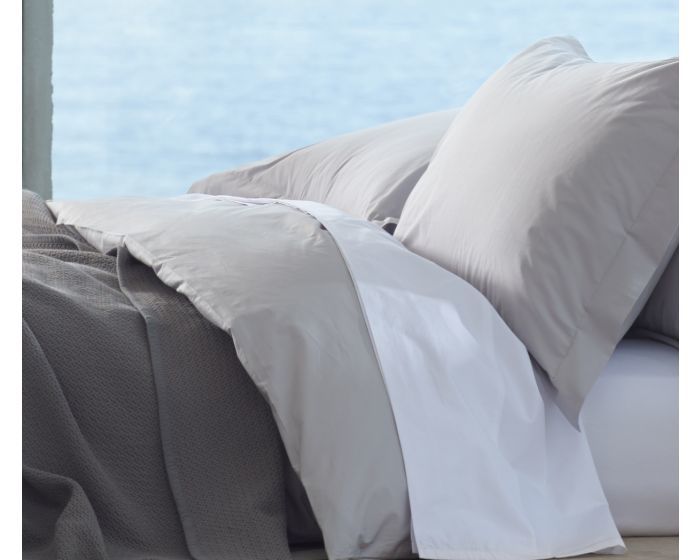 The company's products are produced using natural and organic fibers, without the toxic dyes, bleaches and finishes used in conventional textiles, and the cotton is 100 percent certified organic. Coyuchi is certified to the Global Organic Textile Standard (GOTS) and has been working with Fair Trade USA's Fair Trade Certified, a program that promotes equitable trade practices, working with farms and factories around the world to improve wages, benefits and conditions for workers.
"Coyuchi for Life is a great example of where innovation, a marketplace demand for transparency and a big shift toward an 'I don't want to own' economy, are converging," says Coyuchi board chairman Kevin Surace. "The Coyuchi for Life program is about today's more conscious consumption, moving away from the old model of conspicuous consumption."