Interiors-loving teens are invited to attend Interior Design Camp, part of West Hollywood Design District's Designer Camp in partnership with Varola Gallery at the Pacific Design Center, which will explore furniture design, home staging, styling and textile design, among other topics, over July 24-28.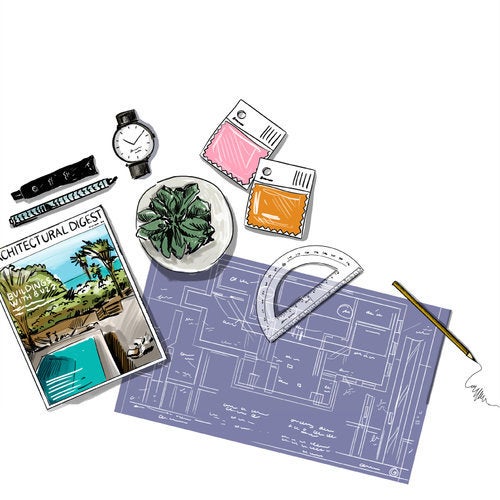 Students will work on projects in teams throughout the week, producing a design project to be presented to their families and the local design community. The weeklong camp will include workshops: A + Interiors, Interior Design 101, How Fashion Influences Interiors, Hospitality Design, Home Staging, Event Design, Set Design, Textile Design and Furniture Design, and will also have a social good focus on environmentally-conscious design.
Other camp programs include include Photography, Fashion & Styling, and Designer Camp 101 and OC Designer Camp Pop-Up, which offers a cross-section of design disciplines including interiors, photography, styling and others, to kids aged 11-17.
The pop-up runs July 24-28, and hosts workshops including Color Theory with Farrow & Ball, Interior Design 101 with Design Within Reach and Personal Branding with WriteStyles. The cost for the Interior Design program is $995.
Learn more and register.