Earlier this year, the Council for Interior Design Accreditation (CIDA) Board of Directors gathered to discuss the results of a study commissioned the prior year. The resulting Summit Report tackles topics and trends near and dear to the design industry, notably: "big picture trends," interior design education, the influence of millennials, and forecast implications for designers and the field at large.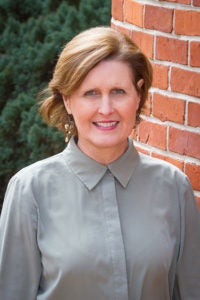 CIDA, an independent nonprofit that evaluates interior design degree programs, has made the report available online.
The organization yearly issues what it calls an "environmental scan," which addresses nine key categories including global influences, economy, social/demographics, workforce, emerging technologies, industries related to interior design, sustainability and wellness, occupant behavior, and interior and product design, analyzed with an eye towards the impact on designers, design education and the field at large.
Among the trends identified: a growing influence of health and wellness, mobile devices and smart technology, a focus on occupants, and more.
"CIDA is always looking ahead in order to position interior design graduates for advancements in the field and also for opportunities to use their knowledge and skills in new and perhaps unforeseen ways," says CIDA Board Chair Lisa Waxman. "In order to accomplish this, we must forecast the core professional attributes and skills that poise future interior designers for success as the field continues to evolve."