When Chris Johnson launched Studio88 in the fall of 2017, she felt she was in a unique position to deliver the West Coast's first designer coworking space. An industry veteran who has helmed her own firm, Design Tec, since 1978, Johnson was intimately familiar with the day-to-day needs of working designers. No surprise then that her creation, Studio 88—with its serene white cabinetry and expansive desktops—has been laid out with an interior designer's needs in mind. Have a client meeting? There are conference rooms and a front desk assistant to order lunch. Need a CAD drawing or a color copier? No problem.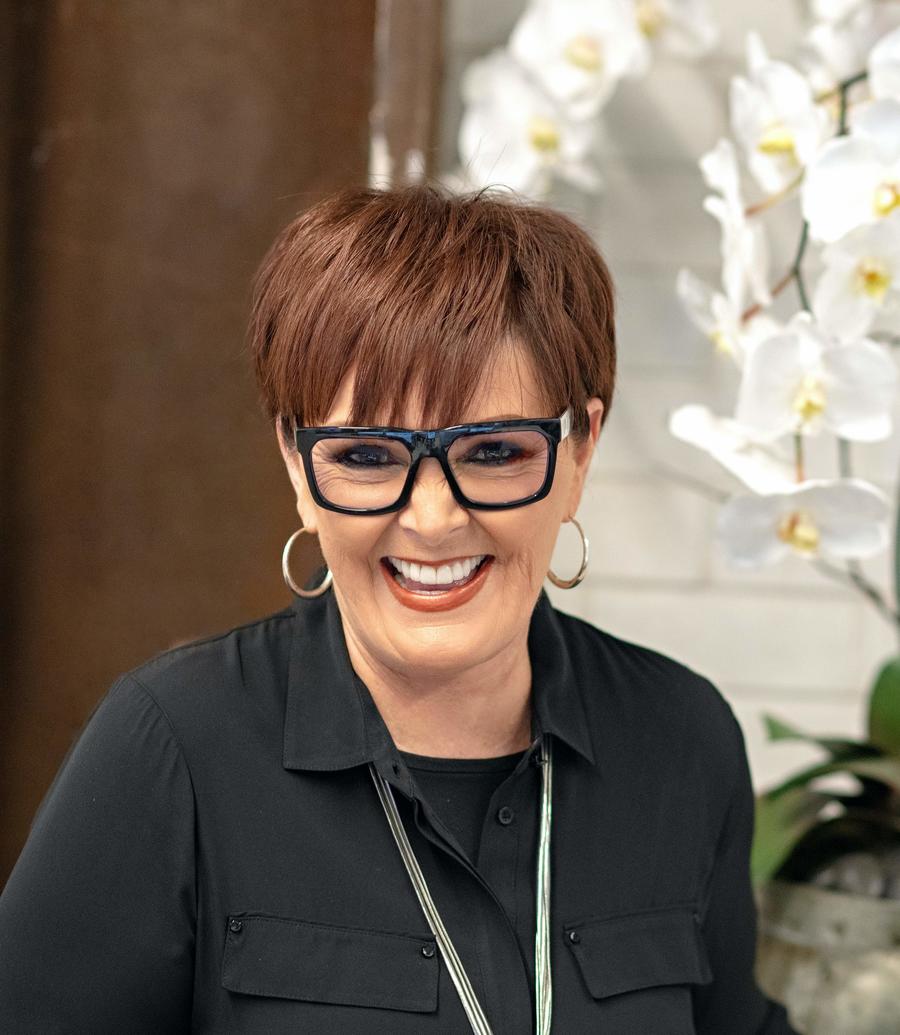 Although, maybe the biggest enticement isn't a well-designed space, but rather a unique strategy to share business costs among tenants. It's purchasing that Johnson is certain will be the key to Studio88's success. Her own company (and its commercial counterpart, Design Tec Commercial) are "members" of Studio88—the purchasing power afforded by both firms comes with discounts as deep as 50 percent, which she leverages via Studio88's Purchasing Services model. The gap between Design Tec's discount and what they charge the designer was Johnson's lightbulb moment.
"The services include an expediter that handles budget control and ordering and arranges logistics with their installation and transportation vendors. Purchasing Services also includes accounts payable that handles all vendor payments directly," she explains. "We charge designers a percentage on top of the cost of goods, depending on the type and size of the project. They might be paying us 5 percent for that service." With such sizable markdowns, it's a good deal for a young designer—while remaining profitable for Johnson.
Frequent networking events have brought in some members, like Betty Lang of Lang Studio Design, who is based in nearby Huntington Beach. She had been considering another coworking space when she discovered Studio88 and was drawn in by the designer-specific vibe. "The other one felt like I could be at a Starbucks," says Lang. Monarch Beach, California–based designer Susan Thiel spotted Studio88 on Instagram and wriggled out of a three-year lease in order to join: "I thought, This makes perfect sense for me, because I don't want to work from home and I need a professional environment," she says.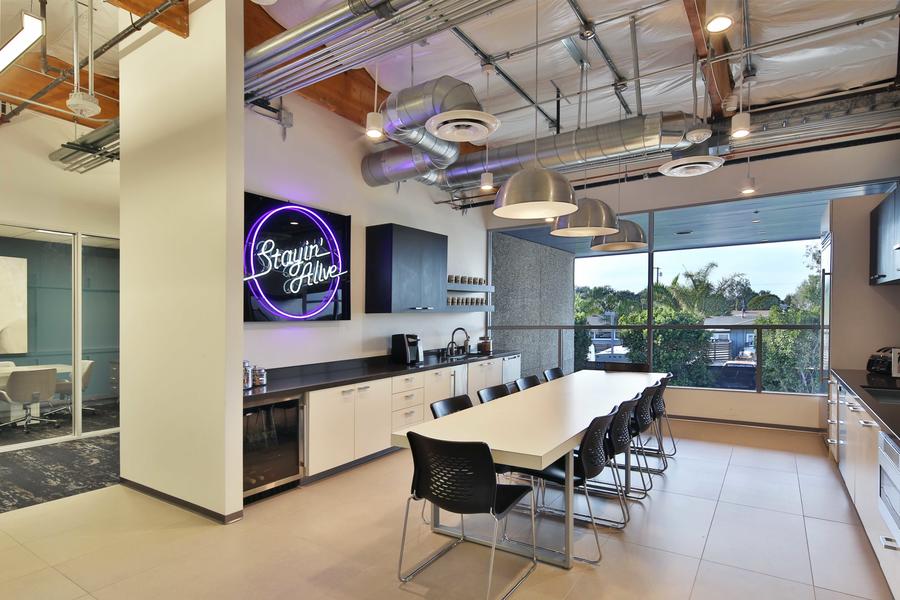 So far, the business model has been effective, and Johnson believes that it—along with her industry insight—will allow her to surmount the obstacles faced by similar spaces like Fuigo, the New York–based designer coworking space that closed in July. "How do you create a space for designers with all the infrastructure and discipline of how they work if you're not one?" wonders Johnson.
Since Studio88's launch, two other coworking spaces targeting the design and building industries have launched: Lake Forest, California–based Build(it) Create(it) Design(it) and Irvine–based Bassman Blaine. But Johnson has every confidence in her model. "Studio88 has unique support and services available to designers, as well as amazing spaces that are ultra-conducive to our industry," she says. "While we've seen other similar business models pop up since we've opened our doors, we believe we all offer something different, thus making room for everyone in our niche, since we'll all attract a different type of member."
Homepage image: Courtesy of Studio88