In 2016 the brothers behind fabric house Fortuny, Maury and Mickey Riad, opened a unique co-working space in Manhattan's Flatiron neighborhood—Fuigo. Built around a shared materials library, a reprographics facility and custom project management software, the studio was specifically tailored to the needs of interior designers (Fuigo was often described as "WeWork for designers"). Conceived of as an environment where normally cloistered professionals could open up and collaborate, the studio was very much the product of the Riads' idealistic streak. "We had a dream of creating a designer's utopia," Maury Riad tells Business of Home. Now the dream comes to an end—Fuigo will be closing the space and focusing full-time on its project management app.
"We wanted to come up with a way to take all the problems we face as small creative businesses and solve them without selling our souls," says Riad. "So from an idealistic perspective, this is a real blow."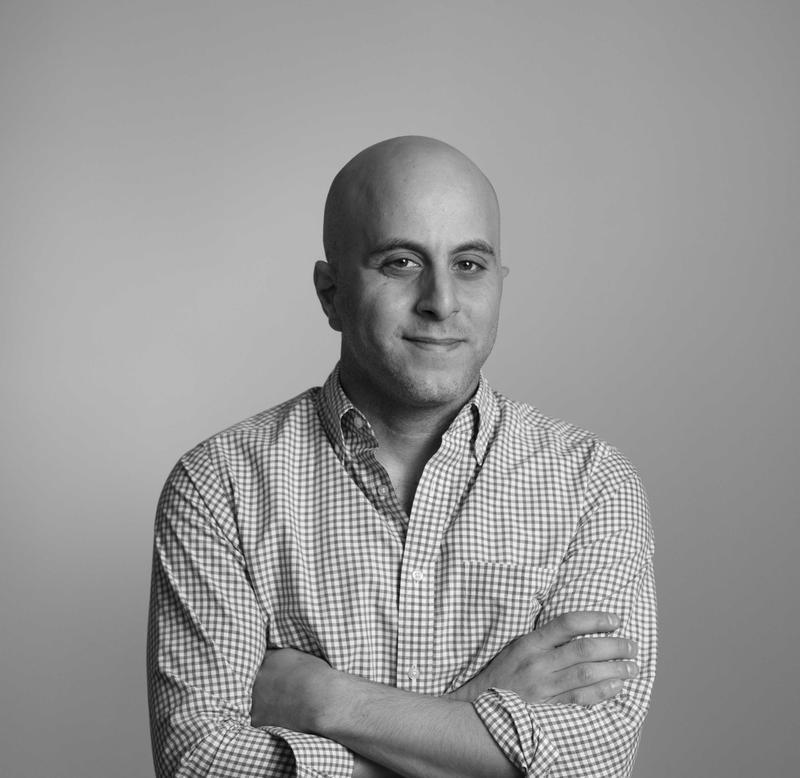 Though at its launch Fuigo earned acclaim from the industry and the press, Riad describes a process of constant tinkering to find a sustainable revenue model. In the space's initial conception, members would contribute a portion of their firm's earnings. This turned out to be a non-starter. "The model wasn't being adopted by the community," says Riad. "People didn't feel comfortable with it, so halfway through the first year we pivoted to the shared workspace model."
The "WeWork for designers" concept was a more appealing pitch, but it presented a new challenge: filling the space. After some turnover from the initial tenants—high-profile designers like Young Huh and Sheila Bridges left—the studio settled into a fairly regular roster, but never managed to reach capacity. Currently the space has roughly 30 regular tenants, and 30 part-timers, well short of the 100 members Riad says the studio would have needed to continue.
"We never got the traction we thought we were going to get," says Riad. "[Rent] was very competitive, but the market was very small. The pool of interior designers wanting to share space in New York—it wasn't there, or we didn't find it."
The model had both doubters and fans. "Some of us thrived here and grew unbelievably. I was one of those people," says Michael Adams, a designer who has been at Fuigo since its early days. "People forget this was a startup, I knew I was walking into a space that had never been created like this before and there were nuances to get worked out. There are some people who can go along for that ride who are flexible enough, and there are people who aren't."
The pool of interior designers wanting to share space in New York—it wasn't there, or we didn't find it.
Maury Riad
At various times, Riad considered opening up the space to vendors that sell product or ancillary companies in the design world, but decided it wasn't a philosophical fit. Fuigo did experiment with opening up to PR companies, but found it changed the character of the space. "It's very important to have good chemistry and good energy," says Riad. "We could have brought vendors in but once you start bringing other people than designers, it's not the same thing anymore. So that left us with a very limited group to go after. The thing that made it special made it really difficult to make sustainable."
That paradox defined the business model. Amenities like the materials library, the cantina, and the offices for support staff made Fuigo unique, but they also took up valuable space that couldn't be rented to tenants. Perks like business concierges to help designers with accounting eventually had to be cut. "If this was done in Philadelphia at a third of the rent, you'd have a much better chance of success, but it wasn't just that," says Riad. "The capacity would have to be rejiggered a little. WeWork is free to maximize every square inch for rentable space. But design takes up room."
The final nail in the coffin, Riad says, was the difficult economic landscape for small business in New York. For one: The astronomical rent on an 18,000-square-foot office space in a desirable neighborhood. For another: skyrocketing real estate taxes, which Riad says increased 56 percent for Fuigo in the past year. "We tried everything to the absolute last minute," says Riad. "It just eventually reached a line and we had to make the difficult decision to close it down." The space will officially close early this fall.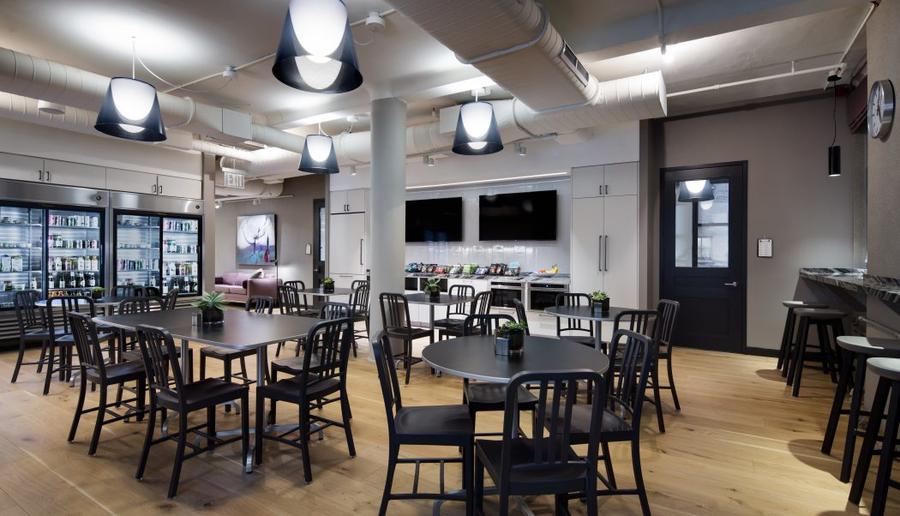 Riad broke the news to Fuigo's members last night. Some will be leaving for other co-working spaces, others will search for their own office or work from home. "It was such an unbelievable opportunity to network and see how other people run their businesses," says Adams. "I'm philosophical about the news because I'm a better designer from this experience. But if I could pick one word to sum up the news it would be 'bittersweet.'"
For Riad the cloud has a silver lining. Early in the process of developing the studio, the Riads created digital resources to help members manage projects. However, after seeing the success of the software for members, they began to envision a broader user base. "The software was driven by our passion for technology, and the realization that there just weren't good solutions out there," says Riad. "After a couple of years and seeing the success of [the software], that's when we started saying 'wait a minute, this is a useful tool, we should open this up.'"
Last September, the Riads secured a round of funding, including contributions from big design industry names like John Edelman, who recently stepped down as CEO of Design Within Reach, and Tim Cassidy of Liaigre. Fuigo hired a team of ten programmers to further build out the software and add a marketplace component, where high-end vendors can list products and designers can take advantage of group pricing. The software was opened up to the general public this year, and Riad says the platform currently supports roughly 200 designers and 150 vendors.
There are many players in this space, and the brothers have their work cut out for them. However, Riad is optimistic that new technology and a designer-friendly approach will make Fuigo's app a winner. "Our whole ecosystem is built to help designers grow their business," says Riad. "It's the only platform that's built with them in mind."
But is the dream of a utopian co-working space for designers officially over? Maybe, maybe not. "We'd consider down the line trying this again, only more like a NeueHouse for design as opposed to a WeWork for a design. A clubhouse model," says Riad. "I think [the biggest success] was that we proved that free-flowing information between designers was very powerful. It was magical to see how much discovery was happening at Fuigo."