Studio88, the West Coast's first-ever coworking space dedicated to interior designers, has opened its doors in Newport Beach, California. Cooperative workspaces used to be synonymous with WeWork, but more specialized versions are on the rise. Fuigo is the coworking space in New York City, also dedicated to interior designers, while the women's-only coworking space The Wing has opened three locations, with three more in the works.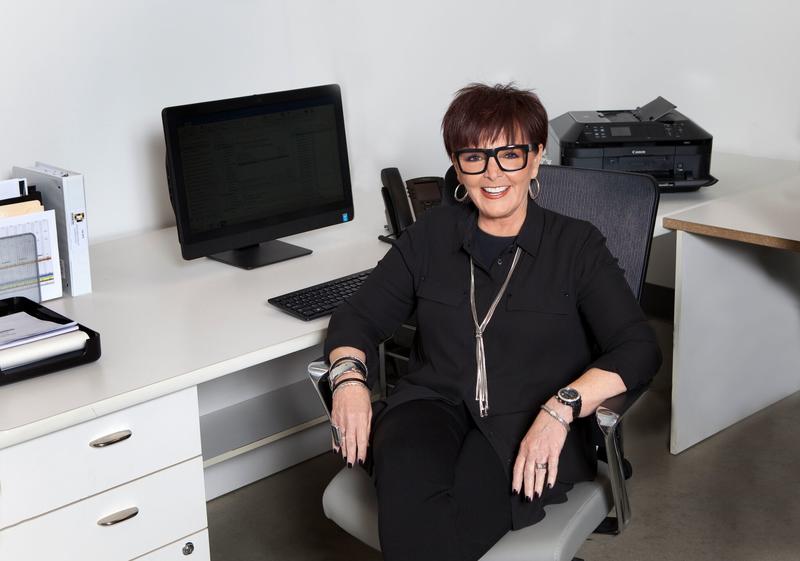 Founded by Chris Johnson, Studio 88 includes a conference room with presentation equipment and 24-7 secure keycard access, office refreshments, mail and packaging handling, WiFi, access to printers and copiers, and networking events.
"We love how Studio88 has turned out, with the most amazing part being that, as soon as a designer moves in, the space is up-and-ready with professional office space and all the resources that they might ever need to help grow and succeed in their business," says Johnson. "We know all too well how expensive and time consuming it can be to open an independent design office, and we wanted to set that up so it was at the designers' fingertips."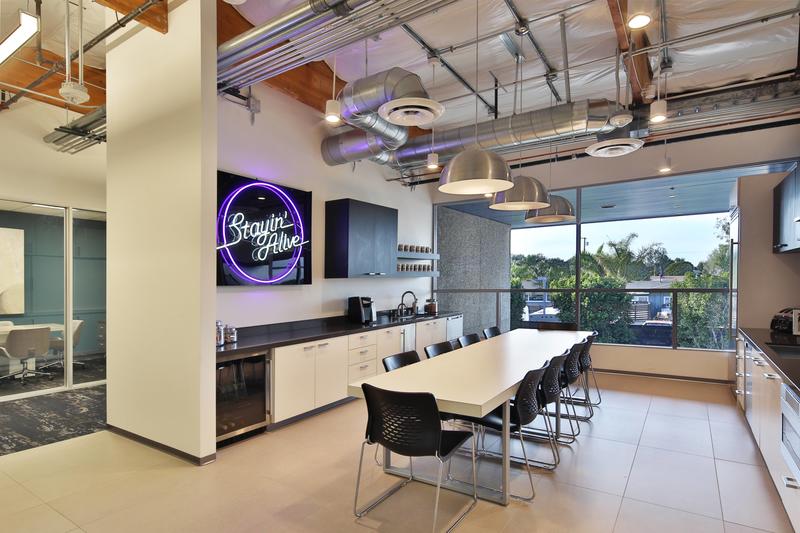 Johnson has been in the interior design industry for almost 40 years, and is the founder and principal of Design Tec. Her team designed Studio88, and some of her other projects include Ritz Carlton Residences in Los Angeles, The Carlyle residential building in Westwood, California, and Vu Las Vegas townhomes.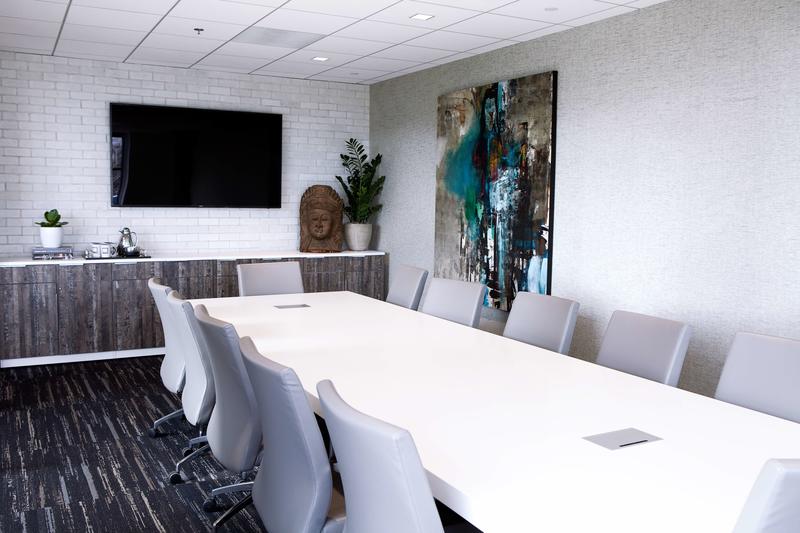 Studio88 is available for both long-term and short-term leases—even a single day. Designers who sign up for either lease will have access to all of the benefits of the space, including vendor discounts and a resource library. There are also leasing options for individuals or teams.
The space is partially leased and is accepting tenant applications. It is located in the newly renovated Jetty office building, at 20371 Irvine Avenue, Suite 240, Newport Beach, California.