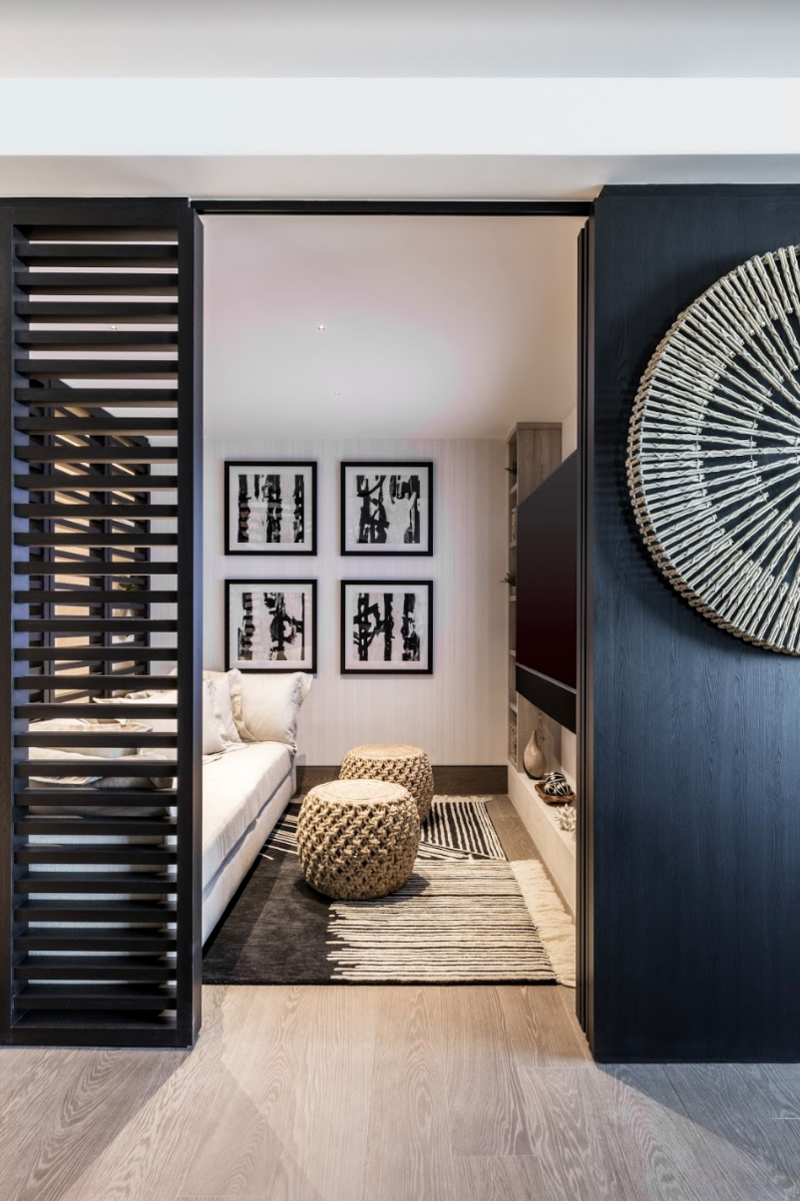 Courtesy of Antrobus + Ramirez
This year's WestEdge Design Fair is coming up fast, and Business of Home has the details you need to know. For the first time this year, the fair will launch an exhibit celebrating women in the design industry. The debuting exhibit, "Women's Works," will feature work by female designers, including Kelly Lamb, Debra Folz, Gulla Jónsdóttir and Brenda Houston.

Attendees also have panels, demonstrations, new exhibitors and a cleverly titled new dog park, the Bark-er Hangar (named after the venue, the Barker Hanger) to explore. Over 30 exhibitors will participate in WestEdge for the first time, among which are Newell Design and Vondom.
DesignMilk's Milk Stand pop-up will return, with architecture-inspired jewelry and home goods that attendees can peruse. MADE:MODERN has also returned, for the fourth year in a row. Kylle Fine Furniture, Katy Skelton, Jason Mizrahi, Jarvis Furniture, CBM Design Group, Fluxco Design and Bend Goods are a few of the participating designers and makers this year displaying their wares for both the residential and commercial sectors.
"The design community in L.A. has seen tremendous growth within the last decade and this area has become a preeminent location—not only within the design and architecture world, but also for the art, fashion and culinary industries," says co-founder Troy Hanson. "We're thrilled that our programming at WestEdge reflects this increased interest more so than ever this year, while serving as an engaging event for conversation and discourse among trade and consumers alike."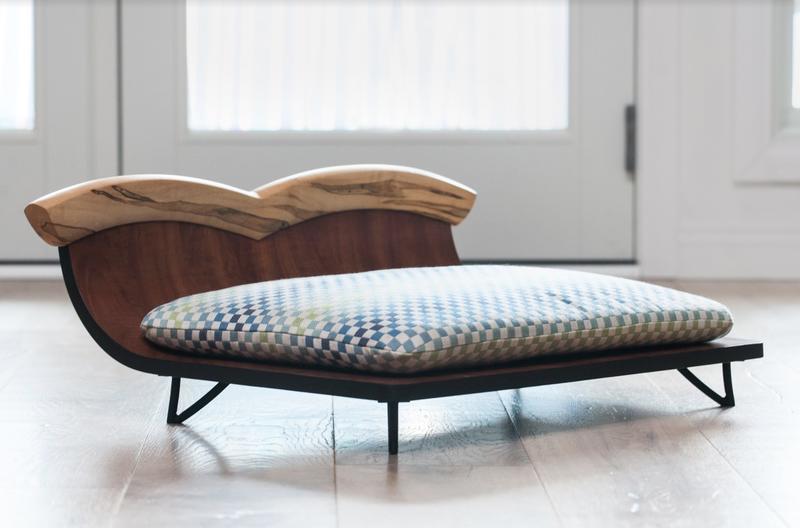 "We're so proud to see the growth of new exhibitors and programming partners across different industries this year," says co-founder Megan Reilly. "The diversity of the fair and its appeal to both established and emerging brands speaks to the increasing importance of the West Coast market and the strong audience appreciation for quality design."
The WestEdge Design Fair will be held at Barker Hanger in Santa Monica, California, from October 18 to 21. Since it began in 2013, the event has seen a 40 percent increase in exhibitors and a 120 percent increase in attendants. Over 175 brands will participate this year.