Opus by Windsor Smith is launching with a 17 SKU collection of seating, sofas, tables and chairs​—a veritable "best of" assortment of the designer's favorite designs from the span of her career—pieces she chose to hold onto and not license. Designed and manufactured in Los Angeles, Opus will be available for purchase online, with 5 percent of the sales benefiting autism research.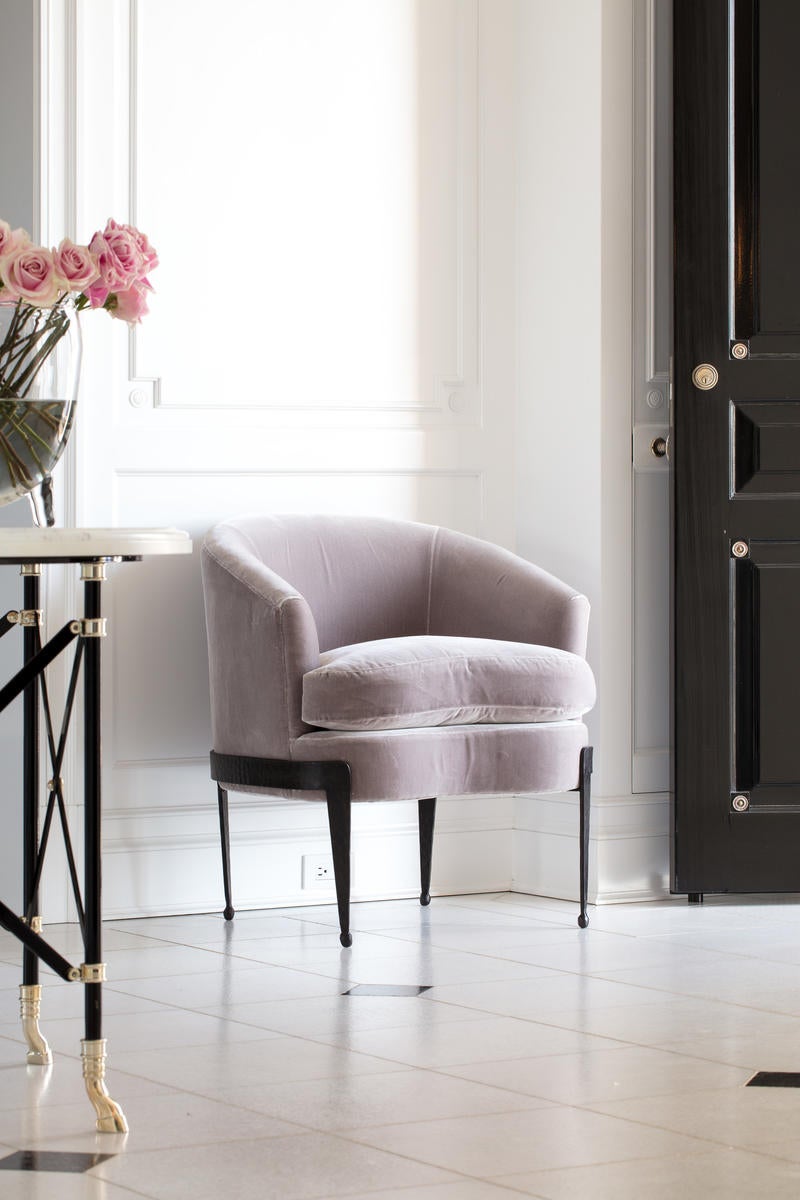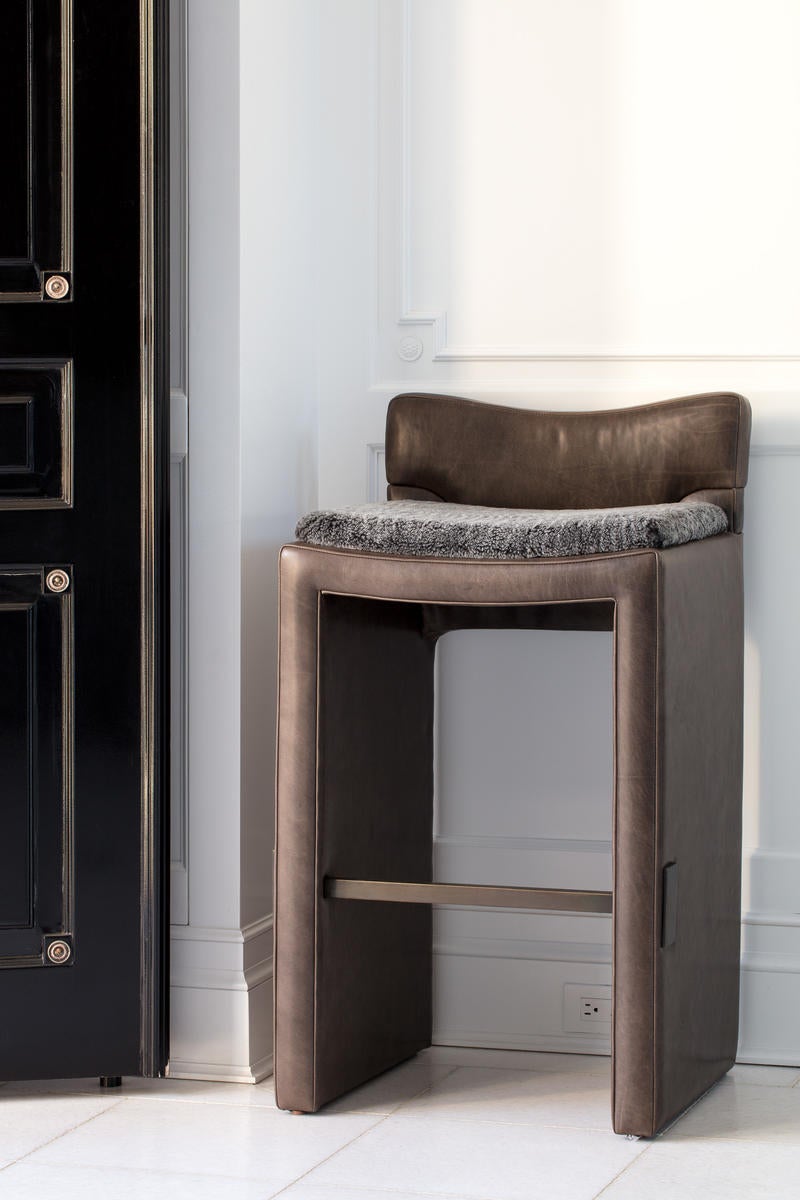 Why was it the right move to branch off solo? "It is an exciting thing for designers hoping to expand," says Smith. "We are a brand that speaks to a layered tier of consumers. We are licensed to global partners that reach a wide audience ... than a boutique design firm could reach and facilitate. We have always created beautiful bespoke furnishings for our private clients and have a tremendous library of stunning pieces in our arsenal. Opus is a select offering that [features] the best of the bolt in that library. With a more concise collection held closer to our vest, we can afford to be more specific of materials, more experimental, and can work more closely with designers and end users alike."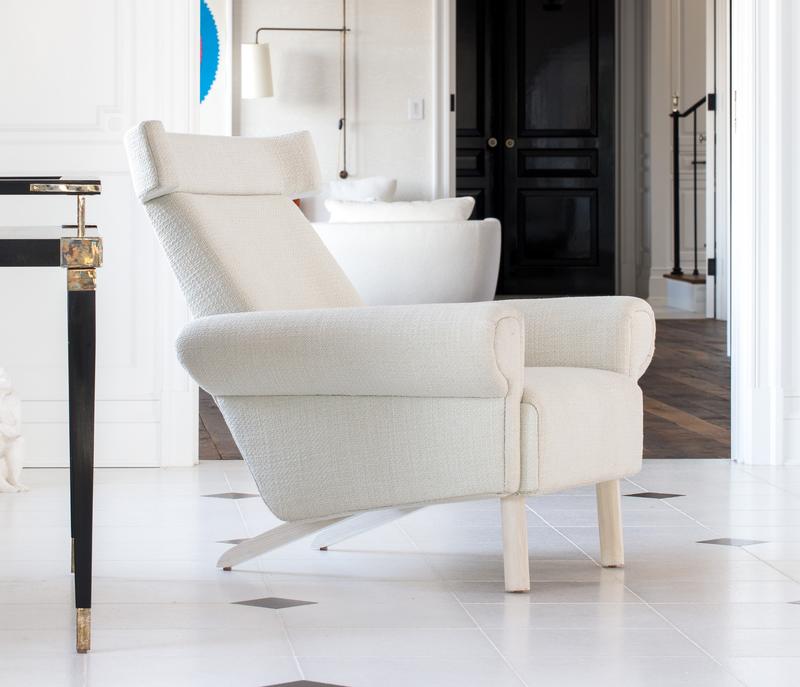 "The benefits are closer relationships with designers and end users wanting a more atelier experience. It is yours to own when it is recognized and successful," she says of the rewards of self-production. Yet producing a line on her own isn't without its challenges. "On the flip-side," Smith tells BOH, "it is entirely yours if you miss the mark! Every part of the experience of the assembly must be thoughtful and designed from the avenues of availability to the packaging and white glove delivery."
Opus will be available online starting this month.