Another month into 2021, and new industry showrooms continue to crop up. In our February roundup, Business of Home has gathered all the expansions and openings to have on your radar.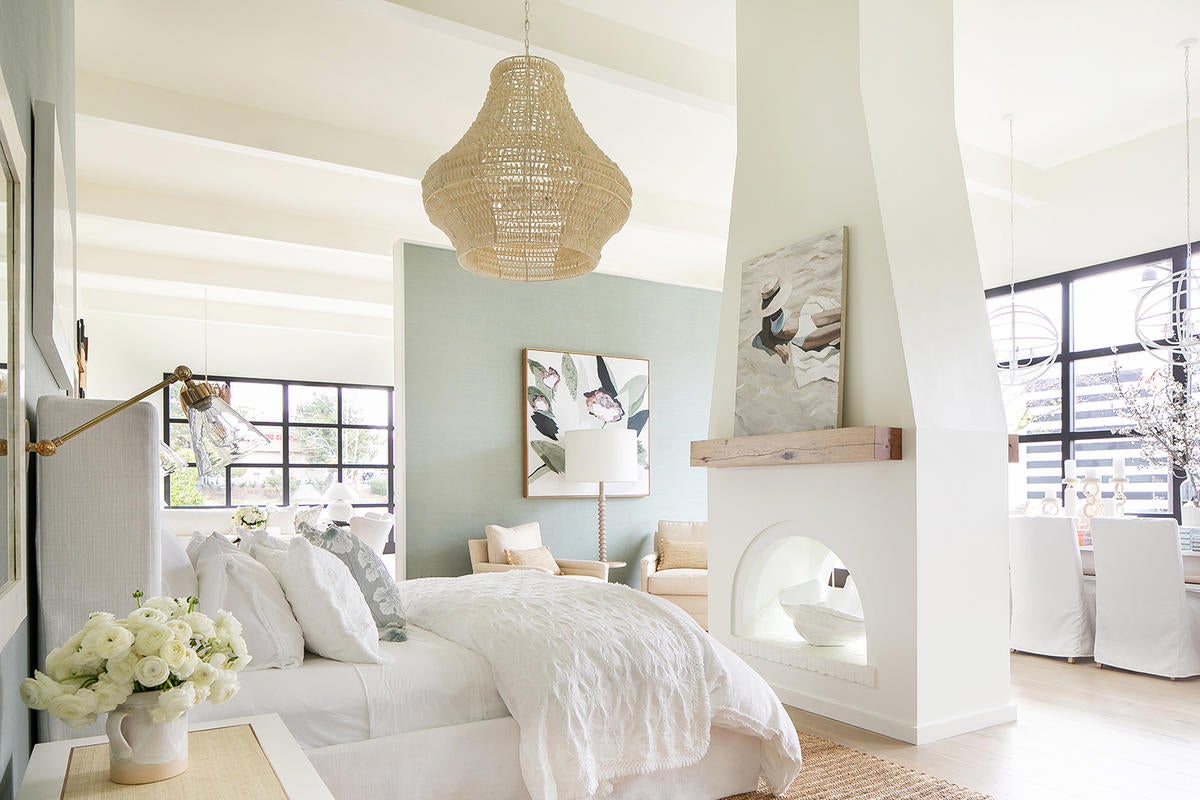 Courtesy of Serena & Lily
CALIFORNIA
Serena & Lily is opening a new design shop in Del Mar, a suburb of San Diego. The nearly 6,000-square-foot location will be the brand's largest in California, showcasing both indoor and outdoor offerings from the Sausalito, California–based company.
EAST COAST
In Connecticut, Eleish Van Breems Home has just opened the first free-standing Verellen furniture shop. The 2,500-square-foot space is located in a historic building across from the Westport train station, and will be filled with a broad selection of Verellen furnishings and upholstery.
Luxury cabinetmaker Smallbone has opened a new showroom in Greenwich, Connecticut. The British brand now sits in the Greenwich Design District, with a dedicated design team offering bespoke services.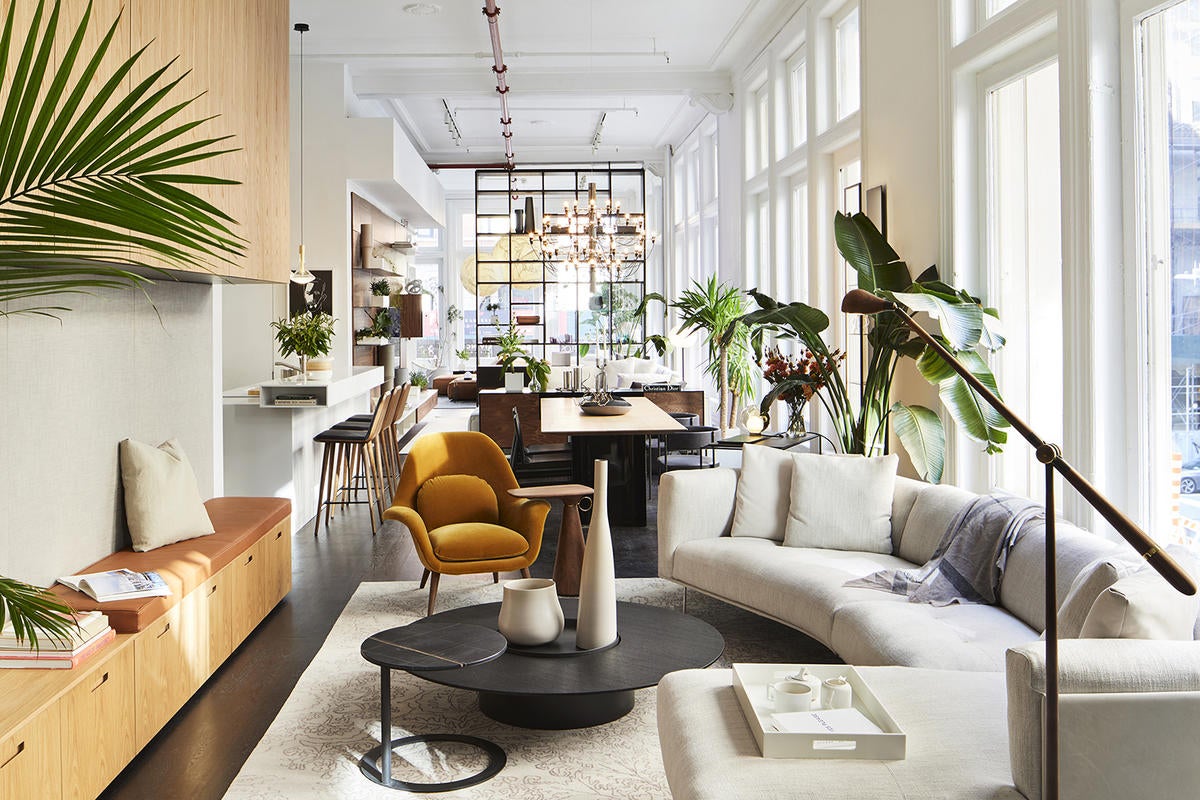 Italian design brand Porro has relocated its New York flagship. The two-story Fifth Avenue space, known as West | Out East, features a host of experiential vignettes, contrasting day and night throughout the showroom.
Lighting manufacturer and designer KingsHaven has opened a new showroom at the Decoration & Design Building, in Suite 402.
Surfacing material provider Nemo Tile + Stone is opening a 5,700-square-foot showroom in Southampton, New York. The space will serve as a resource center for designers, led by showroom manager and design consultant Herb Crestani.
Direct-to-consumer custom furnishings company Interior Define has opened its eighth U.S. showroom. The nearly 2,000-square-foot space is bringing the company's retail offerings to the Washington, D.C., design community from its location in the historic Logan Circle neighborhood.
MIDWEST
Luxury furniture brand Roche Bobois has opened a new showroom in Minneapolis, its first in the state. Located on France Avenue South, the city's premier shopping street, the 4,700-square-foot showroom was designed by Jacqueline Hopfer, the company's head of interior architecture.
Fabric brand Pindler has relocated to a new showroom at the Michigan Design Center. Now in Suite 103, the new space has been designed to facilitate a user-friendly shopping experience in a more spacious, collaborative environment.
Also at the MDC, a new display concept has been unveiled at The Gallery of Luxury in Suite 33, featuring fine art, decor and furniture from contemporary Italian furnishings manufacturers like Cattelan, MaxDivani, Bonaldo and other European brands.
In Columbus, Ohio, Greendigs, the direct-to-consumer marketplace for plants and home decor, has opened a new retail location conceived by New York–based interior designer David Stark. The 2,700-square-foot street-level space has been transformed into Living Design Experience, a retail concept that brings together shopping, garden education and content creation.
Window, door and siding company Window Nation has expanded its Ohio footprint with a showroom in Sharonville. The new location will service the greater Cincinnati area to meet the demands of a growing housing market.
INTERNATIONAL
In partnership with interior architecture studio Maison Zen, contemporary furniture brand Henge has announced the reopening of its newly renovated flagship in Beirut. The 5,300-square-foot showroom showcases pieces designed by creative director Massimo Castagna in a space that overlooks the bay.
Furnishings brand Obumex has opened a new showroom in Gent, one of Belgium's foremost design districts. The 6,400-square-foot space showcases the company's portfolio of home furnishings as well as its custom design studio.
Homepage image: A vignette from the Verellen shop by Eleish Van Breems Home | Neil Landino