Scandinavian design has exploded in popularity over the last five years. Take Instagram as a barometer: The hashtag #scandinaviandesign has 2.9 million posts, while #hygge has a whopping 5.2 million. But designers Rhonda Eleish and Edie van Breems were on the Scandi bandwagon long before social-media-fueled design trends.
"We knew they'd catch up with us eventually," laughs van Breems, who, with Eleish, founded their eponymous Scandinavian home furnishings and interior design company Eleish van Breems Home in 1997.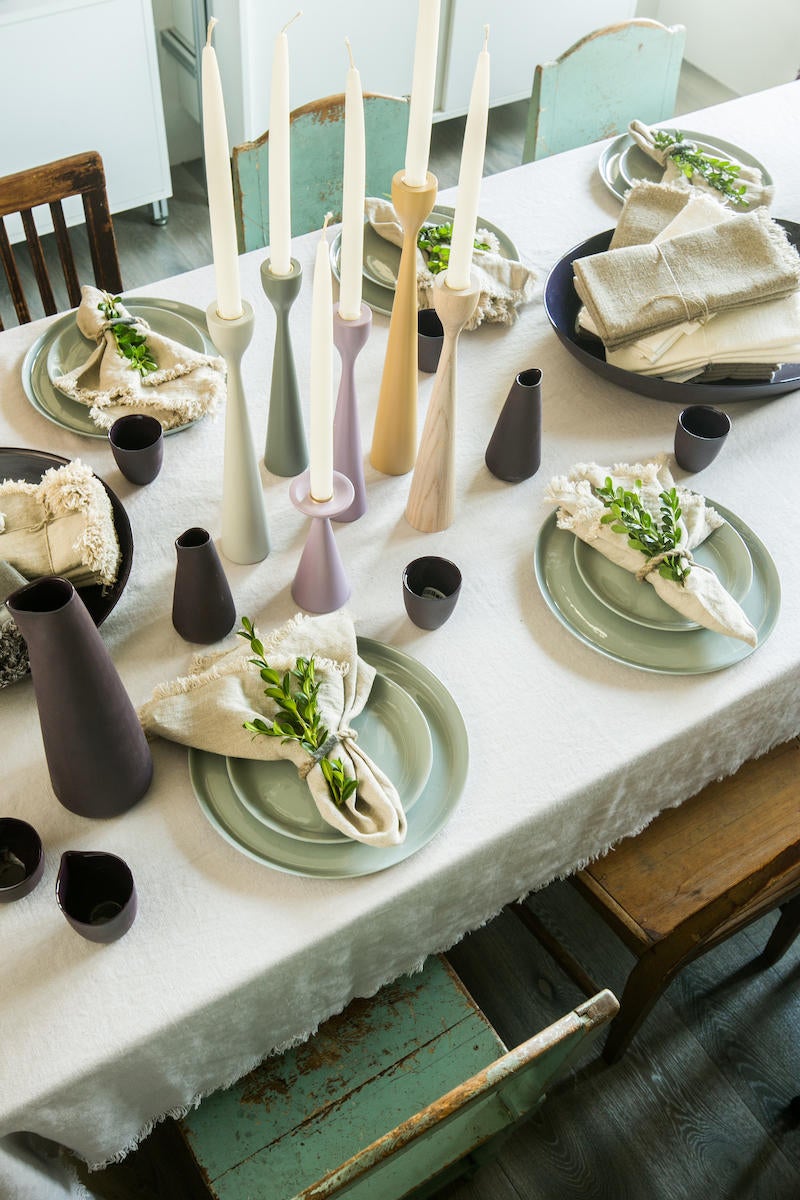 Based in Westport, Connecticut, the business began with antiques. The longtime friends (they first met in fifth grade as students at the local Green Farms Academy) bought a historic house in Woodbury that they planned to turn into an antiques shop. On a buying trip in northern Europe, they didn't find anything that "moved them" until they reached Sweden, where Eleish has family. "Within three days, we filled a container with items that we loved," she says.
"At the time, very few people were doing Scandinavian anything in the U.S.," says van Breems. "For us, it wasn't just about the objects, it was about the entire way of life and bringing that back to America."
They wanted to be ambassadors for everything that Scandinavian design represented: harmony with nature, quality of craft, environmental consciousness, mind and body wellness, ergonomic forms. "It's about good design for everyone," says Eleish.
The antiques business naturally evolved into interior design as clients began asking the duo to decorate their homes, and from there came a book deal with Gibbs Smith—they've published three tomes about Swedish design and have another on the way. The furniture collection expanded to include reproductions, midcentury pieces, custom designs, and smaller decor items, and today Eleish van Breems carries a full range of transitional furniture and accessories from all over Scandinavia.
This year, they opened a new, larger retail space, and they're currently working to relaunch their website with an upgraded shopping platform and original content sharing the stories behind the products and makers.
While the designers don't pay attention to trends—"We never really look at what anyone else is doing, we just go by our gut," says Eleish—they're happy to see American tastes catching on to the Scandinavian way.
And they don't mind if most people still associate Ikea with the style. "I love Ikea," says van Breems. "We put Ikea in our homes and design work all the time."
In fact, right now in their shop, they have a pair of metal and leather chairs that designer Karin Mobring Amiral created for Ikea in the 1960s (the price? $5,000).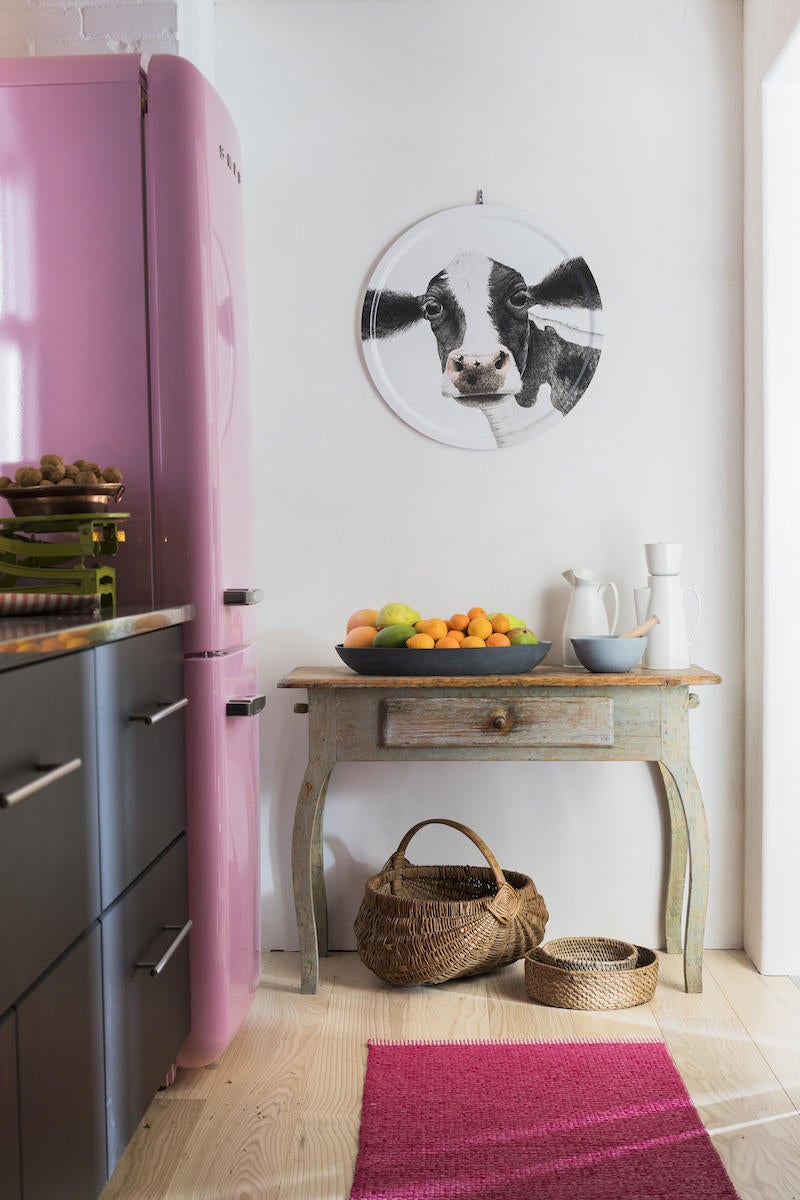 "The global domination of Ikea has definitely helped [us], because people understand the forms and aesthetic at that level," adds van Breems. "Then when they come see it at a higher, more craftsman level in our store, it's an echo for them."
In many ways, Ikea has helped the consumer understand the core values of Scandinavian design: comfort, sustainability and simplicity. "It's becoming more embraced," says Eleish.
The designers are humble about their success, attributing it to passion and instinct over strategic planning, but their business sense is innate: They launched an online shop as soon as possible, and they were early adopters of online marketplaces like 1stdibs and Dering Hall. They always put their clients first, and they aren't afraid to change course. From 2010 to 2015, they were only online; they closed their storefront after the recession hit, and Eleish worked for a larger retailer as director of stores to cut her teeth on the business side.
Now they're gearing up for a growth phase. In the last 18 months, their retail revenue has more than doubled, and they plan to open a second retail store next spring, "somewhere on an island." They're working with artisans in Scandinavia to expand their private label, with the goal to one day have all of their decorative accessories as an in-house collection.
They've also hired department heads over the last year—Joy Marino as company director, Alexis Blake as senior interior designer, Lisa O'Brien as director of sales, Lynn Galvin as director of trade—to create an infrastructure so they can build out their team.
"We're doing it slowly, and thinking about how can we be organized and most efficient," says Eleish. "It's a very Scandinavian way of thinking."
Homepage photo: Chichi Urbana