Whatever your feelings are on the possibility of High Point, North Carolina, becoming a year-round town, it just got a little more real.
Two leading organizations, the long-established High Point Showroom Association and the recently launched High Point x Design, have announced a merger, bringing their combined membership to 60 brands under the High Point x Design name. The organization is now poised to represent a united front in the cause of establishing High Point as a year-round destination for designers to shop outside of traditional Market days.
The HPxD (as it's styled for short) flagship roster now includes American Leather, Councill, Design Legacy, Dovetail Furniture, Hudson Valley Lighting, Jonathan Charles, Kindel, Mr. Brown London, Oly Studio, Randall Tysinger Antiques, Red Egg, Schwung Home, Thayer Coggin, Woodbridge Furniture, Verellen and others. The hope is that increased access to flagship showrooms will be a draw for interior designers.
The two organizations had been separate until now because of a subtle but important distinction in membership. HPxD launched specifically among brands with a trade-preferred model that offered exclusive designer pricing, but sold to the general public. Meanwhile, HPSA's membership was focused on increasing designer access to trade-only showrooms by opening once a month outside of established Market dates—a preexisting model with plenty of overlap, but different priorities and perspectives.
Conversations about syncing up the two organizations' programming dates soon led to talks of a merger. "We started thinking, 'If we're all doing our own thing and planning events, are we confusing our main customer?'" says Tom Van Dessel, the chairman of HPxD and founder of home decor brand Splashworks. (In addition to HPSA and HPxD events aimed at designers, there is also a monthly First Tuesday initiative that attracts retailers, which only added to the mixed messaging.) "We thought, 'How do we become more inclusive so it works for more people?' Because if it works for more people, isn't it a benefit to everybody?"
The new organization will include four tiers of membership—businesses that are open to all daily; businesses that are open to all by appointment and during events; trade-only businesses that are open daily; and trade-only businesses that are open by appointment and during events. The advantage of so many different ways to participate, says Van Dessel, is that it opens the door to more participants.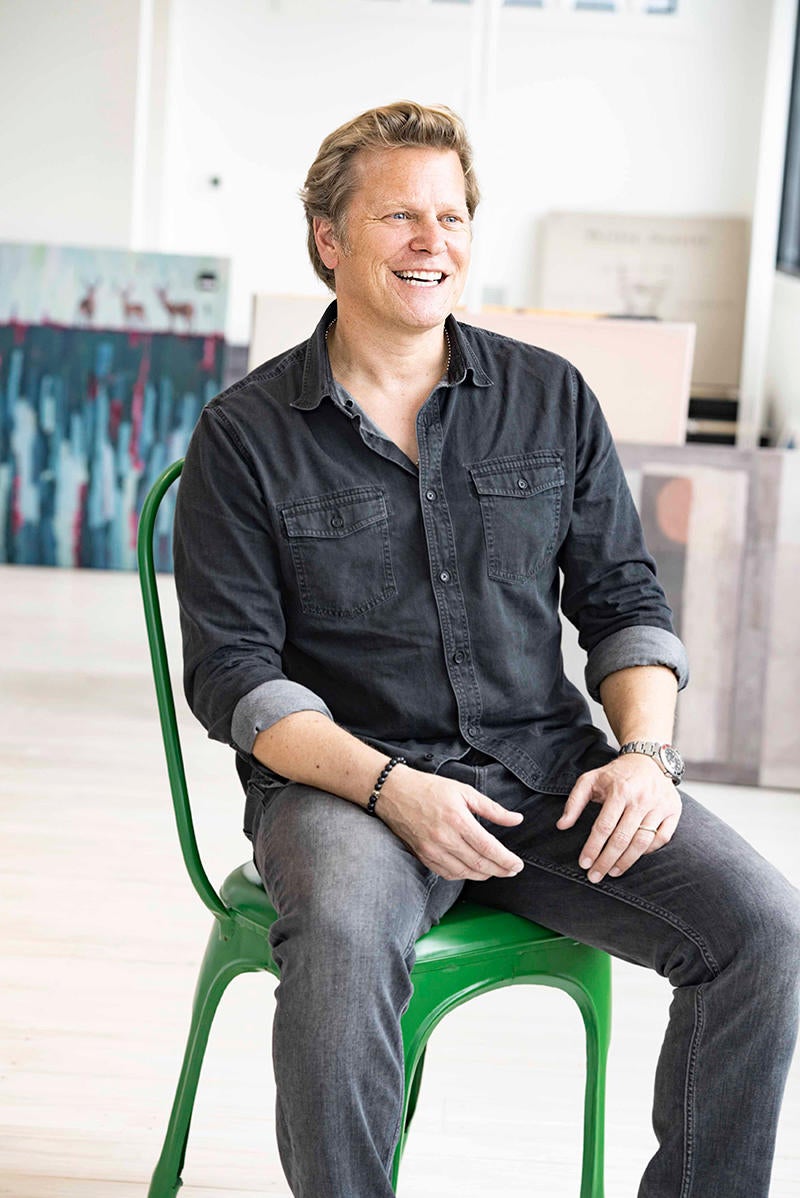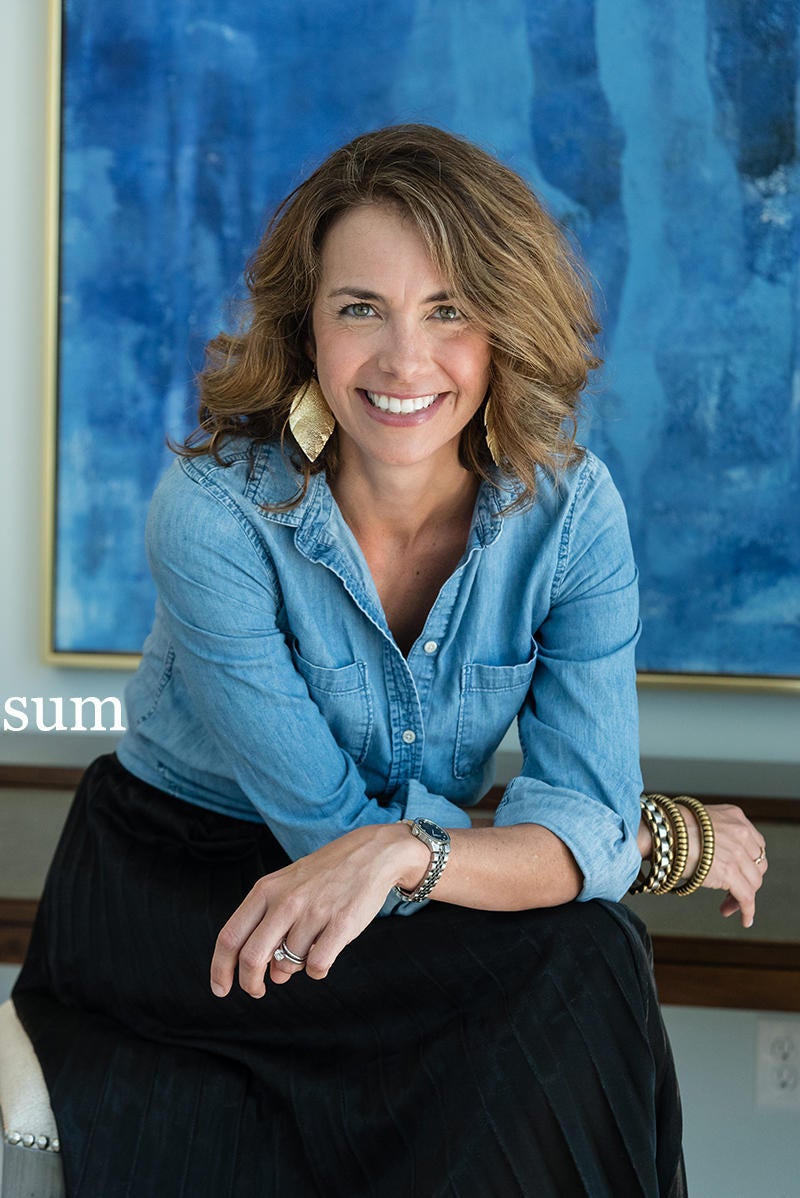 "We're going to be a much larger group, and I expect that our membership will grow significantly [on top of that] now that you can join in whatever fashion is feasible for your business," he says. Before the merger, HPxD was mulling applications from several brands that didn't meet its open-to-all criteria, but wanted to be part of the collective; now, they are welcome to join. "The more people we have, the more attractive it is for designers to come—we can create our own momentum."
Any pushback to that momentum will likely come from retailers, especially regional ones who have long opposed a year-round Market for simple competitive reasons—if brands are selling their furniture direct, they reason, why would customers buy from a retail store? While it's superficially a local conflict, the issue has far-reaching implications, as it probes the balance of power between furniture makers and the retail chains who bring their goods to Market nationwide.
It's of interest to one retailer in particular: Furnitureland South, the world's biggest furniture store. Though the operation is a North Carolina institution, it's far from a regional store—homeowners and designers from all across the country drive (or fly) to the one-of-a-kind destination to furnish their homes. Last fall, on the Business of Home podcast, CEO Jeff Harris expressed skepticism about the idea of a year-round High Point, though mostly on logistical grounds. "We don't think that's a viable solution. It costs money to staff these showrooms. It costs money to have logistics to support, and then you've got to simplify how in the world it would all work," he told host Dennis Scully. "Listen, we're the largest furniture store in the world, and it's tough [for us] to shop Market. I can't imagine a consumer trying to navigate [it]."
Though there was an initial flurry of disapproval around some of the founding HPxD members' plans to be open to consumers, Van Dessel says that the actual pushback has been minimal. And while keeping showrooms open the full year will remain a core mission of the organization, the vast majority of the organization's members will be trade-only following the merger.
While the details of the merger have yet to be worked out, including how the leadership teams will combine, both membership bodies are optimistic about the partnership. "Simply put, we are stronger together," Cass Key, creative director of Woodbridge Furniture and HPSA president, said in a statement. "An interior designer isn't likely to travel to High Point to visit one or two showrooms. Sixty? That's a compelling reason to come, shop, stay and discover the whole city."
Following the merger, HPxD will update its website, expanding its city guide–inspired approach that features profiles of member brands and area designers. The organization will also continue in the process of becoming a nonprofit. ("It makes it easier for people to pay fees, and our remit is to make sure we spend that money wisely," says Van Dessel.)
High Point Market Authority president Tom Conley and chairman Dudley Moore Jr. were at the table throughout the formative conversations of HPxD. While HPMA's mission is to drive attendance to the city's Spring and Fall Markets, Conley recognizes that a robust year-round offering would serve to amplify the twice-annual event. "These efforts to further solidify High Point as a design destination for the trade is beneficial for all parties involved, and we applaud the Showroom Association and HPxD group for recognizing their mutual goals and creating this alignment," he said in a statement acknowledging the merger. "We look forward to continued synergy between their efforts and ours, acknowledging that it's not only High Point and the showrooms that benefit in the end, but the buyer, too, as they are able to fully utilize the resources here as their needs arise."
Above all, Van Dessel is looking forward to the "bigger tent" an enlarged membership will provide. "On the whole, everyone is excited to move forward and do something different," he says. "I can't imagine there being a real opportunity to launch something like this three years ago—it would have been blasphemy to suggest it, and there were too many paradigms in place that didn't allow people to think that this was possible. When something happens like the situation we're in, it pushes people to look at things differently. One of the advantages of coming together is we have a bigger body of people to leverage and put their passion and energy into doing what we're doing."
Homepage image: The skyline in High Point, North Carolina | Courtesy of High Point Market Authority