Is American Leather the most impressive company the high-end trade has never heard of? In the wake of manufacturing's mass exodus, it employs 600 in a 350,000-square-foot facility in Dallas. It holds 22 patents and has a separate dedicated department for new products. ("We want to be the Apple of the furniture industry," CEO Bruce Birnbach tells Business of Home.) It makes white-label pieces for RH, Design Within Reach and Herman Miller, and can turn around a made-to-order sofa in three weeks. Yet the name doesn't register in the rarefied air of design centers and showhouses. Enter Russell Towner.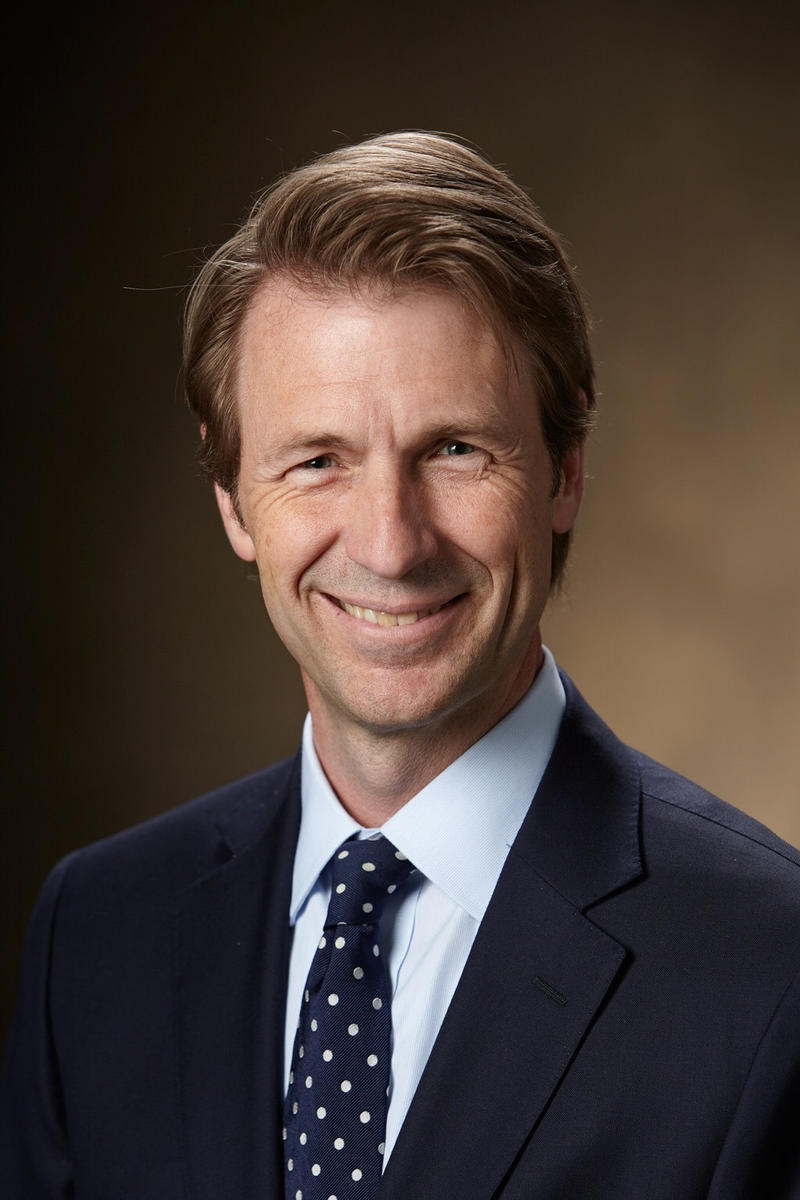 Courtesy of American Leather
Towner is a long-time furniture executive who has spent his career at the high end of the market—most recently as president and CEO of Baker. The move to American Leather (he started as VP of strategic sales in January) is a bit of a departure, but it represents a unique opportunity. "I've worked with great brands: Henredon, Ralph Lauren, Baker," Towner tells BOH. "When I looked at the next position, the thing that was important to me was to be associated with a company that had a strong sense of who they were, yet also recognized that there were untapped markets and opportunities."
Birnbach and Towner aren't planning to rebuild American Leather from scratch, but rather to bring the company's strengths to bear for a new audience. "We continue to see the landscape change," says Birnbach. "The trade and design business is becoming more and more important. We look at it and think, with our speed and manufacturing capabilities, we can bring a new value proposition. A lot of companies aren't moving as fast as we think we can."
It's a reasonable gambit. The speed and frictionless convenience of direct-to-consumer shopping is already starting to become an expectation for the trade (witness Scalamandré's new collab with The Inside, or Fabricut's new DTC-inspired user interface). Of course, the trade is different, with its own challenges.
"American Leather is driven on innovation and delivery speed. Those are incredibly important, but that's probably not the first thing a designer is thinking of," says Towner. "There's a manner in which you present materials and ideas that's different when you're going to a retailer versus an interior designer. It's a more emotional and inspiration-driven decision."

At the same time that there are articles every day about showrooms closing, the industry as a whole is still growing.
—Russell Towner
Towner is very much at the whiteboarding stage of his tenure at American Leather. He may pursue a new stand-alone brand aimed at the trade, or curate a selection of American Leather's existing lines. There might be licenses with high-profile designers, there might not ("I don't see that as a must-have," he says). There are plenty of decisions still to be made, and obstacles to overcome. He's looking at them with optimism.
"At the same time that there are articles every day about showrooms closing, the industry as a whole is still growing," Towner says. "So we'll continue to make sure we're on the positive side of that equation."