Showrooms are open for business—albeit with a lot more hand sanitizer than ever before. In our October roundup, Business of Home has gathered all the expansions and openings to have on your radar.
CALIFORNIA
On October 12, Janus et Cie opened a new flagship store on Beverly Boulevard, marking the brand's second Los Angeles storefront. The space offers spaces to meet with clients, as well as in-store touch screens with Bluescape software to facilitate project planning.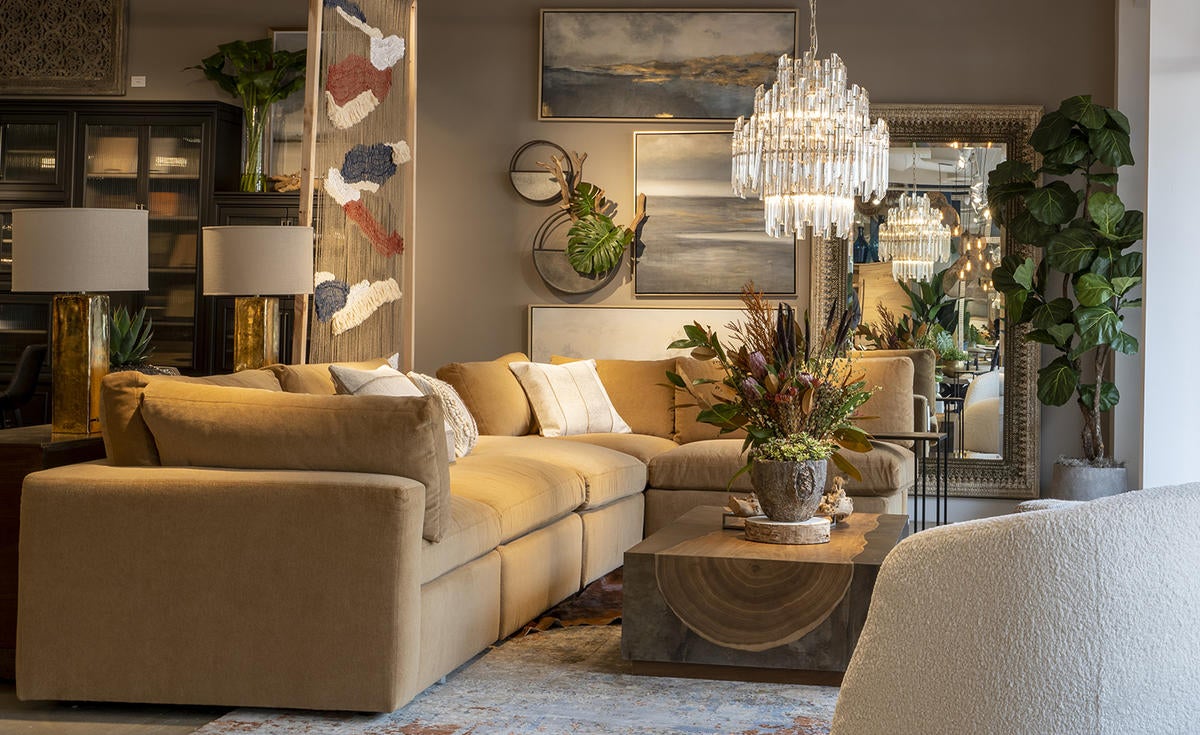 Home retailer Arhaus has opened its new retail concept, Arhaus Studio, in Carmel, California. The new concept features a smaller store footprint and will prioritize design services rather than product sales. To celebrate the opening, Arhaus has partnered with American Forests to plant 10,000 trees across the United States.
EAST COAST
On October 19, Waterworks reopened its newly expanded 58th Street showroom in New York, featuring three levels dedicated to the brand's entire portfolio. In place of an opening event, the company will donate $25,000 to City Harvest (that equates to a day of meals for roughly 70,000 New Yorkers), a nonprofit that supplies food to those in need.
Paoli, Pennsylvania–based lighting manufacturer KingsHaven has opened a new showroom in the D&D Building, marking the company's first permanent product showcase in New York. The showroom will offer complimentary lighting consultations, custom design through its on-site workroom, and expedited shipping capabilities.
U.K.-based interior designer Fiona Barratt-Campbell has opened her first U.S. showroom, at the New York Design Center. Her luxury home brand, FBC London, has laid claim to 1,700 square feet on the fourth floor at 200 Lex, showcasing a range of the brand's signature pieces and objets.
The Rug Company has opened a new showroom at 200 Lex. The 4,000-square-foot space represents a new concept for the brand, combining a showroom, design studio and office space in one location.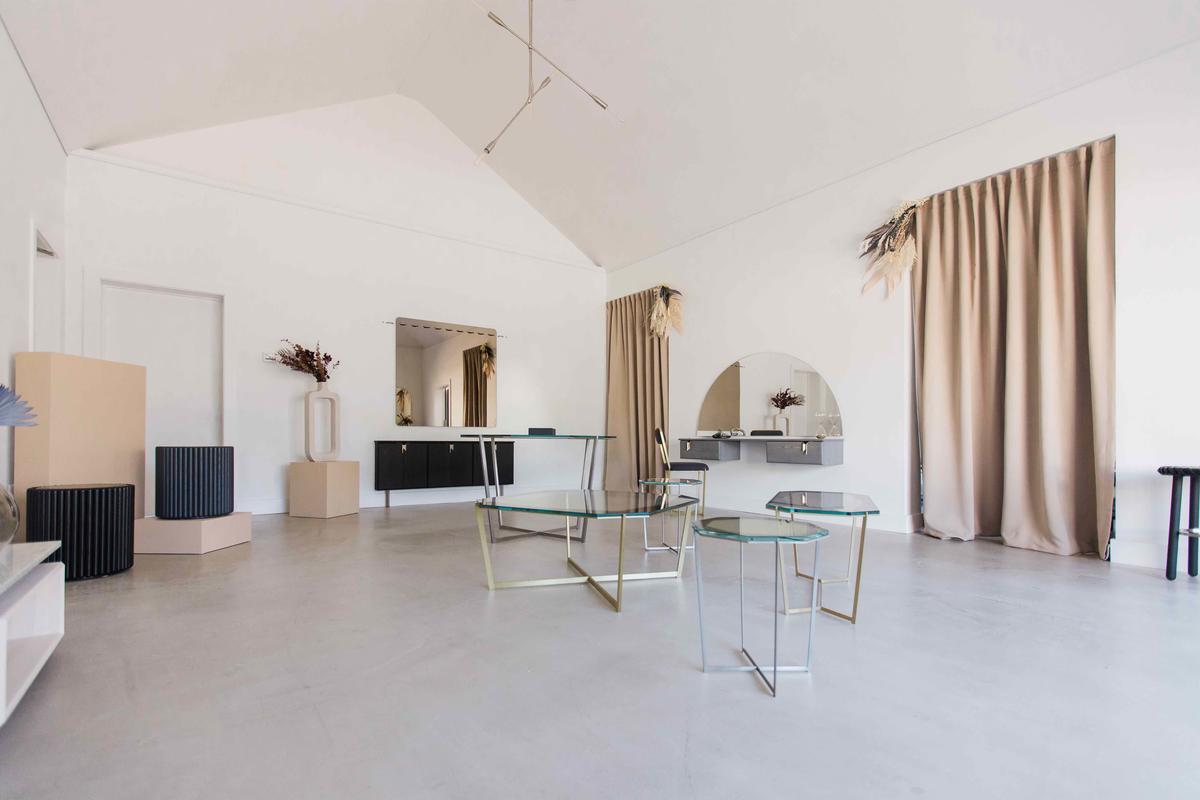 Interior designer Debra Folz has opened her first showroom, in Westhampton, New York. The space currently features a furniture installation by Folz, along with a lighting showcase by Asher Rodriguez-Dunn of Studio Dunn.
Luxury furniture and lighting brand Ralph Pucci has reopened its 10,000-square-foot factory meets showroom on West 18th Street in Manhattan's Chelsea neighborhood, following a series of renovations to the 11th-floor space.
HIGH POINT
During Fall Market, Gabby and Summer Classics unveiled a new 20,000-square-foot showroom at High Point. The space features four individual buildings that have been linked over the years via a series of doorways to connect the rooms. For the first time, the brands will be able to showcase their outdoor furniture offerings in a patio space at the showroom.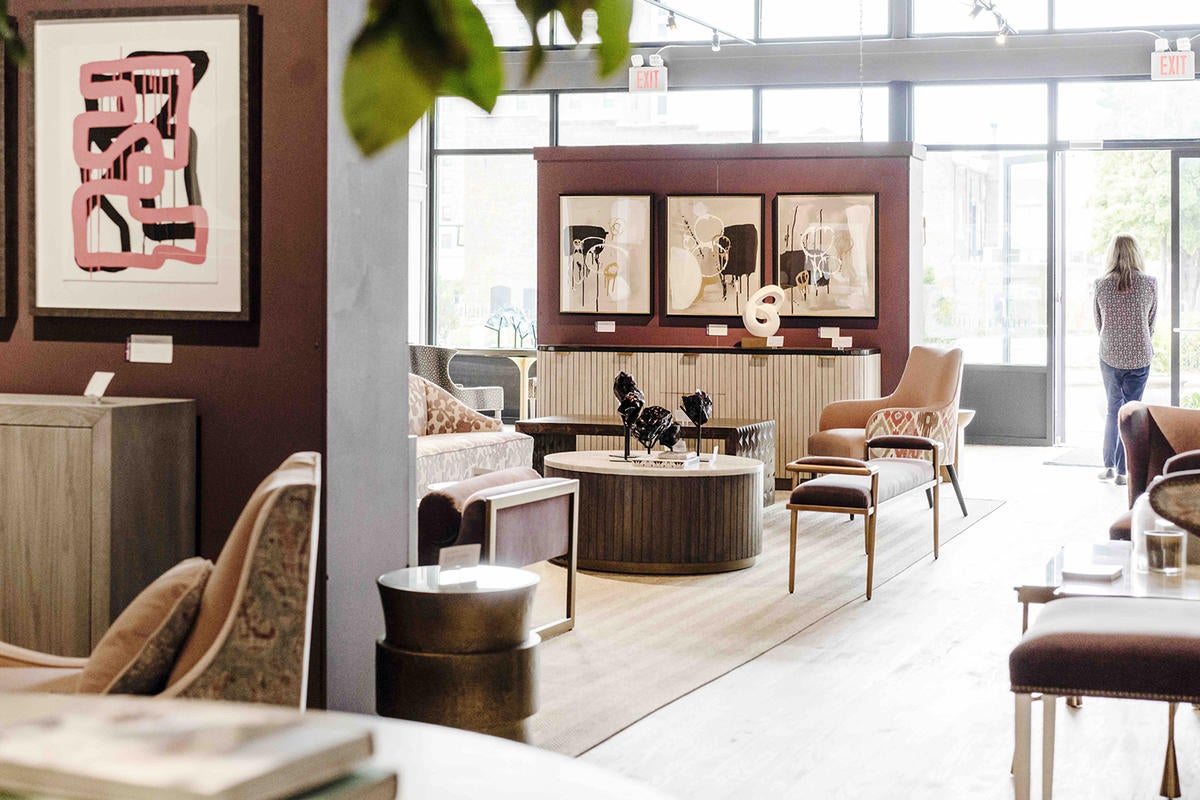 Courtesy of South + English
South + English has opened a triple shop-front showroom in High Point, which remains open after the conclusion of Fall Market. Following the 3,600-square-foot flagship's refresh, its doors are now open to the trade and to consumers as an inaugural member of High Point x Design.
PACIFIC NORTHWEST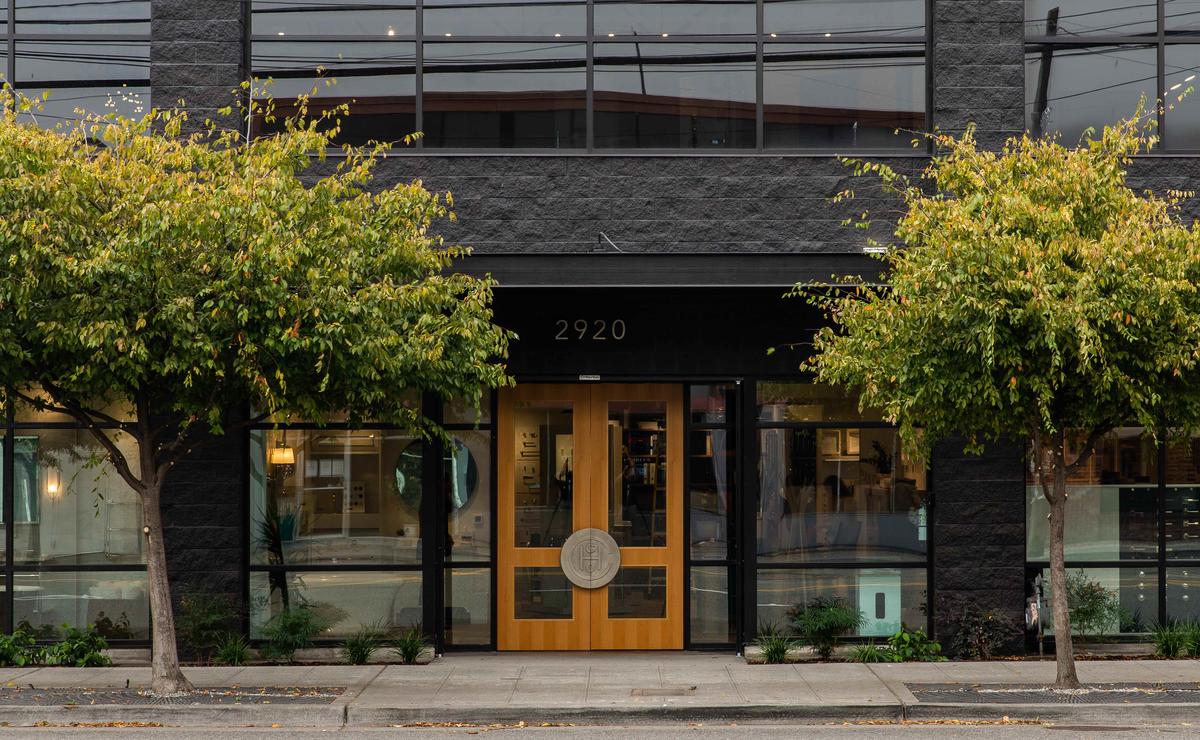 Family-owned architectural hardware, plumbing and lighting company Chown Hardware has opened its first interactive showroom in Seattle. The two-story space features more than a dozen working kitchen and bath vignettes, along with a broad selection of products.
Homepage image: The new Waterworks showroom in New York City | Courtesy of Waterworks