Like many industry leaders, Jim Druckman, president and CEO of the New York Design Center at 200 Lex knew that his team would need to reimagine their annual market to fit the moment. "What's New, What's Next is an essential event that our showrooms look forward to each year, and it's always been an important part of the design community," Druckman tells BOH. "It's our goal to bring the community together and inspire new ways of thinking. For this year's virtual event, that was even more important, as typical sources of inspiration aren't as readily available."
While the What's New, What's Next team knew they'd need to go virtual for the fall edition, it became clear in the planning that with the quantity of new products and programs on deck, there was an opportunity to stretch the one-day event into something more ambitious. The virtual edition of WNWN began on September 8 and will run through October 8, with daily programming. "We wanted to be sensitive to our audience, making participation exciting but not overwhelming," says Druckman. "By offering a few chances to tune in each day, we are able to better serve both our showrooms and our audience."
The digital format has also allowed 200 Lex to expand its reach, transforming what's usually a New York–centric market into a global event for the international design community. To celebrate that idea, 200 Lex introduced an ambassador program, tapping 94 designers from across the country to participate. "By taking advantage of our expanded reach, we are able not only to attract new voices to learn from and be inspired by, but to invite talent from all over the country at every stage of their career to participate," says Druckman.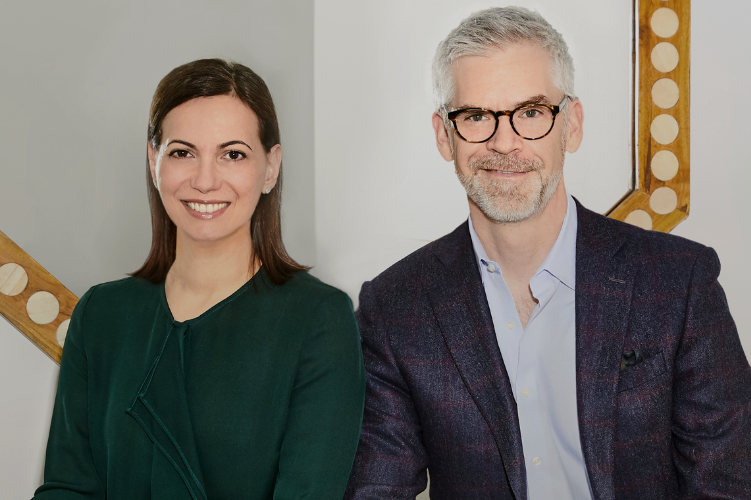 Courtesy of. Carrier & Co.
New York–based designers Jesse Carrier and Mara Miller of Carrier and Company viewed the ambassadorship as a great chance to show support for the industry. "We love WNWN; it's like back-to-school for us, reconnecting with old friends," says Miller. "We feel that it's very important to support showrooms right now, and programming like this gets people engaged."
Accompanying the events is a new digital marketplace that allows designers to explore some 350 recently debuted products and inquire directly with the representing showrooms at the New York Design Center.
"While online and virtual shopping will never fully replace the in-person experience, this new marketplace will most definitely streamline and enhance the experience," says New York interior designer Keita Turner, who is also a WNWN ambassador. "The fact that I will be able to search products by category or showroom and download tear sheets [online] is a game changer."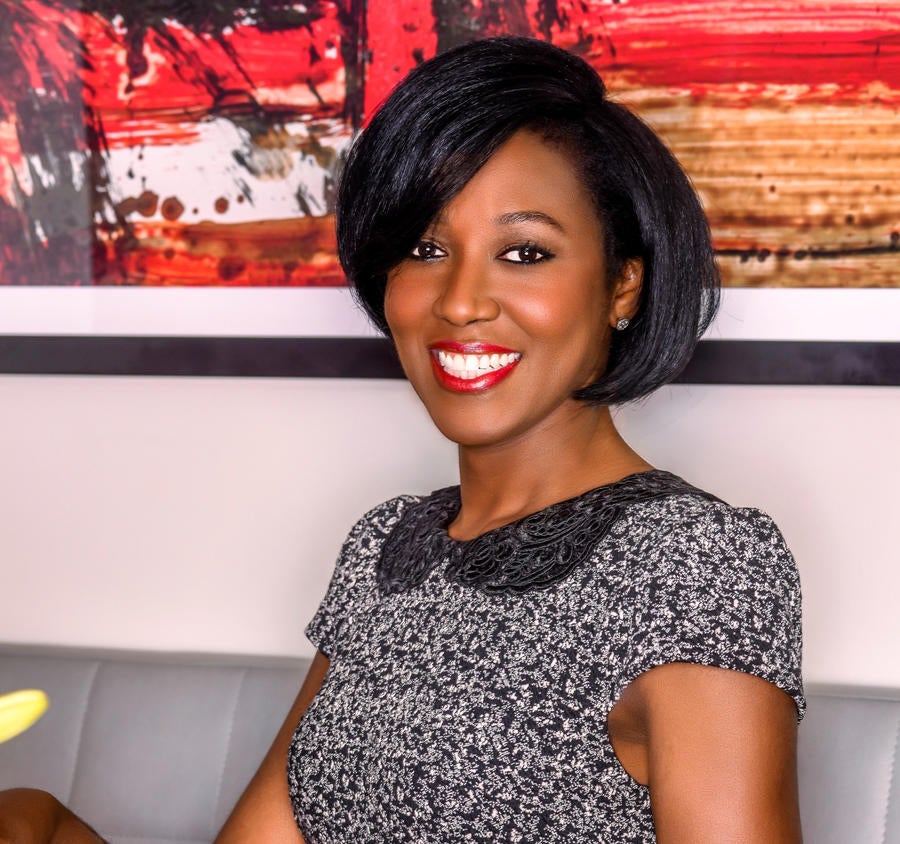 Turner, Miller and Carrier will all be speaking remotely on October 5 as part of the final week of programming for WNWN—Turner is giving a tour of the building's fifth-floor showrooms, while Miller and Carrier will be joined in the Kravet/Lee Jofa showroom by House Beautiful's Robert Rufino for a conversation about styling photo shoots.
As the demand for additional access and virtual shopping continues to grow, Druckman says that the design center is looking to invest even more in their digital marketplace, as a means of supporting the in-person shopping experience at 200 Lex. "Looking ahead, we want to expand this resource to become an exclusive access point to the New York Design Center, continuing to bridge the gap between the brick-and-mortar and virtual shopping experiences [and] keep 200 Lex the industry's most vibrant design marketplace," says Druckman.
For a full listing of What's New, What's Next programming, click here. This story is a paid promotion and was created in partnership with New York Design Center.
Homepage photo: Courtesy of the New York Design Center