Manhattan may be top of mind as you make your itinerary for NYCxDesign, the 13-day citywide celebration of furniture and home decor. But for those with an adventurous streak, Mike D's hometown offers something a little different. Here's the scoop on three must-see destinations.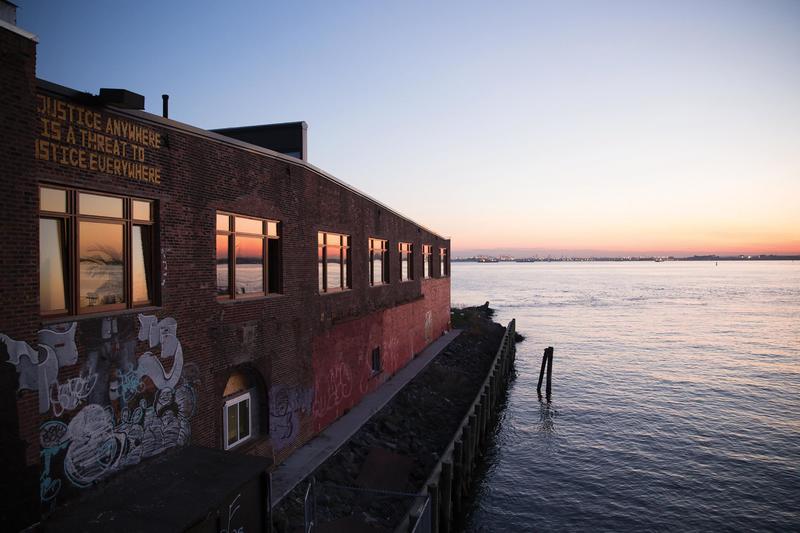 NYCxDesign 
May 11–23
What: This year, the New York City Economic Development Corporation (the official organizer of NYCxDesign) will host a new initiative to encourage visitors to explore the vibrant creative community of Red Hook. The neighborhood, the epicenter of the borough's maker movement, sits on a stretch of waterfront defined by converted warehouses and artisan workshops. And although Red Hook is notoriously lacking in subway service, you can cross the river in style with NYC Ferry—it's a 25-minute ride from Wall Street for the cost of a MetroCard swipe.
Who: Multidisciplinary firm Uhuru Design will unveil its new Red Hook Creative Compound, which includes a showroom, office space and prototype shop. Maker space Supersmith, with its mix of co-working, retail and event facilities, will host events throughout the week to showcase new work from its current roster of tenants—look for debuts from 25 local artisans, including furniture and lighting design firm Talbot & Yoon. And at the nonprofit Pioneer Works, open studios will highlight works by resident artists Mary Helena Clark, Louis Fratino, Gözde İlkin, NIC Kay and Autumn Knight.
Bonus: Take in one of the best views of Manhattan's skyline while enjoying the breeze off the bay. And you can't leave without trying the Texas-style, pit-smoked brisket at Hometown Bar-B-Que, or an al fresco meal at The Good Fork, a modern-day mom-and-pop founded by chef Sohui Kim and her husband, carpenter Ben Schneider.
---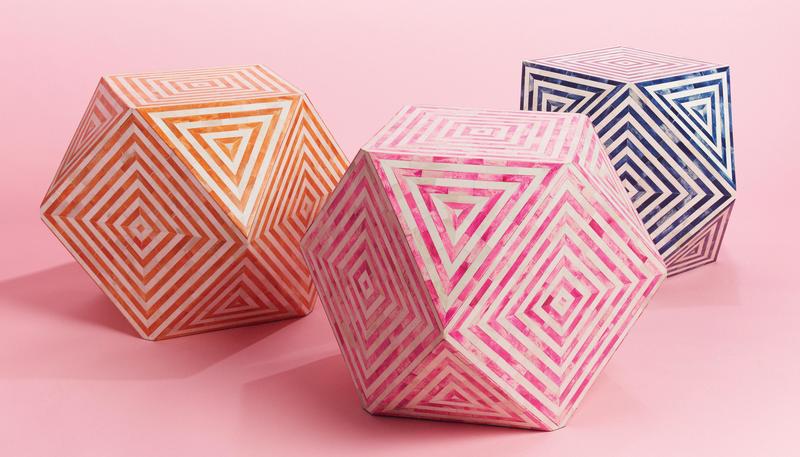 Brooklyn Designs 
May 11–13
What: The 15th-annual Brooklyn Designs will take place at the Brooklyn Museum for the first time, and the museum's extensive decorative arts collection will serve as a fitting backdrop for works by the borough's makers and designers. The Brooklyn Chamber of Commerce, the fair's host, also celebrates its centennial.
Who: A powerhouse advisory board from all walks of the design world—museum curators Paola Antonelli of MoMA and Aric Chen of Hong Kong's M+, interior designer Olivia Song, event designer David Stark, and Knoll CEO Andrew Cogan—were tapped to curate the show, which also includes a special exhibit on historical objects by Brooklyn Museum decorative arts curator Barry Harwood. In addition to returning talents like Makers Market and Token, the show has confirmed a host of new exhibitors, including handmade home goods company Aelfie and the antique light restorers Aurora Lampworks.
Bonus: While you're in the neighborhood, take in the stunning cherry blossoms at the Brooklyn Botanic Garden. If you need some sustenance, enjoy a meal in Brooklyn Museum's own restaurant, The Norm, where Michelin-starred chef Saul Bolton offers a global menu inspired by the area's rich cultural heritage. 
---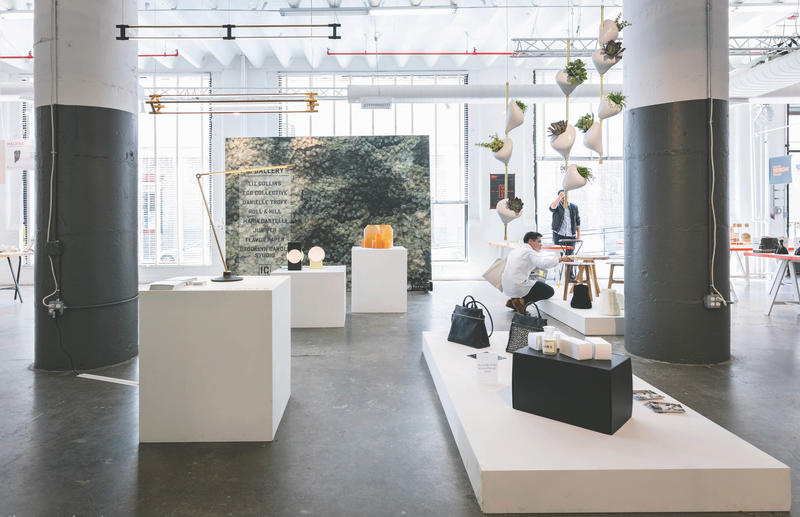 WantedDesign Brooklyn

May 17–21
What: The Brooklyn edition of WantedDesign offers a different experience from its sister show across the river. Located in burgeoning design hub Industry City, the show features a unique lineup of workshops, programming and international exhibitors.  
Who: The show's global pull is in full force with the third edition of Oui Design, a partnership with the French Embassy that includes projects from French designers, including an installation from Camille Walala, who will be creating a large mural on one of the facades of Industry City. In addition, this year's show will debut the IC Design Festival by WantedDesign, which celebrates Industry City's tenants with art installations, open studios, and the opportunity to mingle with the community's makers and innovators. 
Bonus: Beyond the show, Industry City is chock-full of creative businesses for all of your shopping, sourcing and gourmandizing needs. Visit ABC Carpet & Home's Brooklyn outpost, discover your new favorite graphic wallcovering at Flavor Paper, and snack on some tasty treats from Colson Patisserie.