Who needs reality, anyway? This holiday season is studded with virtual stores, video game fashion, AR-bolstered shopping—even Ralph Lauren inked a deal with Snapchat. It's been a landmark year in just about every way, and for all the changes that keep coming, Business of Home has you covered. Stay in the know with our weekly roundup of headlines, launches and events, recommended reading, and more.
BUSINESS NEWS
It's full steam ahead for Airbnb as it approaches a mid-December IPO, with a higher-than-expected valuation incoming. According to The Wall Street Journal, the home rental platform is looking at a $30 to $33 billion target range, nearly double the $18 billion projection that came earlier this year when bookings plummeted in response to the virus. The leap comes from a deft series of spending cuts and marketing switches, which led the company to a profitable third quarter despite a Q2 bludgeoning.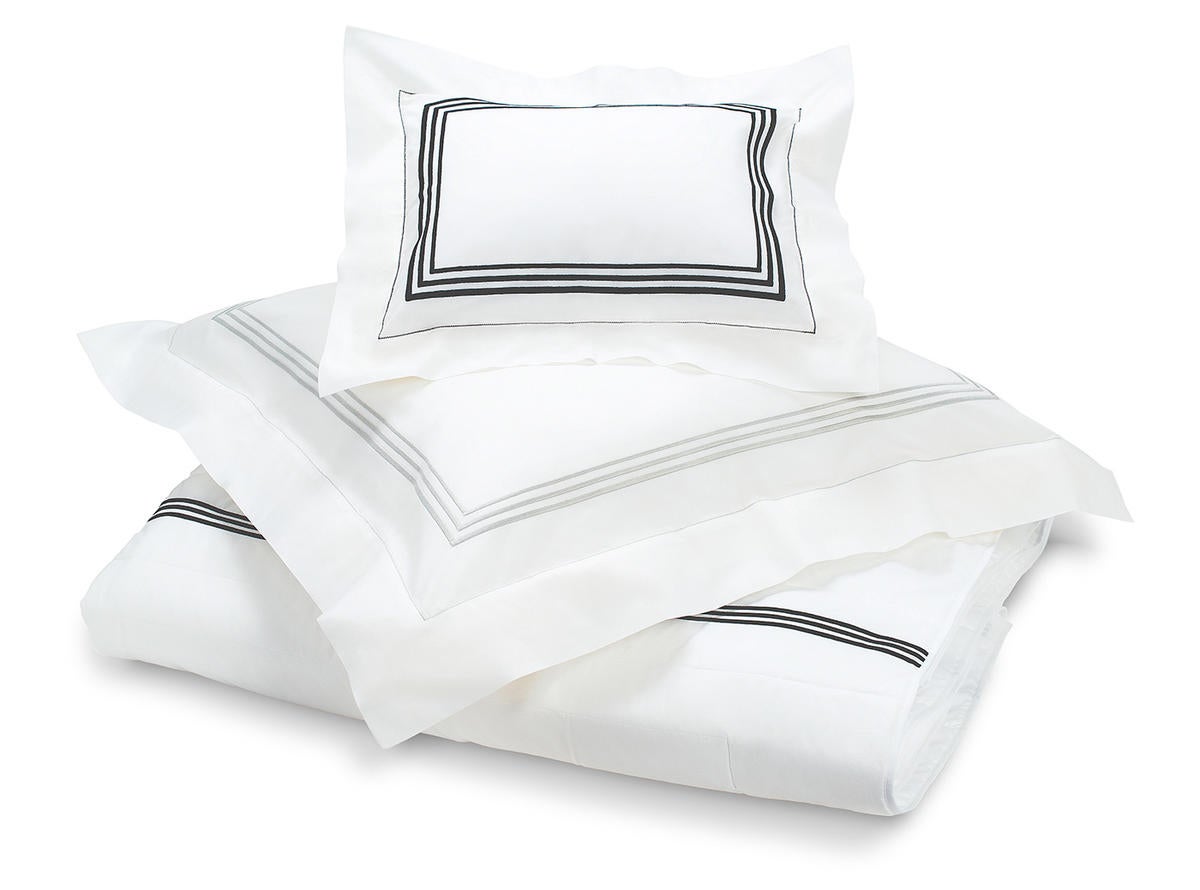 Italian heritage linen brand Sferra has acquired luxury textile brand Pratesi, bringing the company into the portfolio of Dallas-based investment firm Highlander Partners. "Pratesi will add a distinct aesthetic to our product offering, expand our reach internationally and broaden our customer base," said Sferra president and CEO Michelle Klein in a statement. The company plans to reintroduce Pratesi's offerings through its international channels and a refreshed website.
At this year's virtual Business of Luxury summit, hosted by the Financial Times, an international panel of experts spoke on topics like the global economic outlook and consumer resilience. While Gavyn Davies, co-founder and chairman of Fulcrum Asset Management, believes that the economy could be largely back to normal by mid-2021, Nouriel Roubini, professor of economics and international business at NYU's Stern School of Business, took a more pessimistic stance on a COVID-19 vaccine's ability to remedy global markets. Other takeaways include an acceleration of pre-pandemic trends like casual, functional clothing and the decline of accessible luxury brands like J.Crew and Brooks Brothers, plus increasing scrutiny around "sustainable" companies (and the parameters that define them).
Despite the pandemic's pause on some parts of the American housing market, median home prices in California have reached a record high. A combination of low interest rates and a historic housing shortage in the state drove the median price to $712,430 in September, capping off four months of consecutive highs, reports The New York Times. California's sky-high cost of living saw the state lose 650,000 residents last year, and for the remaining 39 million residents, an urgent challenge remains the shortage of affordable housing in the face of a surplus of luxury developments.
Last week, after two postponements, Design Shanghai hosted its largest show to date. From November 26 to 29, the Shanghai World Expo Exhibition & Convention Center welcomed more than 400 brands to the seventh edition of the trade show.
LAUNCHES, COLLABORATIONS & PARTNERSHIPS
First Lady Melania Trump unveiled this year's White House Christmas decorations, themed "America the Beautiful," with ornaments inspired by front-line responders and a ceramic post office in the Red Room as a tribute to essential workers.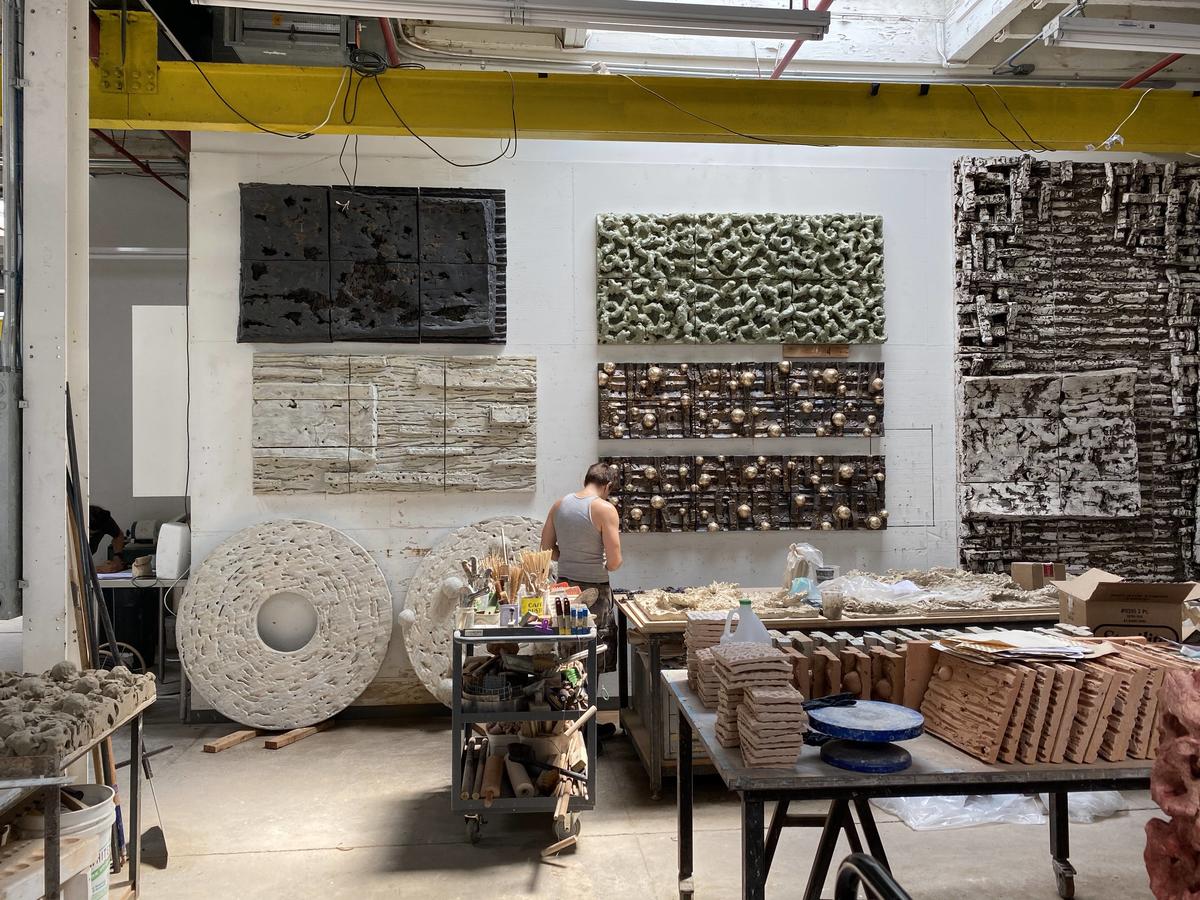 Courtesy of Collective Design
Collective Design Fair has launched Source, a new B2B discovery platform that will debut with more than 50 global design studios. The curated assortment of makers and designers will act as an online directory and networking tool to connect new designers with architects, interior designers, hospitality firms and art consultants.
CALENDAR UPDATES
Messe Frankfurt has announced the dates for the 2021 edition of its International Consumer Goods Show, which combines Ambiente, Christmasworld, Creativeworld and Paperworld into one experience. From April 17 to 20, the in-person event will welcome exhibitors from 63 countries, featuring two trend areas and a number of panel discussions; meanwhile, the show's first-ever Consumer Goods Digital Days will provide a virtual exhibition experience to those unable to attend in person.
Salone del Mobile.Milano has announced that the dates for its 60th edition have been moved from April to September 5 to 10, 2021, due to the evolving situation around the coronavirus. The upcoming fair will present both Euroluce (the lighting market) and EuroCucina (the kitchen furniture exhibition), which typically alternate years; this show will mark the first time that both are represented at one event.
RECOMMENDED READING
There's no getting around it: Luxury was late to the e-commerce scene. Yet the conditions of the coronavirus have only accelerated a shift to digital that most retail experts forecast for the 2020s. A number of smaller wholesale platforms have cropped up in recent years to help ease that transition (and as an alternative to Amazon); Farfetch, one such luxury e-commerce platform, gained prominence with its bigger buy-ins and investments from players like Alibaba. Still, it faces stiff competition from Amazon's Luxury Stores concept, which launched earlier this year. Though many luxury brands have long rejected the nonexclusive "everything store" nature of Amazon, how much longer can they resist? As The New York Times reports, it remains to be seen which strategy will win out in the end.
Once deemed "frivolous and juvenile," over the years emojis have been creeping into the mainstream of business communications, this year proving their salience as a litmus test of workplace morale (and a way to add some lighthearted fun to the office Slack channel). Inc. explores how these thousand-odd pictograms have become essential players in our written language.
"Nobody ever hires me to do a conventional building," carpenter Mark Ellison, doer-of-the-impossible, tells The New Yorker. "Billionaires don't want the same old thing. They want better than the last. They want something that no one has done before." Writer Burkhard Bilger ventures into Ellison's world of simple tools and impossibly intricate buildings, crafting a narrative introduction to this no-fuss virtuoso. From the serpentine details of an art nouveau mansion on East 80th Street to single-sheet Calatrava staircases, Ellison has done it all, the old-fashioned way.
Peel-and-stick may have some young DIY-ers fooled, but wallpaper's history spans more than half a millennium—and to celebrate its comeback, HomeAdvisor conjured up 12 European wallpaper designs, the first dating back to 1530s Germany. In a playful interactive article, scroll and watch the designs of the past glide onto the walls of a present-day living room vignette, with descriptions explaining the history of each print.
CUE THE APPLAUSE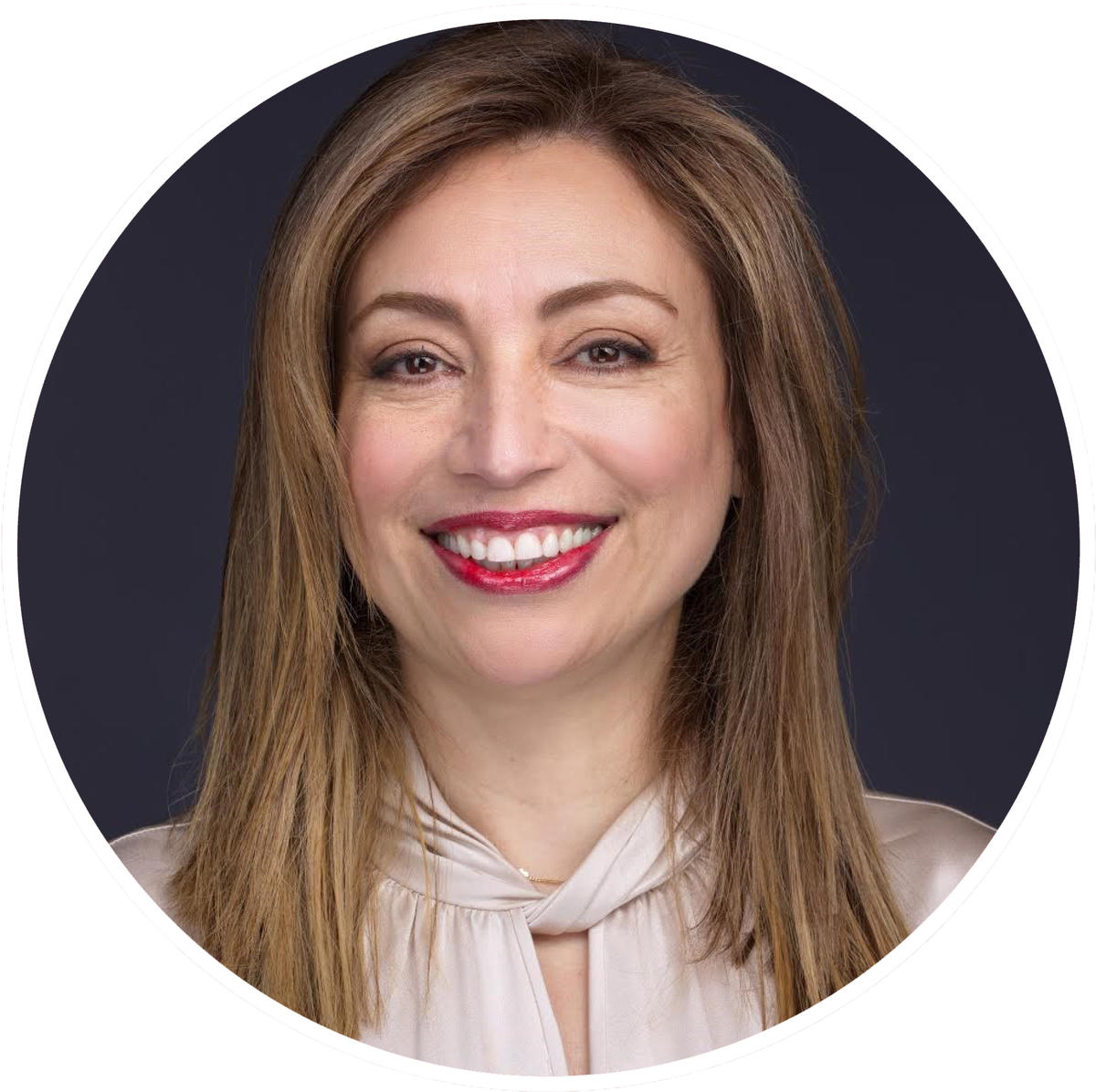 Architect, interior designer and Studio 360 founder Sara Jazayeri was named the president of the Bronx chapter of the American Institute of Architects last week—the first woman to hold the position since the organization was formed in 1945.
Kitchen and bath hardware brand Franz Viegener has been awarded the Product Innovation Award by Construction Business Media, which publishes Architectural Products and Architectural SSL magazines. The winning faucet, from the company's Seven collection, stood out for its thinnest-possible spout design: only 7 millimeters thick.
San Francisco direct-to-consumer sofa brand BenchMade Modern has donated sofas to three front-line nurses as a thank-you for their work during the pandemic, and is accepting nominations on Twitter for additional donations.
CALL FOR ENTRIES
Design Within Reach has opened submissions for its 17th annual Champagne Chair Contest, where contestants are invited to fashion miniature chairs out of the materials of no more than two bottles of Champagne. For full contest guidelines and entry details, click here.
The Female Design Council's inaugural Grants Supporting Black Womxn Designers has opened its application portal. Until December 31, applications will be accepted for two U.S.-based recipients to each receive $2,500. The program is open to both design studios and individual designers. To learn more about the grant, click here.
Homepage image: The House of Wang installation at Design Shanghai | Courtesy of Design Shanghai