In 2014, Zhuo Tan was living and working in London, organizing a new design conference in Shanghai across time zones and language barriers. "The contractor didn't understand world-class exhibitions, and we had no brand awareness," she tells Business of Home of the early challenges of creating Design Shanghai, which she has overseen since its inception. "But we worked 24 hours a day and put our heart and soul into the project." The show was a success, and has quickly grown to become the biggest design event in Asia, with over 400 exhibitors and 70,000 guests attending the four-day event.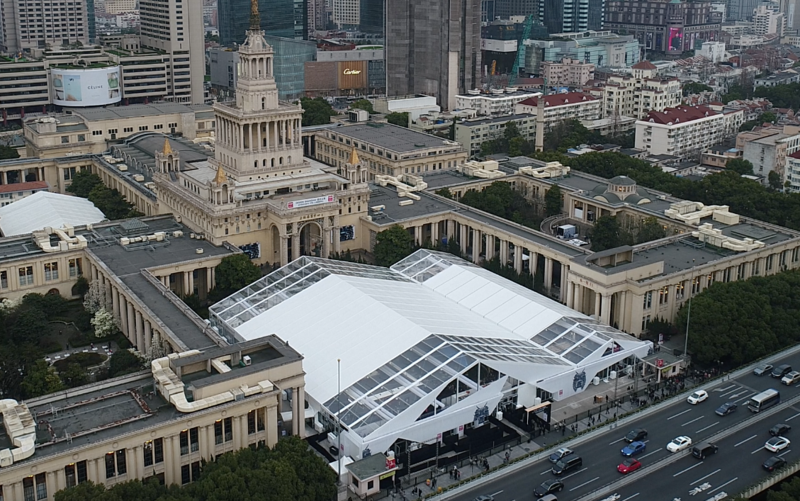 Courtesy of Design Shanghai
This year's conference will take up 20 percent more space than last year's, and will debut a "new materials hall" to focus on brands that are producing innovative surfaces and building materials. Exhibitors come from around the globe (everyone from Ligne Roset to Sunbrella is presenting), as do guests: This year's speakers include Ed Ng from Hong Kong–based architecture and design firm AB Concept, Belgian furniture designer Dirk Wynants and Italian architect and art director Paola Navone.
We asked Tan about Design Shanghai's growth, new Chinese designers to follow, and what it takes for an American brand to make it in China.
The show has enjoyed incredible growth this year. What do you think has driven the expansion?
The huge demand from the Chinese home industry, both on B2B and B2C sides, are the key drivers. Chinese consumers want to upgrade their homes; and more and more commercial spaces want to make the environment more artistic and designed. The industry needs a good platform to promote themselves. Media and government also pay a lot of attention to the growth of the design industry.
When an American company comes to the show, what's the roadmap to success?
First, you need to bring the right product for the market. Second, it's essential to have a
bilingual sales team who work hard on the stand and attract people to do business with you. Third, the stand's design needs to be very appealing. Most of our visitors are designers and they have very high expectations when it comes to stand display and product quality.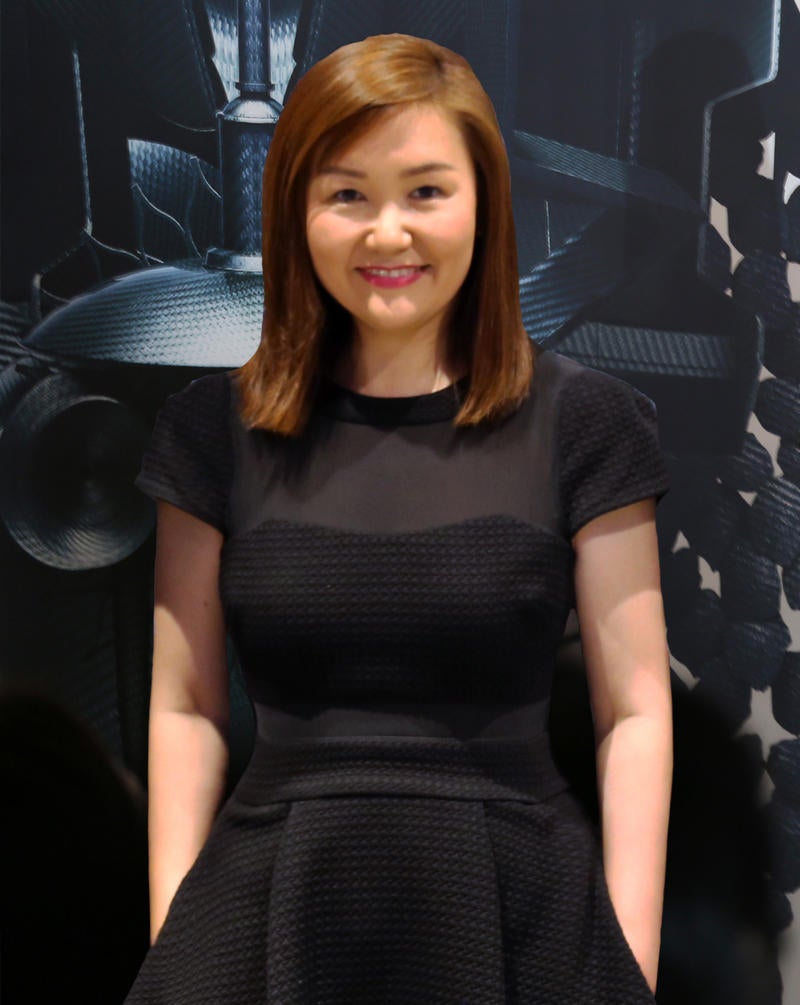 Courtesy of Design Shanghai
What about companies that come and don't do well?
We have an extensive marketing strategy to make sure we promote all of the brands before the show, which helps encourage visitors to their stands. The Design Shanghai team also briefs all exhibitors to make sure brands are as prepared as possible, [but] a bad stand design, teams that cannot answer buyers' inquiries, no prepared itinerary, and no follow-up after the show [will set brands up for failure].

What are some of the most innovative Chinese design companies exhibiting this year?
They are so many! We have over 60 Chinese brands exhibiting at Design Shanghai and every single of them has been handpicked by our team. Some most outstanding exhibitors [include] Banlan, Black Drama and EndlessForm, as well as emerging designers like Buzao, Kun Design and Ziinlife.
How did you get started running this show?
My background is actually in business. When I was studying my MBA in London, I worked for the biggest car design media in the UK. I spent five years working in the car industry, talking to a lot of car designers and some wonderful tier-one suppliers who are the leading pioneers in materials, lighting and technologies.
I was headhunted by Media 10's UK office to launch the biggest design fair in Asia. It was a perfect job for me and I wanted to get into the interior design industry. The rest is history: Design Shanghai launched in 2014 and was a big success, and I moved back to Shanghai in 2015 to start Media 10's China office.
What are some of the unique challenges you've faced while running Design Shanghai?
On one side, you have over 400 brands at the show and you want them to have good customer service and good business. On the other hand, you have over 70,000 visitors during the four days and you want them to have good experience and really get inspired by some of the contents they see at the show. The physical challenges come from logistics, operations, marketing, liaising with buyers, the matchmaking system, and the smooth running of the two design forums and many evening events.
I'm sure you must get asked all the time by foreign brands: "How do we break into the Chinese market?" What do you usually say?
Respect the market, do your homework, and find a good partner in China who really understands you.
Design Shanghai will take place from March 6 to 9 at the Shanghai Exhibition Centre.