When you think of Transylvania, what comes to mind? Vampires, perhaps—but interior design? Maybe not. Since 2009, though, Transylvanian design brand Mind the Gap has been employing local Romanian artisans to bring handcrafted products to the global market.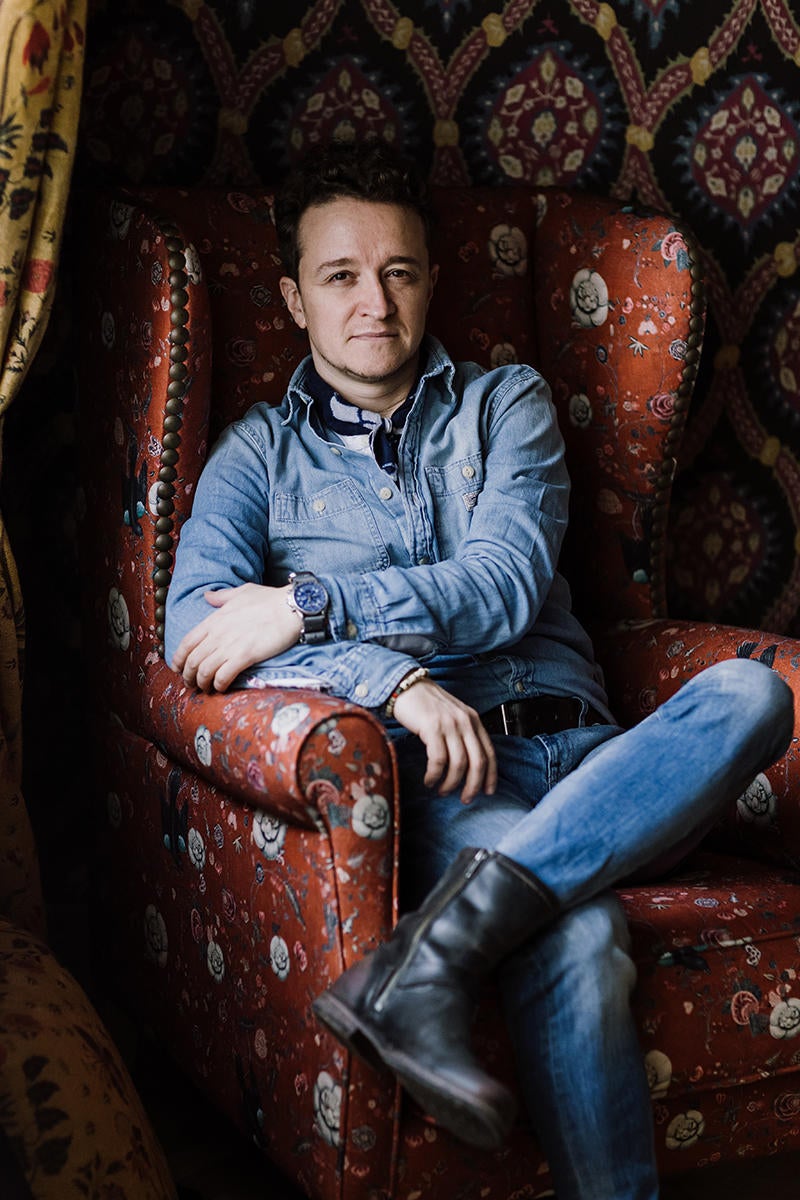 Transylvania captured the world's imagination as the setting of Bram Stoker's 1897 Gothic novel Dracula, but the region's borders (and allegiances) have shifted considerably over time. Some brief geopolitical background: For much of recorded history, Transylvania belonged to a smattering of kingdoms; in the early 1500s, it was dubbed a principality under Eastern Hungarian sovereignty, which lasted until it was officially integrated into the Kingdom of Hungary. After switching hands between Hungary and Romania over the course of the two world wars, the region eventually landed in Romanian possession at the end of World War II.
That hodgepodge history is part of what defines the region's culture, says Mind the Gap founder and creative manager Stefan Ormenisan. "For a long time, as an independent country, Transylvania was a melting pot of peoples, cultures, traditions and religions—all gathered around the concept of living in communion with nature and all that surrounds," he says. Mind the Gap's embrace of mixed patterns, colors and nature motifs, he adds, parallels that history with a brand philosophy rooted in local artisanship that supports the immediate economy. Handmade textiles, embroidery, weaving and printing are a common denominator for the company's product offerings, from handmade upholstery and multicolored linens to locally forged light fixtures. According to Ormenisan, though, wallpaper and fabric make up the brand's core business.
When Mind the Gap was founded in 2009, the company supplied wall art for European brands, with a focus on the private-label market in England. But after the Brexit vote in 2016, the company opted to pivot and establish itself as an independent design brand—a do-or-die decision in the face of what became a long-winded British policy shift. "It was our only chance to keep the business alive," says Ormenisan of the strategy, which came about in large part because of the brand's prominence in the U.K. market. With the potential for a sudden onslaught of tariffs on imports and exports for the company's main clients, it made sense to branch out into new regions. Since then, Mind the Gap has expanded not only its product offerings, but also its market reach—it now boasts retail representation in more than 70 countries across six continents.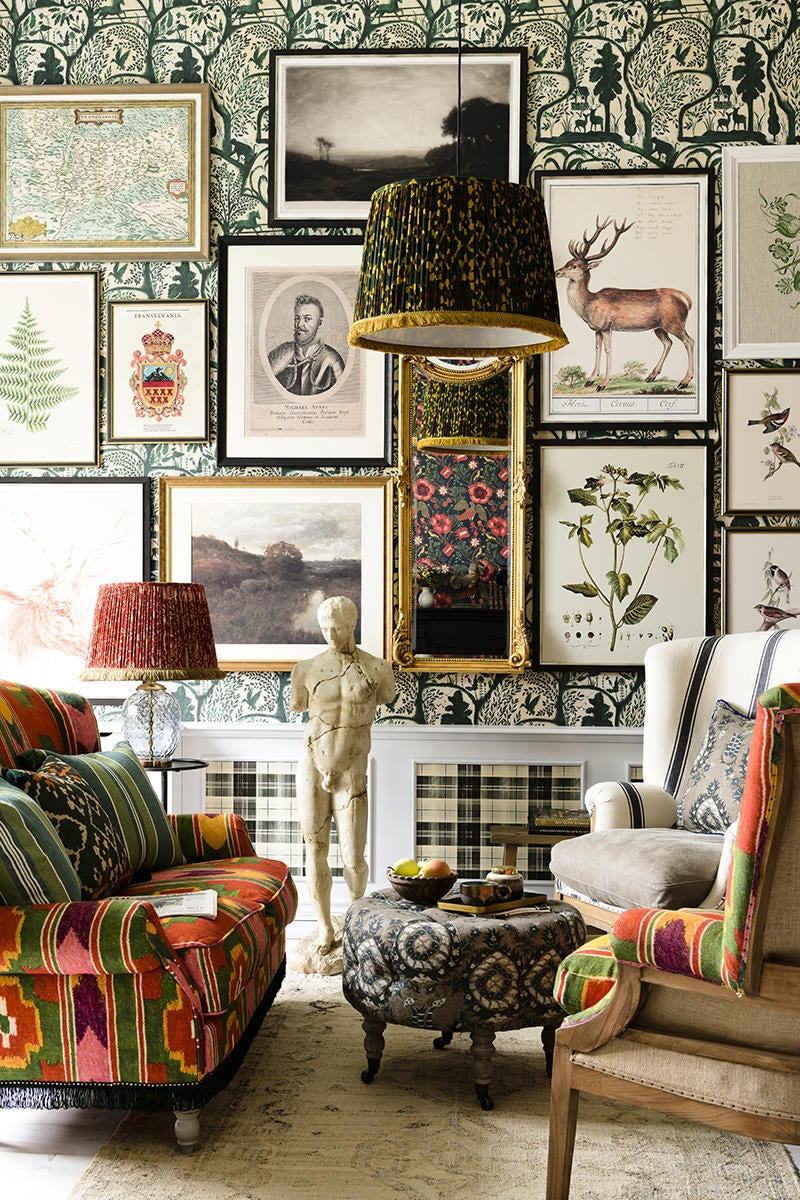 Expansion is key to the brand's success: Interestingly, less than 5 percent of Mind the Gap's revenue comes from domestic sales. ( "Romania has no history in interior design or home decor products," says Ormenisan.) The bulk of the brand's business is still conducted in the U.K.; in fact, the company has shifted some of its corporate activity to an office in Dublin. And later this year, it plans to grow in an entirely new direction—opening flagship stores of its own in New York and London, with outposts in Paris and Amsterdam to follow.
It's a bold global embrace of physical retail amid a challenging climate for brick-and-mortar stores—but while e-commerce has become a steady platform for sales, Ormenisan believes that the opportunities for in-person discovery offer the most significant growth potential for the brand. "Our initial goal [was] to create a brand with personality [that is] targeted to educated customers that can appreciate bold designs that tell stories," he says. "We need physical stores so people can see, touch, and understand the whole concept and the quality of our range."
Homepage image: Courtesy of Mind the Gap