The Collective Design Fair's date and location may have changed, but attendees can still expect to be wowed by edgy art and design from the fair's sixth edition. Originally established by architect Steven Learner as a fresh perspective on the creative process, materiality and discovery, the annual event draws collectors new and seasoned to browse contemporary masterworks alongside emerging talents. This year's fair will take place at Manhattan's Skylight Clarkson North from March 9 to 11. Read our top seven picks before heading out.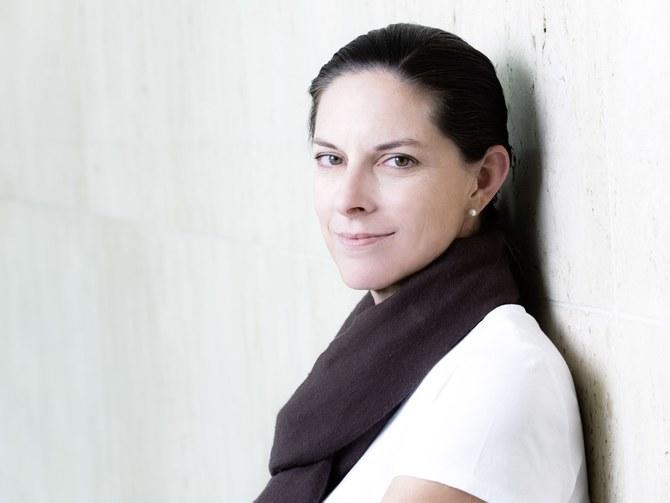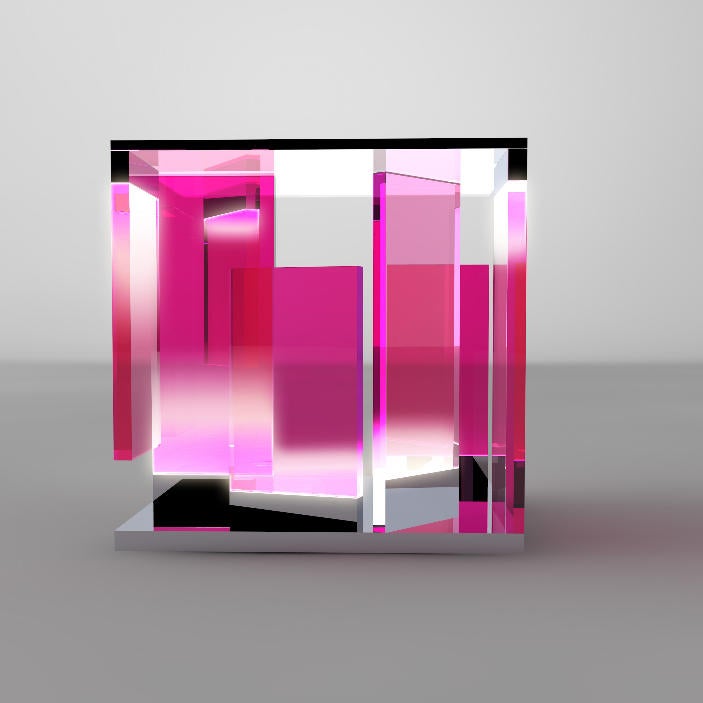 1. Joining a roster of greats like Gaetano Pesce and Mattia Bonetti, Milan-based designer and architect Johanna Grawunder has been selected as the 2018 Collective Influence honoree. The modernist-inspired artist was chosen for her contributions to the creative process and thoughtful integration of design in everyday life. Aside from accepting the award, which is given annually to a living designer or studio making a difference, Grawunder will also be presenting her modernist exhibition "Object Permanence."
2. Collective Design veteran Carpenters Workshop Gallery returns this year with a shining exhibition by Grawunder, who's been collaborating with the gallery since 2011. Inspired by modernist geometry, the Milan-based designer and architect presents new, light-enhancing works like "Gioster," alongside a selection of furniture from her previous, limited-edition collections in the exhibit "Johanna Grawunder: Object Permanence." "We often associate modernism with boxes, but the sculptural qualities still have much to offer," she says of her inspiration.
3. In 2013, a fire inside Chicago's Pullman Couch Factory required a third of the Windy City's fire department and, due to below-zero temperatures, created a veritable ice sculpture. Using wooden beams and fragments from the burned-down factory, Stickbulb and design collaborator RUX commemorate the event at this year's Collective Design with the debut of suspended light sculpture "Fire and Ice." "A material does not exist in a vacuum. Provenance matters," says Russell Greenberg, RUX founder and Stickbulb co-founder. "We want to make things of meaning from parts that themselves have meaning. Out of this genuine respect for material origin will come a softer, more sustainable, more meaningful built environment."
4. Debuting this year is the Collective POV program, which challenges interior designers to express their "point of view" through an immersive installation. Designers Jamie Bush, Ryan Korban and Alex Papachristidis explore relevant themes, spanning disorder, generational differences and the melding of old and new, within each of the must-see, original vignettes.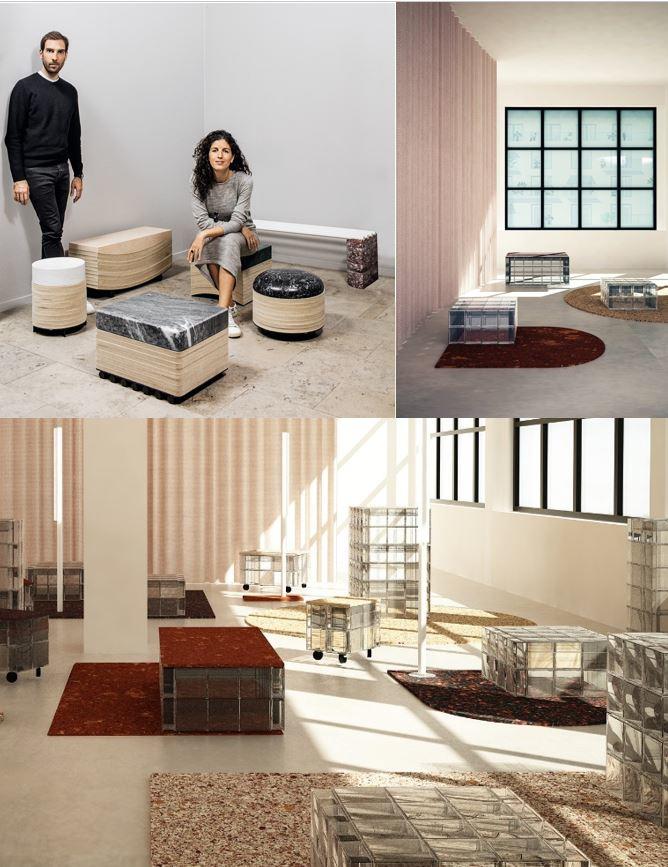 5. When asked to design the fair's VIP Lounge, Leonidas Trampoukis and Eleni Petaloti, the husband-and-wife design duo behind Objects of Common Interest, became enamored by the elements of translucency, light and classical geometry. The result is a textural array of floating workspaces mystically creating movement within the quarters with layered carpets and movable social stations. So go ahead, let the intrigue draw you in.
6. In an effort to continuously promote the discovery of art and design, Collective Design has added several new artists and galleries to its exhibitor roster. New recruits span the national and international market, including Toronto's Caviar20, Miami's Nina Johnson gallery and Southern California's Peter Blake Gallery. Other newcomers include creative studio Galerie Michael Bargo, geometric-inspired workshop Culture Object and New York–based art gallery Fort Gansevoort.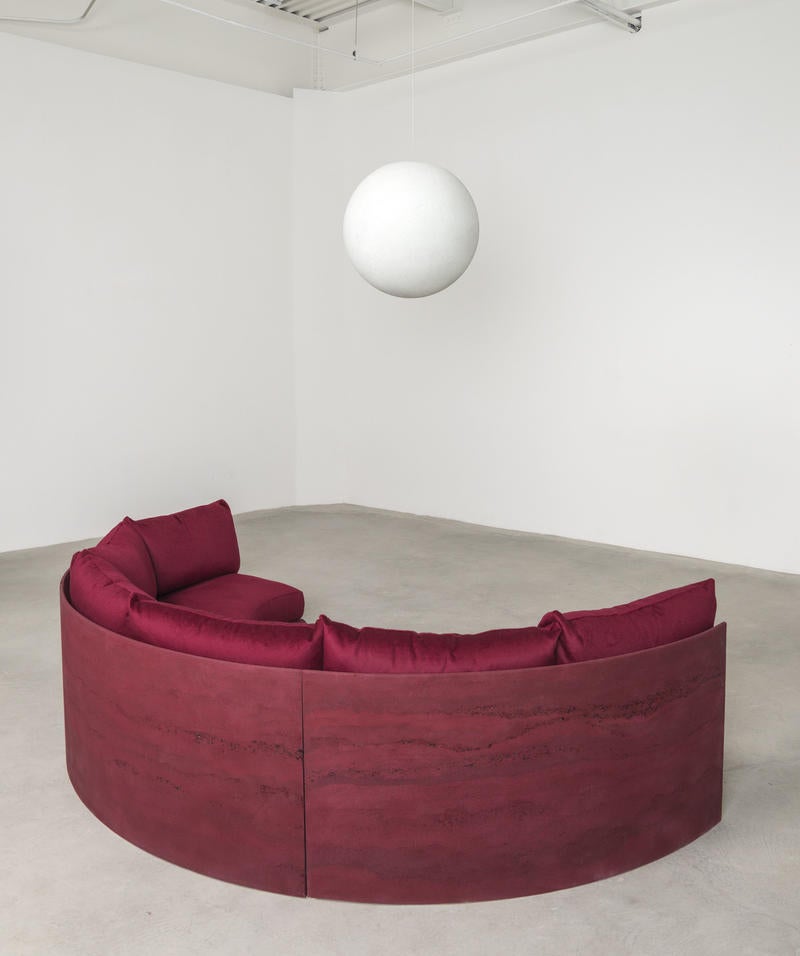 7. Enter a dreamscape with returning exhibitor Fernando Mastrangelo, who presents a fantastical interior where every element—from the walls and floors to the furniture—has been cast from such unlikely materials as sand, cement and crushed glass. The Henri Rousseau painting-inspired space includes a sunken living room. Seeking other furniture? Brooklyn AD100 Billy Cotton, dancer-turned-designer John Sorensen-Jolink's design studio Coil + Drift, and ever-innovating Fort Gansevoort will all be on hand with their works, too.