Contemporary collectible design market Carpenters Workshop Gallery has opened a pop-up exhibit in San Francisco. A response to the city's increased demand for collectible design, the exhibit features functional sculptures of 14 prominent American and European artists, and is open until January 17.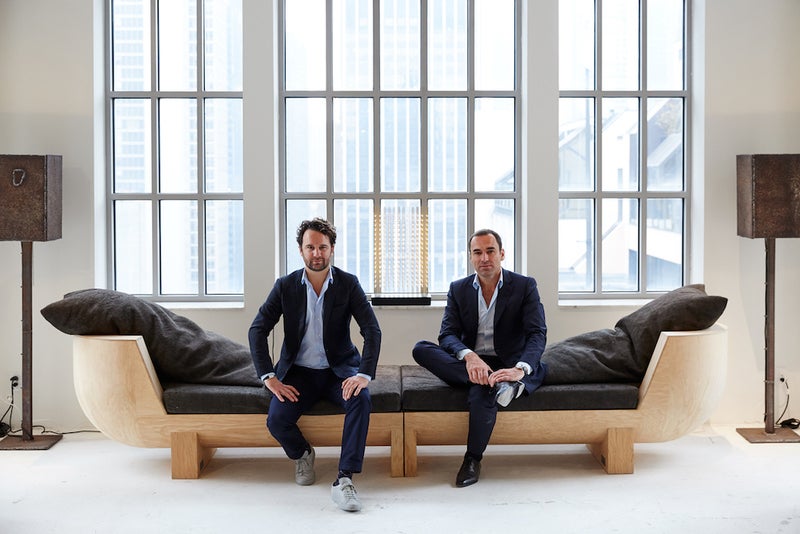 London native Carpenters Workshop Gallery has produced and presented limited-edition works of international artists and designers since 2006. After opening several locations in the European market, the organization moved stateside with a New York gallery in 2015. The pop-up exhibit in San Francisco, a partnership with 836M gallery, marks the brand's West Coast debut.
"We are thrilled to welcome Carpenters Workshop Gallery to San Francisco," says Julie Lepinard, co-founder of 836M. "By reflecting the global scope of contemporary art, this collaboration is the perfect example of creating an open context that will stimulate thought and conversation. With the West Coast's burgeoning international collecting market, we hope this special San Francisco pop-up will broaden social awareness within and outside the local community."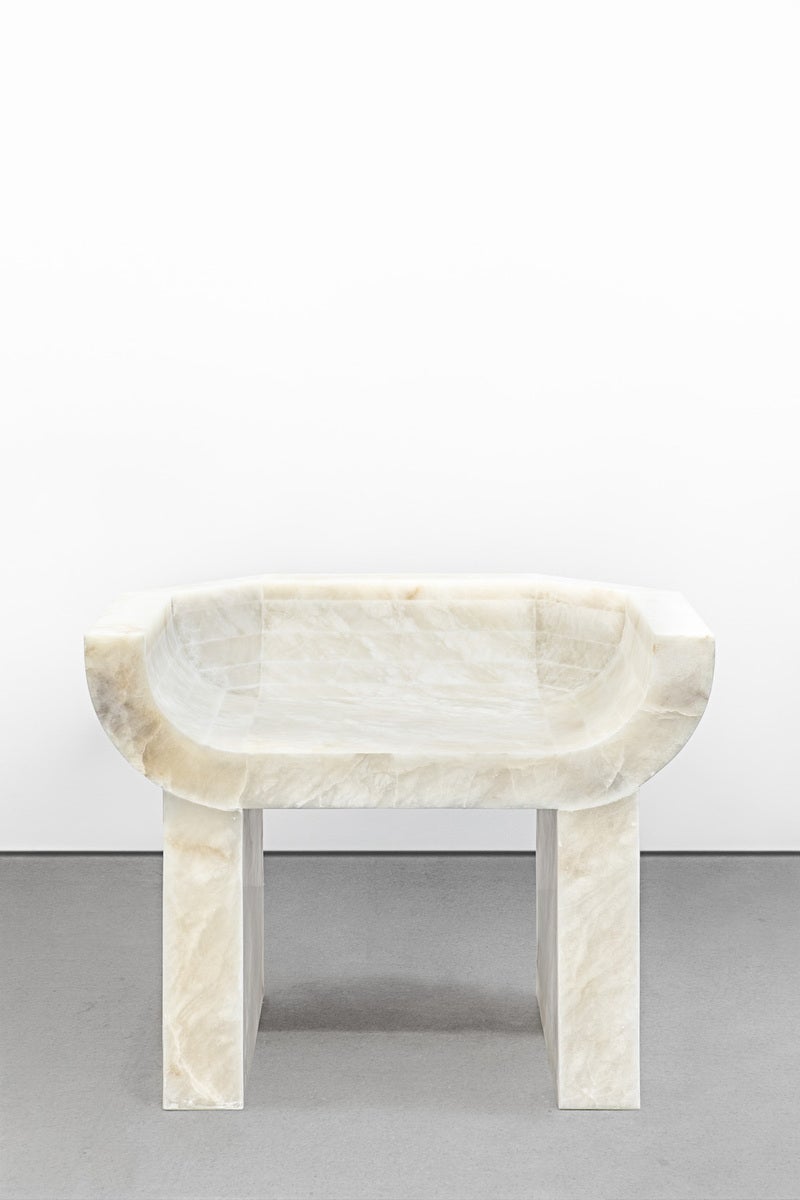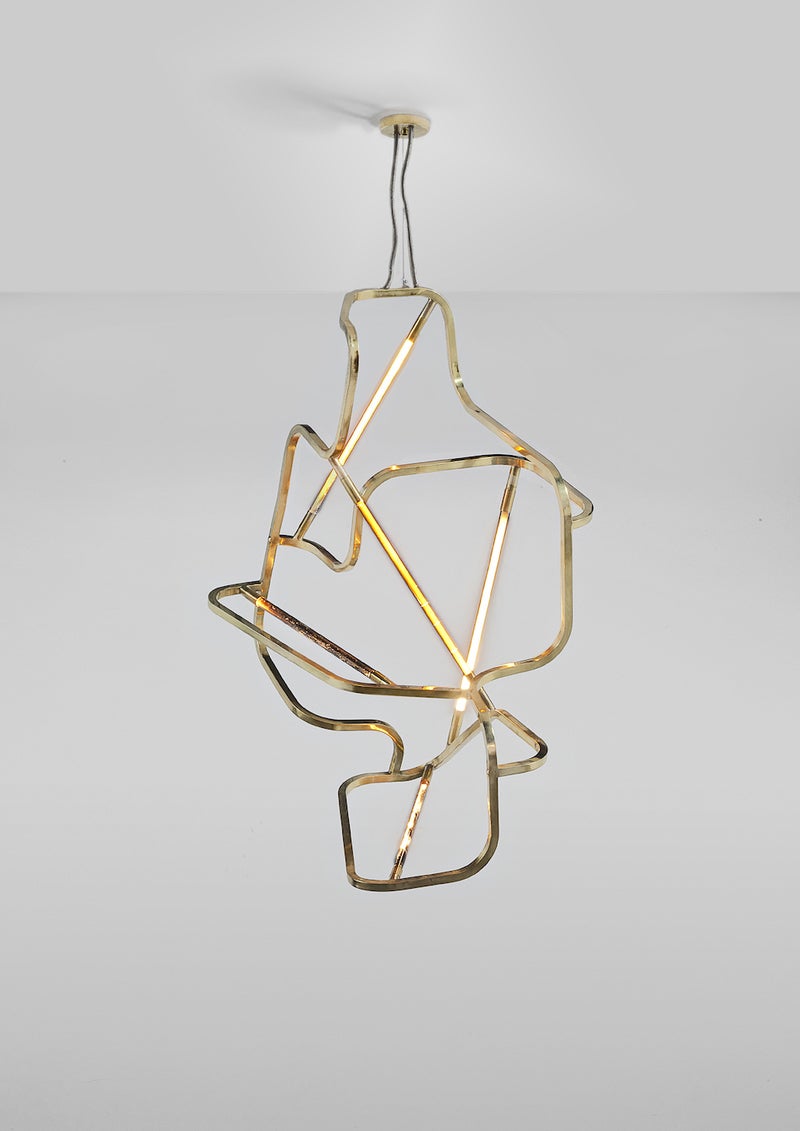 Among the featured artists is California native Rick Owens, who creates prehistoric-inspired furnishings from rare, fossilized materials. Made using alabaster, his ceremonial chair Curial mimics the sheen and elegance of an elephant's ivory tusk.
Also on display are limited-edition works by Studio Job, Studio Drift, Random International, Maarten Baas, Vincenzo de Cotiis, Ingrid Donat, Frederik Molenschot, Sebastian Brajkovic, Charles Trevelyan, Johanna Grawunder, Nacho Carbonell, Pierre Jeanneret and Robert Stadler.
Photos courtesy Carpenters Workshop Gallery.