Summer is here, and a growing number of cities, states and businesses are opening up again—including the first art museum. These are strange times, but despite it all, the design industry pushes forward. Read on for headlines, launches and other events, recommended reading and more.
BUSINESS NEWS
Amazon announced last week that Prime Day will take place in the fall instead of its usual July date, reports The Wall Street Journal. The decision comes as the e-commerce giant begins to catch up to pre-pandemic business operations, processing orders faster and creating room for more inventory.
Walmart announced last week that it is discontinuing Jet.com, the online-only marketplace it acquired in 2016 for $3 billion. Jet.com reported a loss of $2 billion in 2019—a reflection, according to TechCrunch, of Walmart's strategy of "betting on giant stores, rather than online warehouses, as the hubs of its online delivery model."
On June 13, Bed Bath & Beyond plans to reopen 600 of its recently closed stores and bring 11,000 employees back from furlough, reports HomeWorld Business. The company also plans to expand contactless curbside pickup services to 90 percent of its locations (around 1,350 stores).
According to Reuters, Macy's Inc. may have suffered operating losses of up to $1.11 billion in the first quarter. While Macy's is one retailer that hasn't declared bankruptcy as a result of the coronavirus crisis, its sales are down $5.5 billion from this period last year.
LAUNCHES, COLLABORATIONS AND PARTNERSHIPS
Soho Home, an interiors collection by British members-only club Soho House, announces its exclusive debut collaboration with French furnishings brand Pierre Frey. The collection features Soho Home's furniture and textile shapes reimagined with the Le Manach fabrics by Pierre Frey.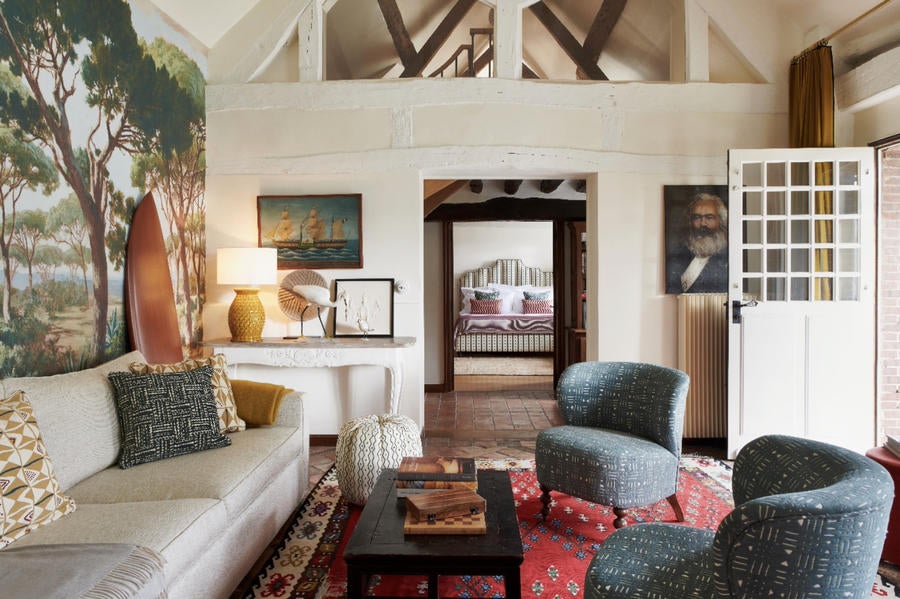 The e-design company Havenly has launched Havenly University, a new online educational resource for designers to brush up on their technical skills and advance their digital design careers.
The Dallas Market Center and ART, the creative home furnishings network, have announced the HEARTS Awards, a one-time special event to take place during the January 2021 Total Home & Gift Market in Dallas. The award will honor 13 individuals or companies that have shown outstanding leadership, empathy and service during the pandemic.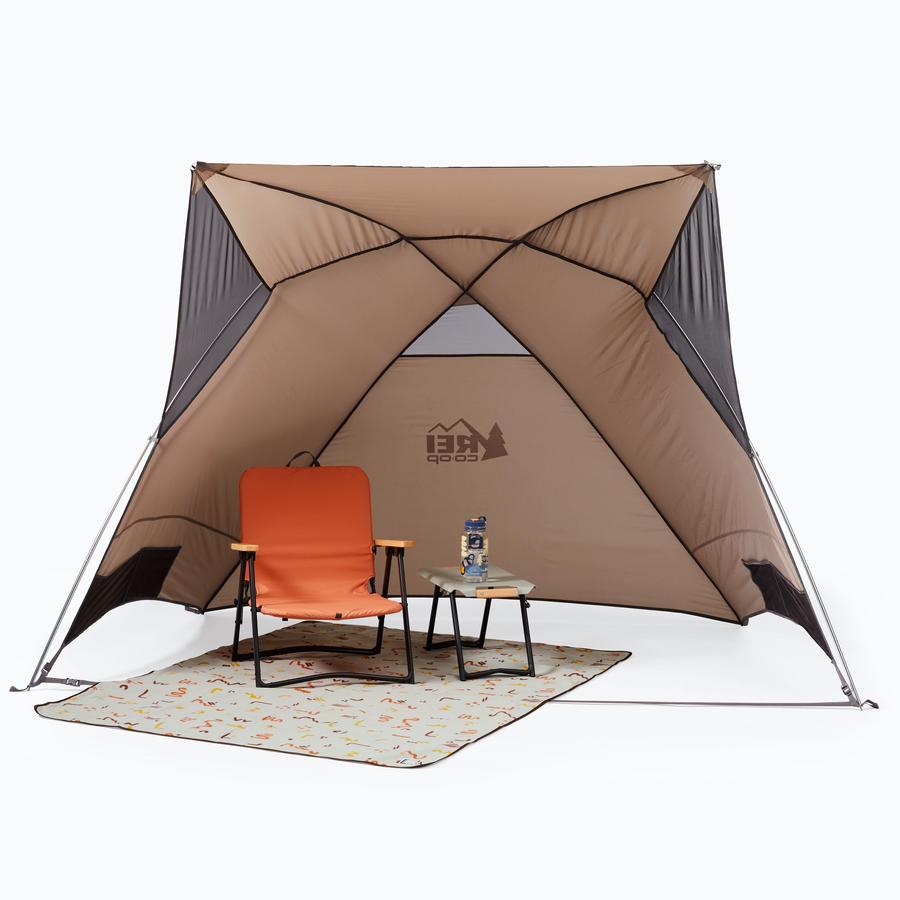 West Elm and REI Co-op have come together to launch a 35-piece product line to encourage customers to get creative with their personal escapes—the launch includes folding outdoor chairs, a collapsible campfire table, an outdoor blanket and more.
New York–based interior designer Kelly Behun has launched a new collection with Hudson Valley Lighting. The line includes more than 30 new portables, sconces, chandeliers and pendants featuring strong sculptural forms.
Ameico, the New Milford, Connecticut–based lighting distributor, has announced the opening of a virtual lighting exhibition in lieu of ICFF. The showcase spotlights three international companies: British LED lighting company Beem and two Danish design brands, Made by Hand and Le Klint.
SHOWROOM REPRESENTATION
David Sutherland Showroom has added a few lines to various locations across the U.S., including Blackman Cruz in Dallas, Houston and New York; Tom Faulkner in Dallas and Los Angeles; Elan Atelier in Dallas, Houston and New York; Philippe Hurel in Los Angeles; Delcourt Collections in Chicago; and Ron Dier in New York.
Los Angeles showroom Thomas Lavin is now representing two new international lines: Charles, a Paris-based bronze lighting designer, and Studioart, an Italian leather wallcoverings and upholstery brand. Both will now be carried at the company's Pacific Design Center and Laguna Design Center showrooms.
De Sousa Hughes welcomes Italian performance outdoor fabric designer Mariaflora to its San Francisco showroom.
RECOMMENDED READING
Business of Home's second collaboration with House Beautiful, "The Wild New World of Virtual Design," explores the ins and outs of e-design services—what to expect during the process, whether or not you need a rendering, and how much time it could take. Find the column in House Beautiful's summer issue, which is on newsstands now and available via a digital download.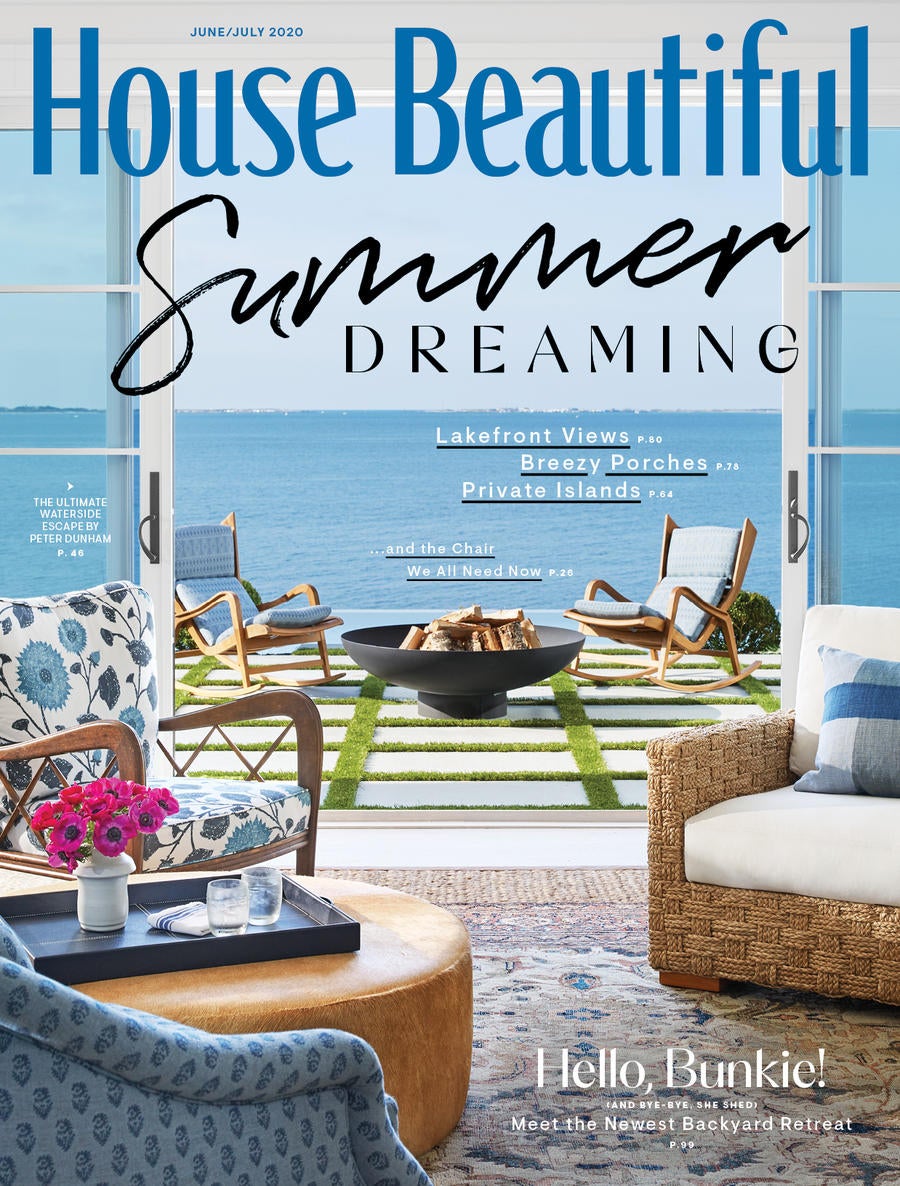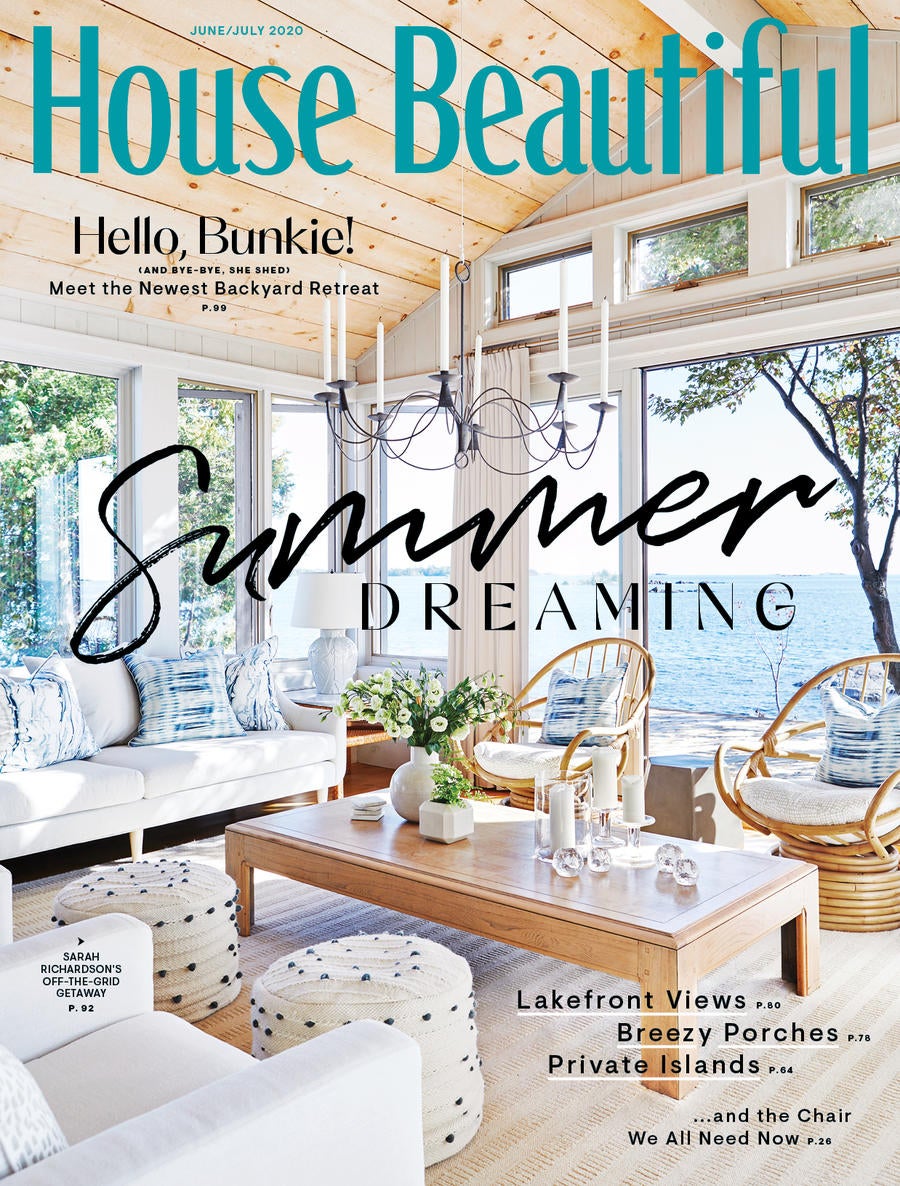 The Lone Star State is two weeks into reopening, a head start that has taught local business owners a thing or two about what it means to resume operations. Inc. spoke with several Texans about their experiences as they tip-toe toward a new normal, asking about the lessons they've learned along the way. The major takeaways? Don't rush the process, prioritize employees' mental health, and communicate, communicate, communicate.
As the fashion industry awakens from its virus-imposed dormancy, luxury brands in major cities are being forced to adapt, and end-of-season discounts are just the beginning, writes the Financial Times. Yes, digital workarounds are in play—online fashion weeks are slated for June and July—but the physical shopping experience is difficult to replace. Moncler, known for its high-end quilted jackets, is encouraging employees to return to work by offering free bicycles, doctor consultations and COVID-19 antibody tests so that stores can be staffed as shoppers (hopefully) start filing in.
London's Museum of the Home has launched "Stay Home," a digital art collection that seeks to document the ways that domestic life has changed (and continues to change) because of the coronavirus pandemic. Anyone may submit to the project, but the museum has a condition: No one should tidy their home. For a look at the wonderful ways that people are adapting to life across the pond, click here.
CUE THE APPLAUSE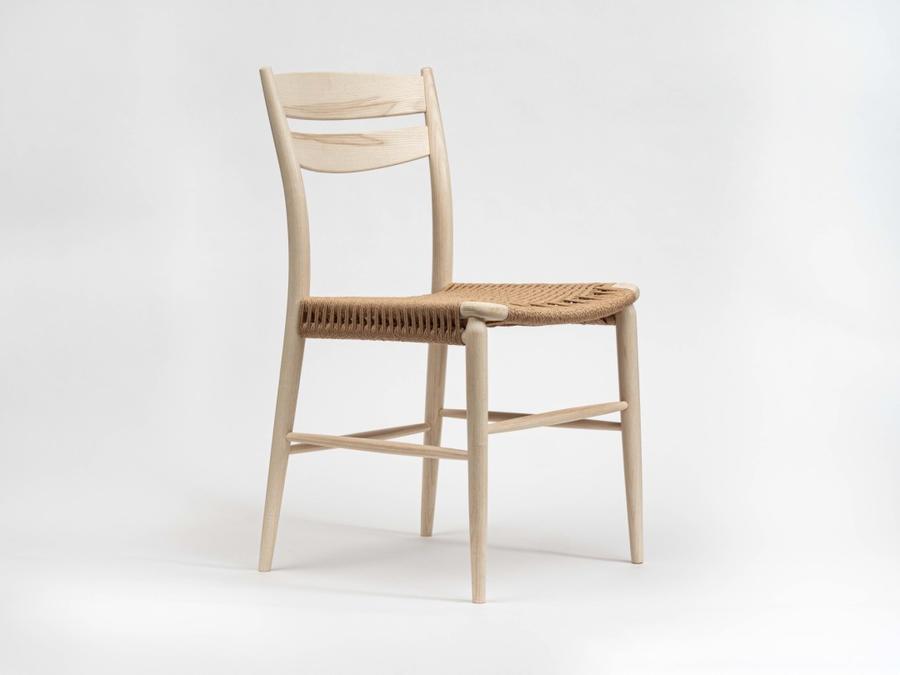 The International Society of Furniture Designers has announced the 12 winners of its inaugural Innovation + Design competition. Professional Best of Show went to Atlanta-based designer Scott Stevens for his occasional tables, and Erin Tutcher won Student Best of Show for her seating design.
The Home Builders Association of Delaware named Marnie Custom Homes as Custom Home Builder of the Year for the second time in a row. The company's president, Marnie Oursler, also won her second consecutive Designer of the Year award.
Homepage image: Courtesy of Pierre Frey