For Lee Mayer, who co-founded Denver-based e-design platform Havenly with her sister Emily Motayed in 2014, operating her startup far from Silicon Valley has offered her a different perspective. Instead of falling prey to groupthink, the self-described contrarian made a marketing move that was nearly unheard of at the time: not spending a dime on new customer acquisition.
After our series A round in early 2016, I realized a couple things. First, we were pushing customers into a product that wasn't ready for prime time. We knew this based on referral rates, and because the percentage of customers buying from their design—the ultimate arbiter of whether or not they were happy—wasn't where we wanted it to be. Second, I realized that if we were to double our spending on ads, we wouldn't necessarily double our customers—a money-losing proposition.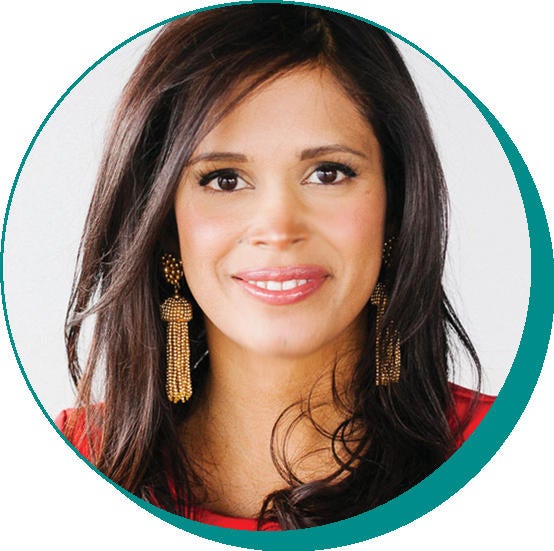 I decided to spend zero dollars on new customer acquisition in Q4 of 2016 and Q1 of 2017, and instead invested that money in shoring up our product. It was a hard call to make. At the time, a lot of companies in our space were burning a tremendous amount of capital in marketing channels, and it was easy to wonder if we should be doing that. The board was supportive in their counsel, which gave me a lot of cover, but ultimately it was my call, and that can be a lonely thing. I'm glad I did it, because it saved the business in some ways, but that's in hindsight—in the moment, you assume everyone else has it figured out and you don't.
There were three key elements to improving our product. First, we developed processes around recruiting, tracking and supporting our designers; second, we invested in supporting technology, including better algorithms, product suggestions and communications; and third, we improved our web and mobile user experience. The point wasn't to be perfect; the point was to set internal goals around customer happiness before spending money pulling people through the pipeline.
As a result, our referral rates doubled by mid-2017; the percentage of customers buying product increased; and we saw improvement in every other back-end metric. By the time we returned to our marketing spend in Q2 of 2017, we had a new strategy. I'm happier to pay for a customer if I know they'll bring in three customers later, and in order to do that, I have to make sure they're pretty darn delighted with the product we're providing.
The change was pervasive throughout our organization. It taught us to question our assumptions of how we do business—to take that step back, see what isn't working and kill it, which is difficult but important. Startups exist to be agile and flexible; we have to lean into that and remind ourselves not to adhere to the standard playbook. Our perspective now is to consistently ensure we understand what our customer is telling us, because ultimately the product we're developing is for them.
____________
This article is part of a series profiling seven industry leaders who chose boldly when their businesses hit a fork in the road. Find out how each sidestepped fear at one make-or-break moment in order to blaze a trail to success.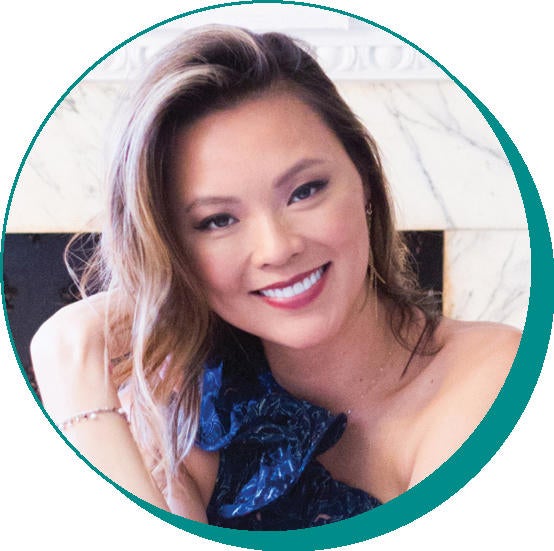 Fundraising Freethinker: Kathy Kuo
How rethinking fundraising helped this designer grow her business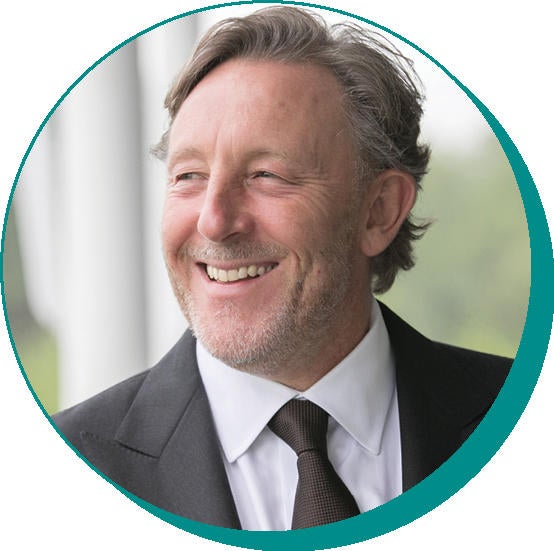 Brand Reviver: Christopher Peacock
How Christopher Peacock rescued his brand—after he'd already sold it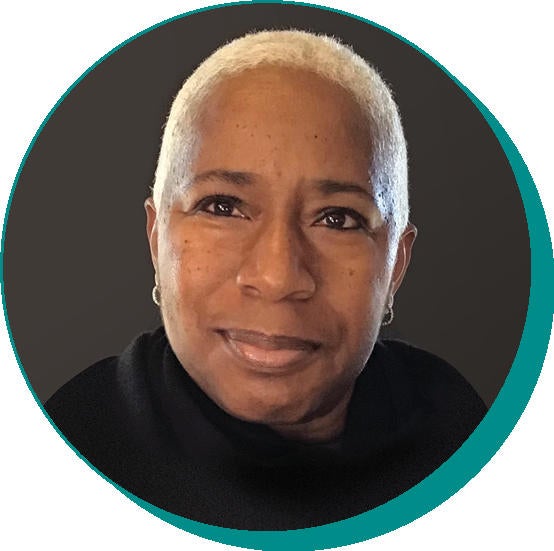 Showroom Maven: Katrena Griggs
How one Atlanta showroom veteran launched her own brand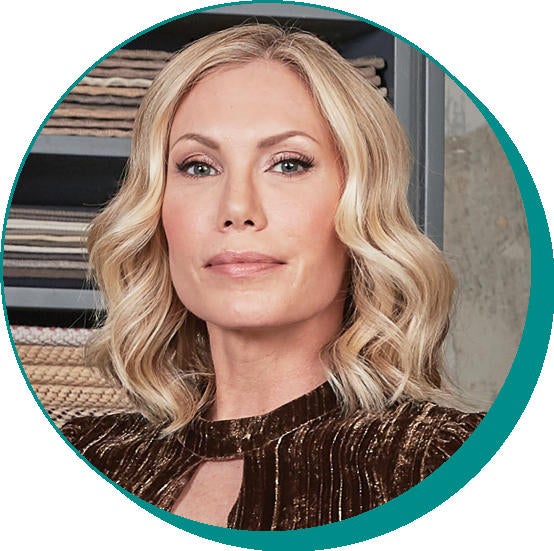 Space Innovator: Analisse Taft-Gersten
How a coffee bar transformed ALT for Living's showroom model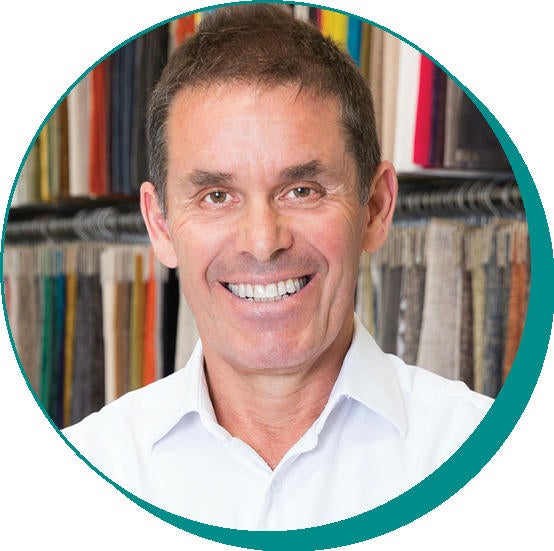 Radical Curator: Ben Moir
How one brand cut nearly half of its offerings—then saw revenue spike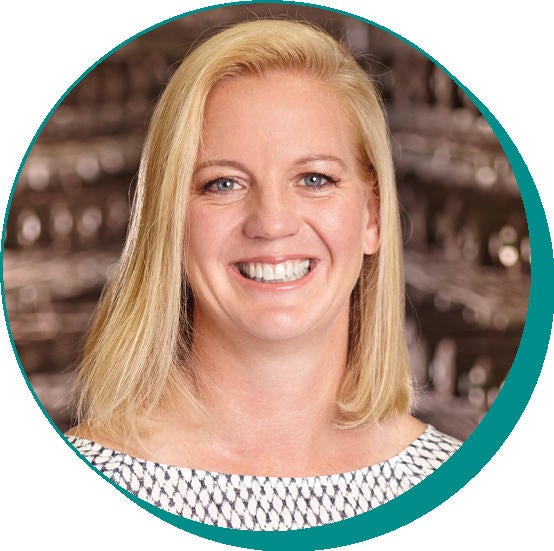 Trade Renegade: Catherine Connolly
How transitioning to trade-only saved Merida
Homepage photo: A rendering by Havenly | Courtesy of Havenly