Lodging authority Soho House has named Anthropologie the exclusive U.S. retail partner of its Soho Home collection, marking yet another effort to boost the lifestyle brand's home category. More than 50 pieces spanning tabletop, textiles and accessories will be available on Anthropologie's website and in select stores.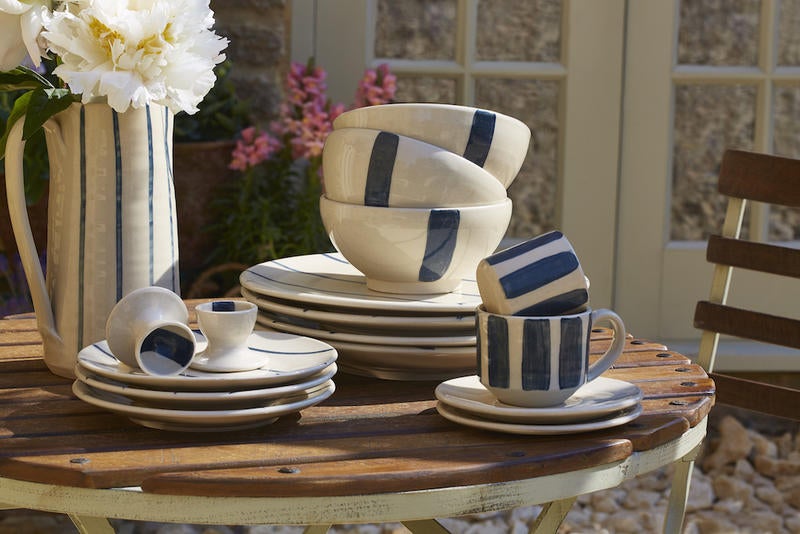 "We've long admired Soho House and share an affinity for creativity, understated sophistication and one-of-a-kind design," says Andrew Carnie, Anthropologie president of home, garden and Europe. "We're excited to be part of the global growth of Soho Home and know our customers will love it as much as we do."
Known early on as members-only oases in London, the Soho House brand has since expanded to nearly 20 well-curated retreats across Europe and North America, while also adding restaurants, cinemas and spas to its name. From a midcentury getaway in Chicago to a studious traditional in London's Notting Hill, the Soho House has long served as the stay of choice among creative communities.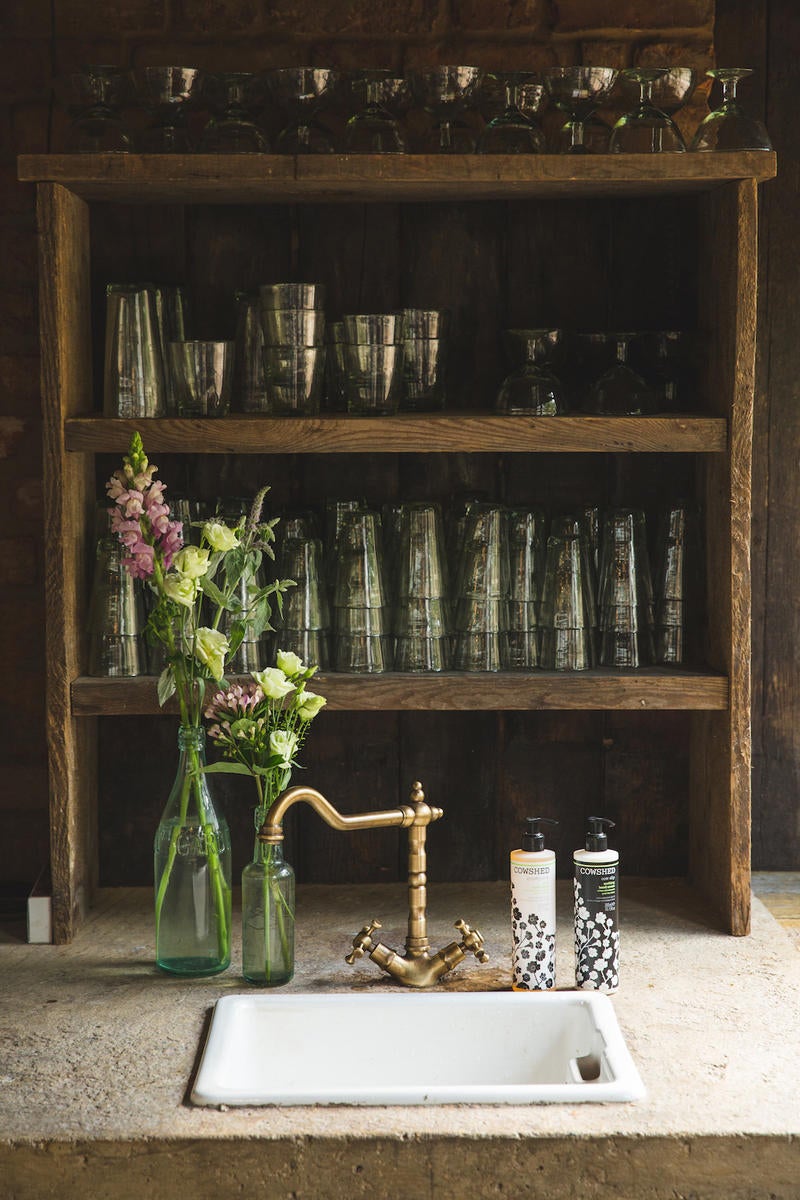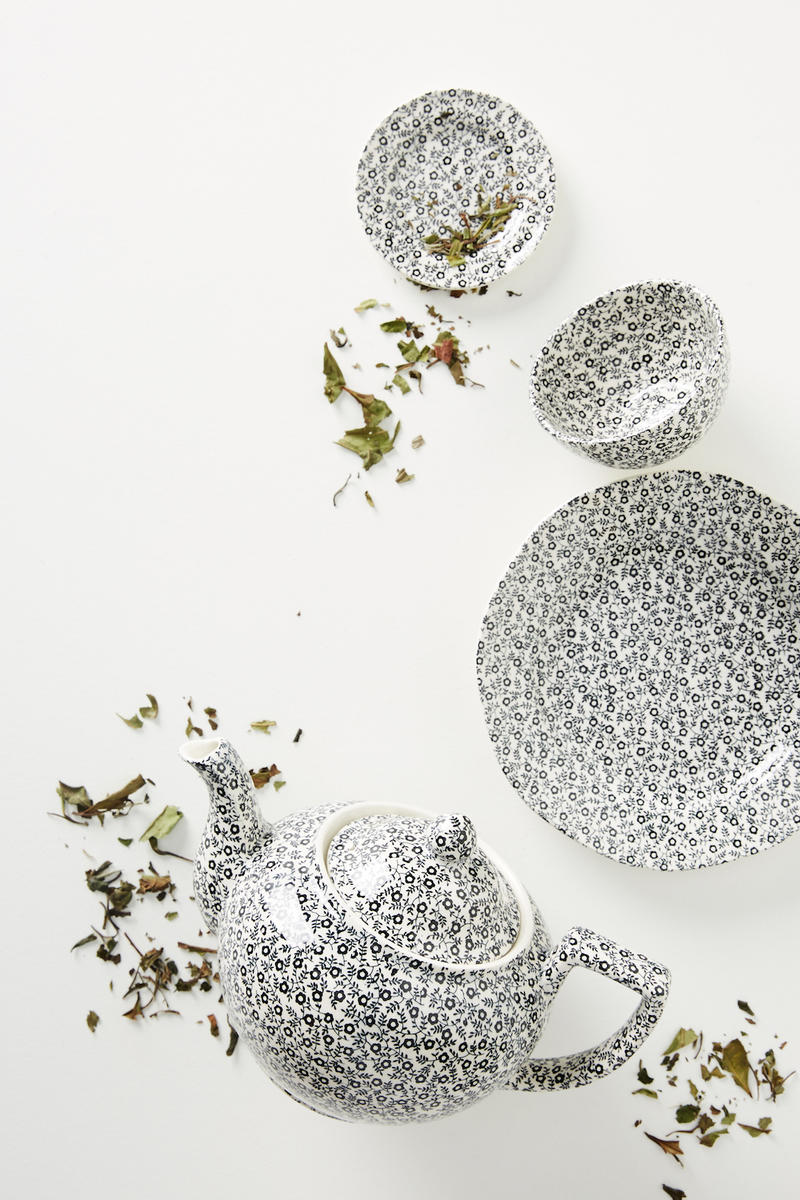 The brand's emphasis on quality, design and attention to detail parlayed well into the Soho Home product line, which has been "created for, tested in and inspired by" the Soho Houses. The British brand partnered with local makers, including pottery studios Whichford and Burleigh, to produce several of the new collection's offerings.
"We started Soho Home because members were always ask us where they can buy the things they see in the Houses. So we created a range to bring the House home, from the Chesterfield sofa you sit on at Soho House Chicago to the Barwell crystal you drink your Negroni from at 76 Dean Street," says Soho House founder Nick Jones.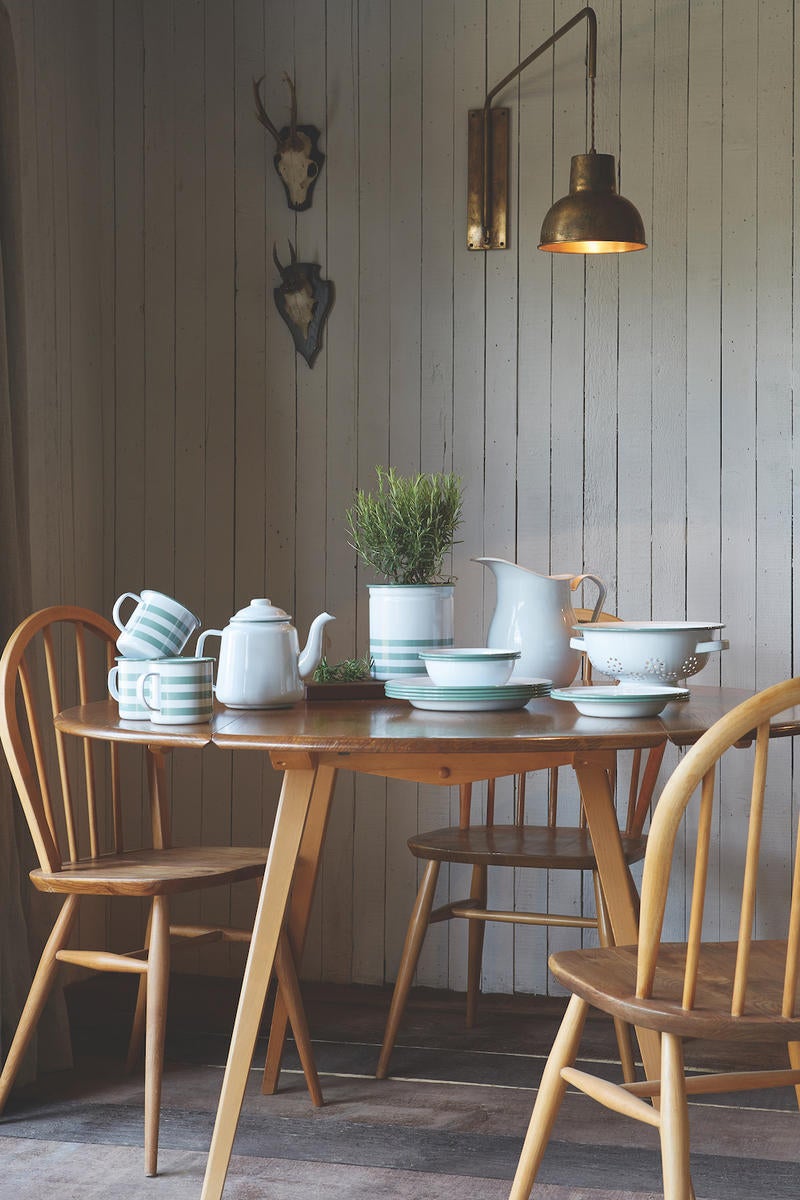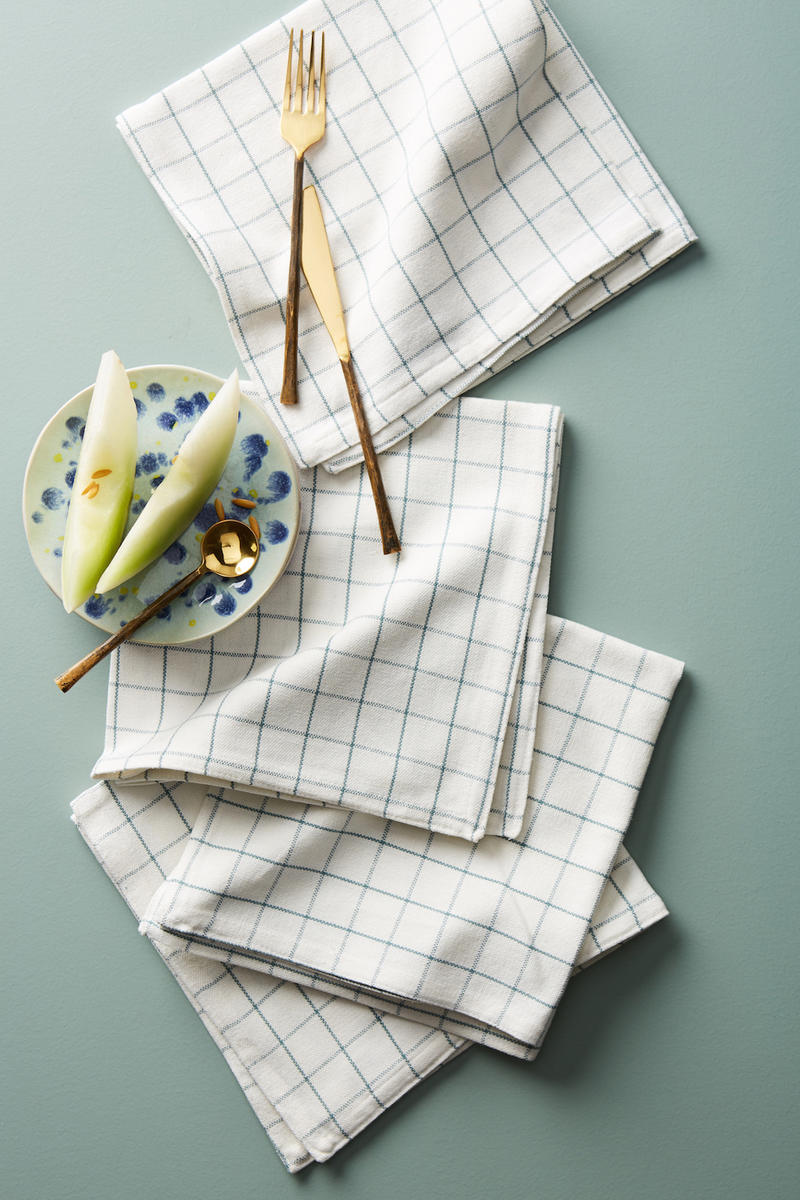 The partnership marks the first time Soho Home products have been available stateside. Retail prices of the collection range from $8 to $400.