Soon-to-wed couples will now have the option to shop 3,500 Crate and Barrel exclusives within online registry marketplace Zola. The collaboration, launching October 1, will mark the largest partner store to date for the online registry platform, which lists Parachute, Frette and ABC Carpet & Home among its some 600 existing collaborations.
Zola was co-founded by former Gilt Groupe executive Shan-Lyn Ma in 2013, offering a new concept of wedding registry that included a brand-spanning selection of gifts, experiences and cash funds. As of May, the digital startup had raised $140 million in funding from investors Comcast Ventures, NBCUniversal and Goldman Sachs, among others.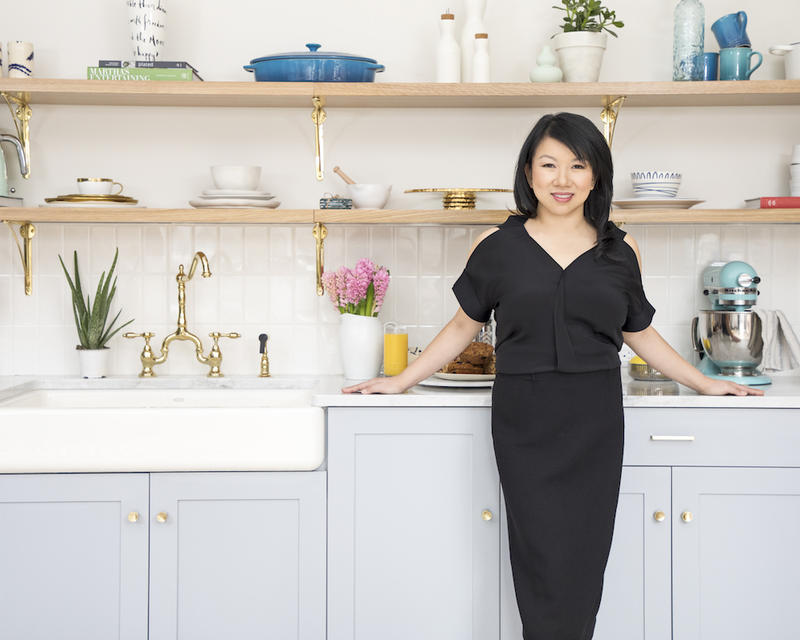 The platform's new partnership with Crate and Barrel, which will feature select dinnerware, furniture and decor from the manufacturer's exclusively designed collections, is a win-win: Prior to the collaboration, Crate and Barrel ranked as the top externally added brand to Zola when using the "Add to Zola" tool. Now, couples will be able to shop Crate and Barrel from within the Zola platform (simplifying a user experience that used to require clicking through to the external site).
"We're very excited to announce our partnership with Crate and Barrel, and to be launching with such an impressive assortment," says Ma, CEO and co-founder of Zola. "Our couples are dedicated to us because we deliver what they want. They told us they wanted to register for Crate and Barrel dinnerware alongside their KitchenAid stand mixer and honeymoon fund all on Zola. Now they can."
Exposure on the digitally native registry platform and its user friendliness were among the top selling points for Crate and Barrel. Says CEO Neela Montgomery, "The Zola partnership is an exciting opportunity to provide our customers with more registry options. Our customers value the convenience of a one-stop-shop registry and also trust the quality curation of Crate and Barrel products. We've been inspiring registered couples through our signature service and events for over 40 years. We're thrilled to continue innovating for our customers!"
Crate and Barrel will continue to offer its in-house registry program, which accounts for 10 percent of the company's annual business.