As the holidays approach, these brands have found new places to call home. In our November roundup, Business of Home has gathered all the expansions and openings to have on your radar.
CALIFORNIA
Artisan collective BaBoo has relocated its showroom from Sacramento Street to Suite 335 at the San Francisco Design Center. The new space features BaBoo's selection of furniture, lighting, rugs and objets, plus a new line of children's furniture, and will showcase the ways the brand can work with interior designers to create custom pieces.
EAST COAST
Rockland, Maine–based manufacturer Lowe Hardware has opened a new showroom in the Cable Building at 611 Broadway in New York. This new space will help to accommodate the brand's expanding line with new meeting areas to host designers and clients.
Spanish furniture brand iSiMar has opened a new showroom at 183 Madison Avenue in New York, where its outdoor furniture, lighting and rug selection is on display. This showroom marks the third U.S. location for the Pamplona-based brand as it continues to expand its North American presence.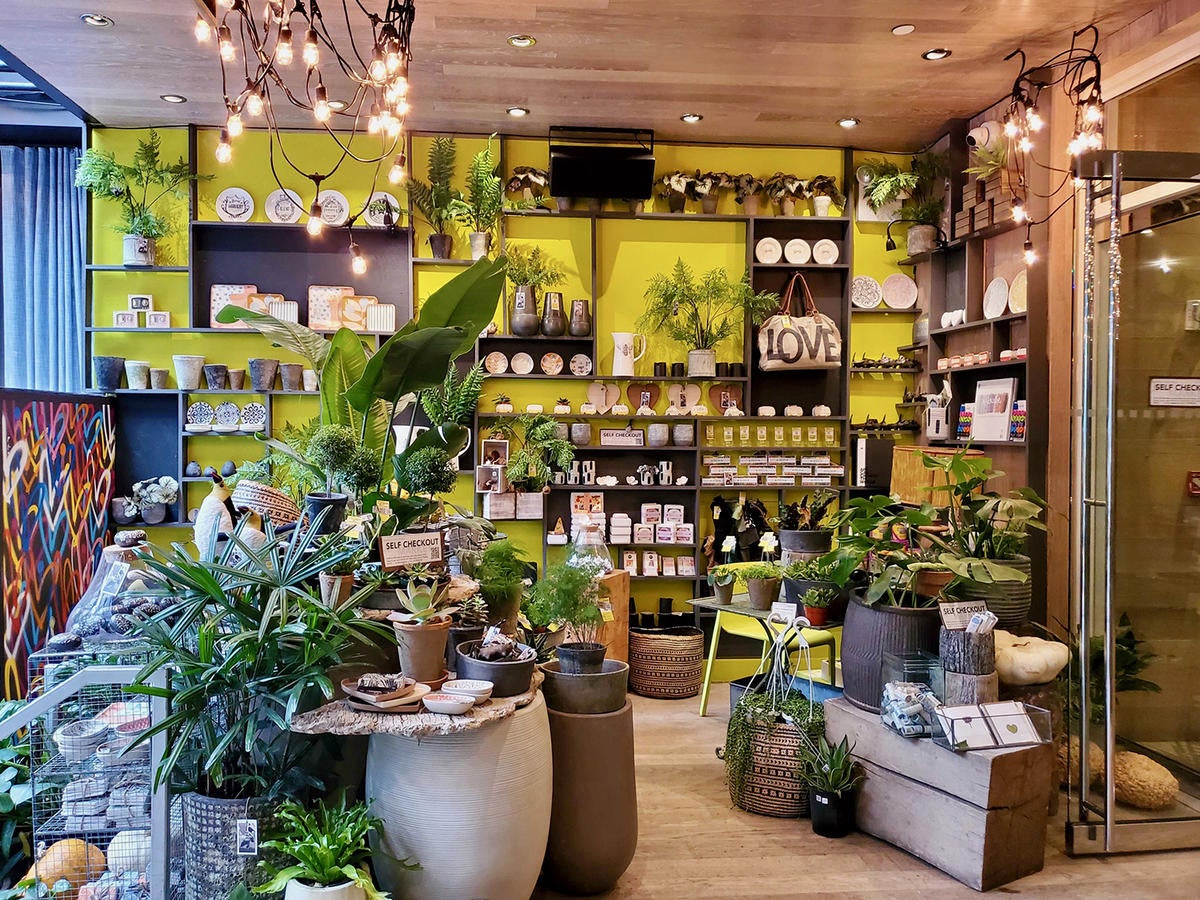 Horticultural artist and designer Rebecca Cole has opened A Market, a new general store concept in the NoMo SoHo Hotel on Crosby Street in downtown Manhattan. Inspired by global green markets, shops and bazaars, the store sells a variety of products from Cole's eponymous plant and curios brand. A Market is open into the late hours of the night, blending entertainment and retail for a shopping experience colored by discovery.
Former Holly Hunt salesperson John Nickles and interior designer Kristen Thomas have teamed up to open Thomas Nickles Project, a contemporary art gallery that spotlights Cuban artists, at 47 Orchard Street on New York's Lower East Side.
Turkish kitchen furniture manufacturer Lineadecor, known for its contemporary designs, has expanded its U.S. footprint with the opening of a new showroom in Sarasota, Florida, at Fibrocon, the brand's exclusive dealer.
A flurry of new showrooms have cropped up at AmericasMart, and several permanent relocations have also taken place. New to the ninth floor of the Atlanta design center's first building: Belgian bedding and linens brand Native Linum; African lighting, furniture and decor brand Ngala Trading; and accent furniture company You Be Are. Seven brands have also relocated within the design center's first building, as part of the Atlanta Next remerchandising initiative: home decor and furnishings brand UMA Enterprises has moved to the 11th floor; glass decor brand Veritas Home has found a new location on the ninth floor; home furnishings and accents Zentique has moved to floor 13; Brodhead, Wisconsin–based furniture manufacturer Bramble and Sherwin-Williams have both been relocated to the 14th floor; and Currey & Company now sits in the lobby level.
HIGH POINT
Fabric designer and manufacturer Sunbrella has opened a new retail gallery at Furnitureland South in High Point. The Sunbrella Indoor Living gallery showcases the brand's range of fabrics as applied to indoor upholstery, with more than 140 different fabric samples on site.
MIDWEST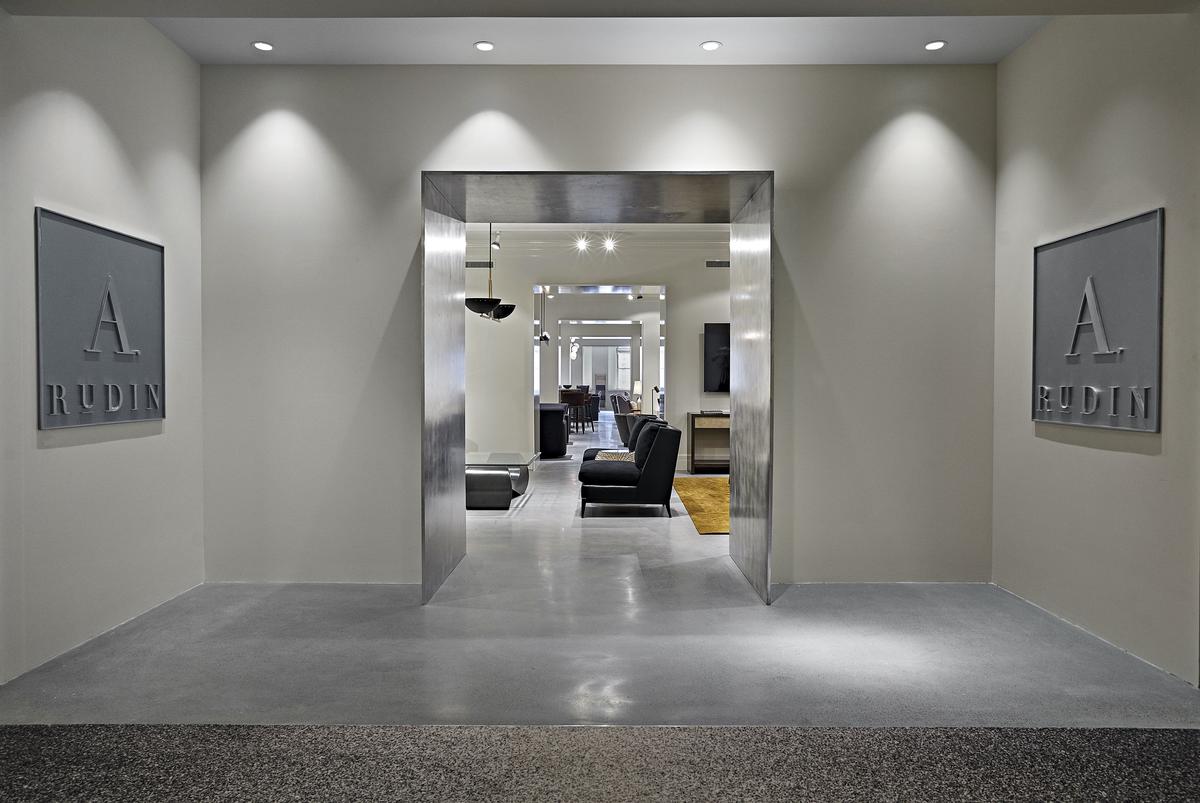 Luxury furniture manufacturer A. Rudin has relocated to Suite 1416 at the Design Center at the Mart in Chicago. The new 14th-floor showroom takes on the layout of a gallery, paring back the decorative elements for a streamlined space that displays its furniture lines like pieces of fine art.
INTERNATIONAL
The House of Wang has opened its first flagship store in a restored section of Beijing's historical district—the new showroom and retail space features collections from Alexa Lixfield, Apparatus, Bethan Gray, Nada Debs, Calico Wallpaper and Lee Broom.
Homepage image: The new A. Rudin showroom at the Mart in Chicago | Courtesy of A. Rudin