Let's play a word association game. It goes like this: We'll type a word, and you say out loud the first thing that pops into your head. Ready?
Sunbrella.
The fact that your coworkers are wondering why you just muttered "performance fabric" under your breath is both a win and a challenge for the North Carolina textile giant. Sunbrella has come to so clearly define performance fabrics that the brand is almost synonymous with the category. Such totality-level eclipsing of a market is certainly an enviable position. On the other hand, strong brand identification can be confining, making it difficult to move nimbly through the landscape and sell different things to different audiences.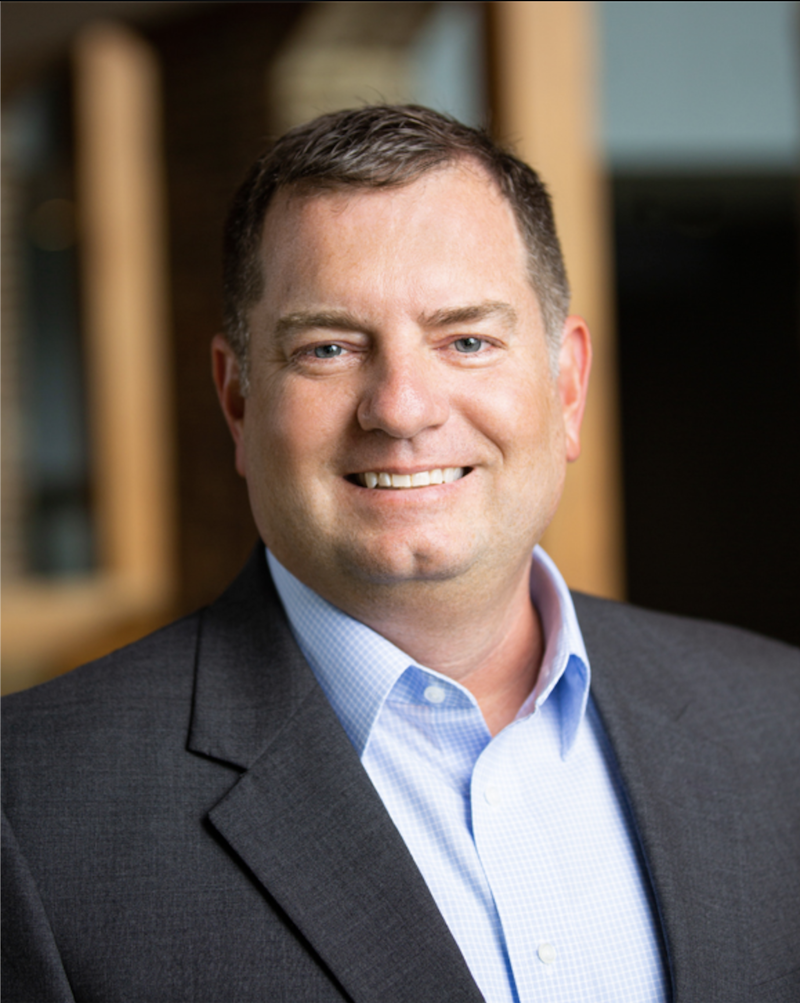 Dilemmas such as these are now in the hands of Steve Pawl, Sunbrella's first-ever chief marketing officer, who joined the company in July. Why was now the time for parent company Glen Raven, which launched Sunbrella in 1961, to make a marketing hire at the C-suite level?
"It's the recognition that in today's world, with all the clutter and fragmentation, having great performing product is the first thing, having great designs is second, and now the next wave of being successful is having a brand that consumers connect with," Pawl tells Business of Home.
Pawl comes to Sunbrella from a career in commercial marketing and brand-building for large corporations—he's helped develop strategy for everything from Robitussin to Rubbermaid to Husqvarna. His approach is methodical and practical, less "vibey moodboards and brainstorms," more an analytical step-by-step look at how companies connect with consumers.
Sunbrella will be Pawl's first experience in the design world, and he's looking forward to exploring the complexities of the relationships between manufacturers, designers and clients. "[The trade] is a meaningful proportion of the business itself," Pawl says. "But it has an outsize impact because others look to it for guidance."
For the immediate future, don't expect a radical shift in the way Sunbrella is reaching out to consumers. Pawl emphasized that the current team is on a good path, and his goal is mainly to strengthen and accelerate the company's efforts, not to redefine them. However, in the longer term, Pawl is hoping to deepen the consumer connection to Sunbrella. "We participate in consumers' lives in emotional spaces," he says. "There's a more emotional connection we're looking to build in addition to the performance and design elements we've always had."
Which is not to say that Sunbrella is going to cede any ground in its dominion over the performance category—especially for the next generation."There are a group of consumers for whom Sunbrella is synonymous with performance. But there's a whole group of consumers right behind them … who don't have as much Sunbrella experience, so it's about keeping the brand relevant for them," says Pawl. "The thing about marketing that's always fun is you're sort of never there."
Homepage photo: Laurie Frankel