In our weekly digest, find all of the stories you might have missed. Read on for the announcements crossing the BOH news desk this week.
CUE THE APPLAUSE
A BOH exclusive this week: New York–based interior designer Victoria Hagan will receive the Innovator Award by CTC&G (Connecticut Cottages & Gardens) at the 2019 Innovation in Design Awards (IDAs). Previous recipients include Richard Meier, Christopher Peacock, Peter Marino, and Mitchell Gold and Bob Williams. "Every year the editors of CTC&G look for a design professional that embodies the characteristics of an innovator," says editorial director DJ Carey. "We look for designers and artisans who think out of the box, change our way of looking at a space … [Hagan's] work is timeless and reflects the iconic American style. In addition, her work in furnishings and her interiors reflect the overwhelming desire to have comfort and simplicity in our homes."
The Institute of Classical Architecture & Art named recipients of the 2019 Arthur Ross Awards for excellence in the classical tradition. Among those recognized were architect G.P. Schafer, artisan W.P. Sullivan, design firm Urban Design Associates, and architect Jaquelin T. Robertson.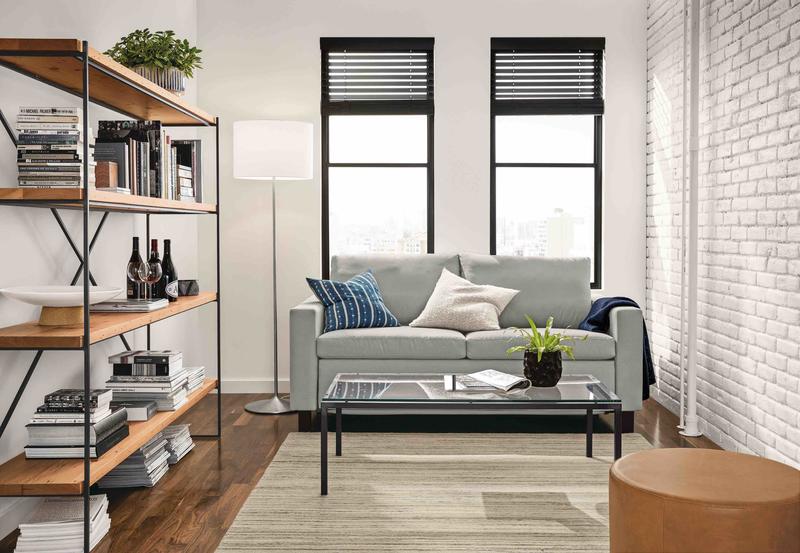 Minneapolis-based furniture manufacturer Room & Board was named one of Fast Company's most innovative companies in retail. Ranked No. 10, the brand was recognized for its partnerships with the USDA Forest Service and Urban Wood Project, for its expansive employee benefits package, and for manufacturing 90 percent of its products in the U.S. It was the only American home furnishings company to be recognized.
Architect Cecil Baker received a formal decree from the city of Philadelphia in conclusion of his tenure on the city's Civic Design Review Committee. Baker, who founded his eponymous firm in 1982, was appointed by Philadelphia mayor Michael Nutter to serve on the committee in 2012. In the past seven years, he has improved and challenged the design community.
BUSINESS TALK
Sotheby's announced a $55 million expansion and redesign of its New York headquarters, according to 6sqft. The company's new Upper East Side location, which will grow from 67,000 square feet to more than 90,000, will open on May 3.
Despite revenue being up 41 percent in Q4, Wayfair still suffered a significant net loss, reported HFN. Direct revenue increased from $576.6 million to $1.99 billion, and net revenue for the full year rose from $2.1 billion to $6.7 billion. However, for Q4, its net loss totaled $143.8 million, compared to $72.8 million in the previous year's Q4.
LAUNCHES, COLLABORATIONS AND PARTNERSHIPS
In its third collaboration with performance fabrics brand Sunbrella, window treatment manufacturer The Shade Store has released its first line of solar fabrics, equipped with UV protection. The collection comes in a range of neutrals, as well as different levels of opacity and light filtering.
Starting in March, Boston-based interior design firm Studio Verticale will become an exclusive dealer of Italian furniture brand Baxter. There are only three other Baxter retailers in the U.S., in New York, Los Angeles and Miami.
This spring, furniture brand Global Views will debut its first direct-to-consumer website, reported Furniture Today. "I started my career in retail merchandising and feel this direct-to-consumer retail channel of distribution is the appropriate next level of transformation for companies like Global Views," says David Gebhart, CEO.
Coinciding with Lilly Pulitzer's 60th anniversary, Williams-Sonoma brands Pottery Barn, Pottery Barn Kids and PBteen will extend their existing collabs with the brand. The new bedding, outdoor decor and pool accessories will become available in March.
Chicago's International Home + Housewares Show will change its name to the Inspired Home Show, IHA's Home + Housewares Market, beginning in 2020. "We built such a great consumer brand; it would make sense to capitalize on that," IHA president Derek Miller told HFN. The rebranded show will have a more general lifestyle focus.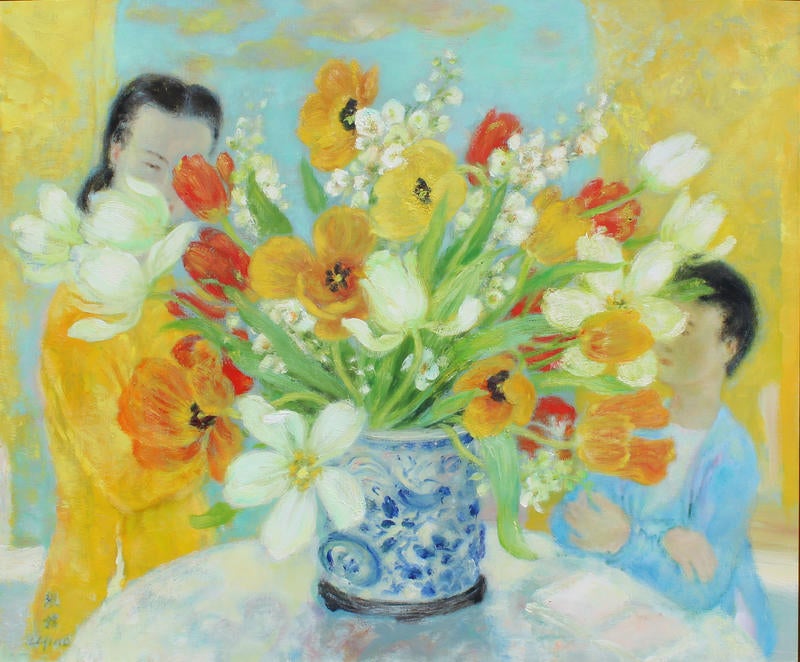 Courtesy of Findlay Galleries
OPENINGS, AUCTIONS AND EVENTS
Asia Week New York kicks off on March 13 with 48 galleries, six auction houses and 16 cultural institutions. Each exhibition is free and open to the public; a full lineup of events is here.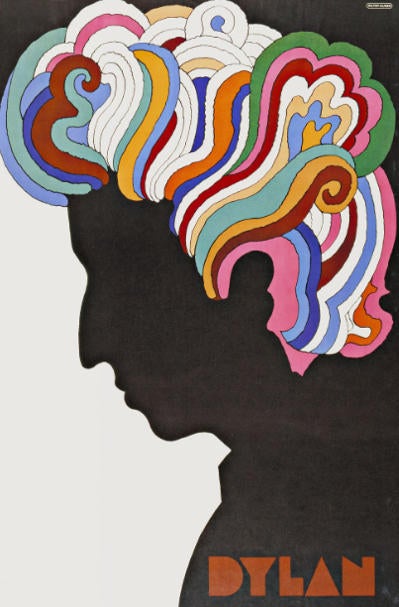 MoMA Design Store's pop-up, The Print Shop, was introduced at its SoHo location as well as online, selling more than 100 posters and prints by artists including Frank Stella, Andy Warhol and Cindy Sherman. The shop will be open until March 25.
The Miami Home Design and Remodeling Show will be held this weekend at the Mana Wynwood Convention Center. Early-bird admission is available until February 28, and you can purchase tickets here.
The Design Foundation Awards ceremony will be held on March 9 at Guild in Cape Town, South Africa. Recipients are recognized for their achievements in design, manufacturing, commercial success and innovation. RSVP by February 27.
RECOMMENDED READING
The Chicago Tribune published tips on how to give a house a sense of witchcraft-inspired magic. "Can't one just wave a Harry Potter–type wand and place all photos on the wall in perfect harmony, or finally find that perfect [sofa]?" pleads writer Alison Bowen. Advice includes putting crystals by your bed, thinking about what the room wants, and getting to know your aura ("Boundaries are important to home design.").
According to Fast Company, "The hottest new wellness startups are selling houseplants." Forget CBD oil, forget crystals (sorry, Bowen). "In the last few years, demand for indoor plants around city dwellers has soared," wrote Katharine Schwab. "Refinery29 has even declared that 'plant ladies are the new cat ladies.'"
The Washington Post interviewed Baltimore-based designer Patrick Sutton as part of a long-running question-and-answer conversation led by reader submissions. Sutton advises Post readers on restaurant design success, redoing rooms in stages, and how to resolve their marital problems (at least when those problems revolve around flooring).
IN MEMORIAM
Alessandro Mendini passed away last week at age 87. The Italian designer, architect and journalist was known for his influence on the radical and postmodern design movements. "Sometimes, there really are no words," Mendini's longtime friend and fellow Italian designer Alberto Alessi said. "His influence at Alessi is great: He was the one who brought the company designers like Aldo Rossi, Bob Venturi, Michael Graves and many others."