Christopher Peacock will join the company of Richard Meier, Jack Lenor Larson, Peter Marino, Jamie Drake, Bunny Williams, Robert A.M. Stern, Madeline Weinrib, Vicente Wolf, Donna Karan, and Martha Stewart when he receives the CTC&G (Connecticut Cottages & Gardens) 2018 Innovator award in a May 22 celebration to unfold in Greenwich.
The Innovation in Design Awards recognize top Connecticut talent in the following categories: Architecture, Interior Design, Kitchen Design, Bath Design, Garden Design, Small Spaces, and Product Design.
"Every year, the editors of CTC&G look for a design professional that embodies the characteristics of an Innovator," says DJ Carey, the magazine's editorial director. "We look for designers and artisans that think out of the box, change our way of looking at a space. Over the years, Chris Peacock has created kitchens that are highly functional but at the same time elegant. These two attributes had never coexisted in the kitchen space. He understands the importance of experiencing a space through texture, color and shape."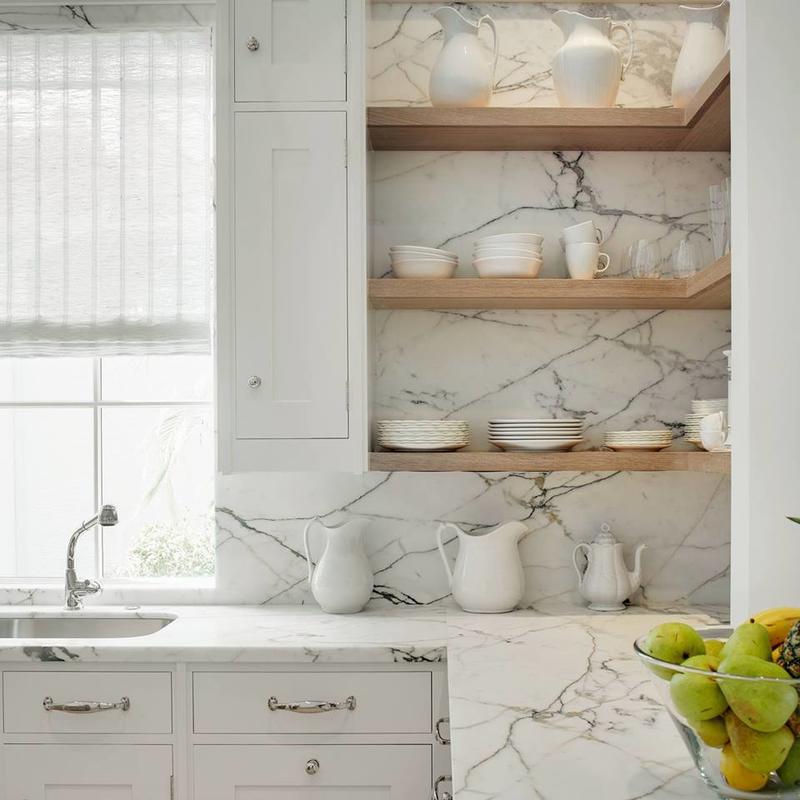 Peacock has early ties to Connecticut. After starting his career working at Terence Conran's furniture store in London in the early 1980s, then moving to the United States to design showrooms for SieMatic Cabinetry and later serving as a senior designer for Smallbone English Cabinetry, he began Christopher Peacock Cabinetry in 1992, with, as CTC&G describes, "a single kitchen display inside a small store" in Greenwich.
His showrooms are located in London, New York, Chicago, San Francisco, Boston, Greenwich, Dallas, Los Angeles, and Short Hills, New Jersey.