The American Institute of Architects (AIA) is recognizing the talents outside the confines of its general membership requirements. The organization recently granted six honorary memberships to professionals outside the architecture field who have shown "exemplary service to the architecture profession."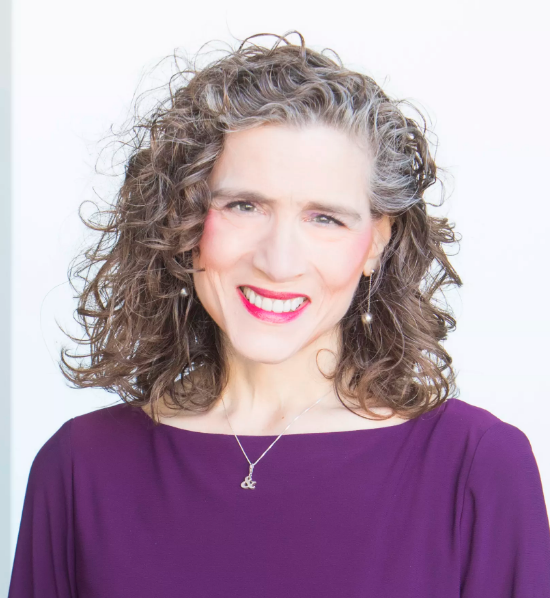 The 2018 inductees are Zurich Esposito, the executive vice president of AIA Chicago and design council member at the School of the Art Institute of Chicago; Nadav Malin of sustainability-focused advising firm BuildingGreen; art philanthropists Nancy A. Nasher and David J. Haemisegger, who founded the Nasher Sculpture Center in Dallas; Joseph Simonetta, executive director and lobbyist of AIA New Jersey; and Julie D. Taylor of public relations firm Taylor & Company. Honorees will be recognized at the AIA Conference on Architecture 2018 in June in New York City.
AIA's honorary membership celebrates those who have helped advance the profession of architecture but aren't eligible for AIA membership. Past inductees include SCAD president Paula S. Wallace; Veletta Forsythe Lill, founding executive director at the Dallas Arts District; and former Washington, D.C., city planner Mary Fitch.
This year's panel of judges included James Wright of Page Southerland Page, Charles Davis Smith of Charles D. Smith, and honorary AIA member Diane Harp-Jones.