Some of our favorite monographs this season take readers on captivating design journeys. Read on to follow Amanda Lindroth to the islands, Patrick Sutton to horse country in Maryland, and architect Jeffrey Dungan to the rugged splendor of the rural South.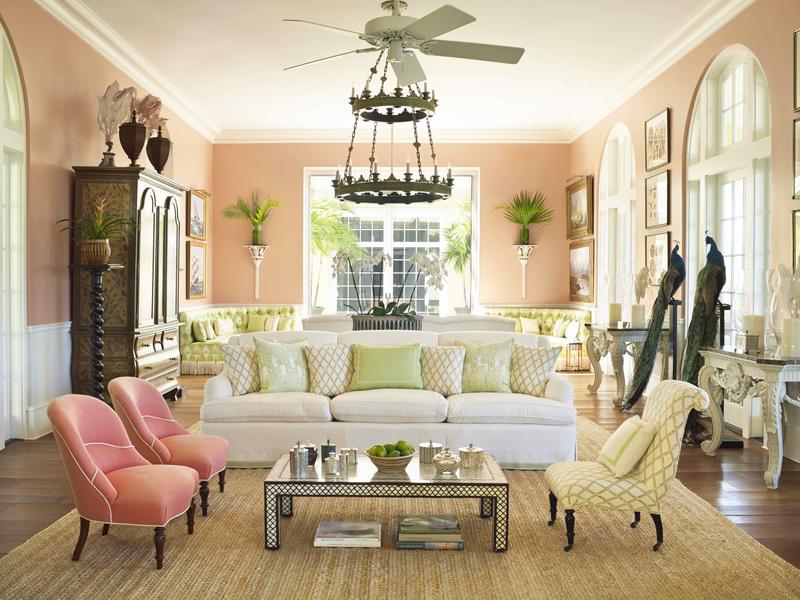 Island Hopping by Amanda Lindroth
Drenched in sunshine and pastel-tinted nostalgia, interior designer Lindroth's monograph is an ode to Old World island style. The projects range from Maine to the Bahamas, but the basic ingredients stay the same: rattan, batik, chinoiserie and a liberal application of palm leaves. Lindroth's work is fun and breezy by design, but her rooms have a sophistication to them, and the practicalities of island life are no joke (cross breezes, hurricane season and the path of the sun are all taken into consideration). Interspersed throughout are reminiscences of Lyford Cay Club lunches and charming watercolors by Aldous Bertram. (Vendome Press)
The showstopper: The drawing room of Bayview, a home for private clients on Lyford Cay, in the Bahamas, is a rhapsody of island grandeur, complete with a pair of stuffed peacocks.
Choice quote: "No doubt, some of the homespun solutions we have come up with would have been frowned upon elsewhere. … A found vintage rattan or wicker piece is relished no matter its state of disrepair. Love and paint go a long way."
Clever detail: A whimsical bass drum turned chandelier from Carlos de la Puente Antiques.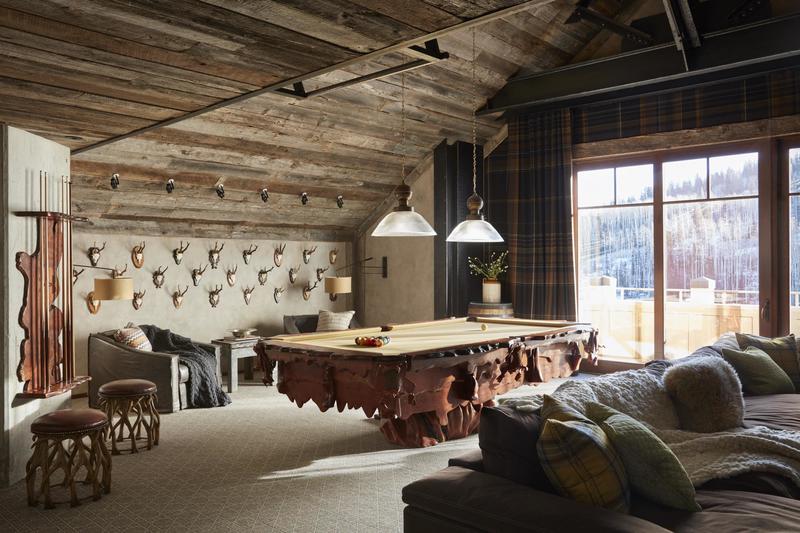 Storied Interiors: The Designs of Patrick Sutton and the Stories That Shaped Them by Patrick Sutton
Baltimore designer Sutton's first monograph is a collection of stylish interiors inspired by the life stories of their inhabitants. Whether it's a clubby speakeasy-style bar in Baltimore or a historic D.C. townhouse, the designer has a flair for drama and eclectic detailing (Moroccan sconces, Balinese carved skulls and decorative muskets all make appearances). Sutton attributes his worldly influences to youthful travels with his father, Horace Sutton, a globe-trotting journalist credited with coining the term "jet lag." (Images Publishing)
The showstopper: In Park City, Utah, Sutton created a moody Western fantasia in a penthouse apartment. Don't miss the pool table carved out of a mesquite tree.
Choice quote: "A great actor will tell you that nothing is more powerful than timing, notably the dramatic pause. … Many designers overlook the importance of crafting the in-between spaces."
Dream project: In rural Maryland, Sutton crafted an equestrian-themed folly from a rundown "clocker's tower," the platformed building that trainers use to observe horses and time runs.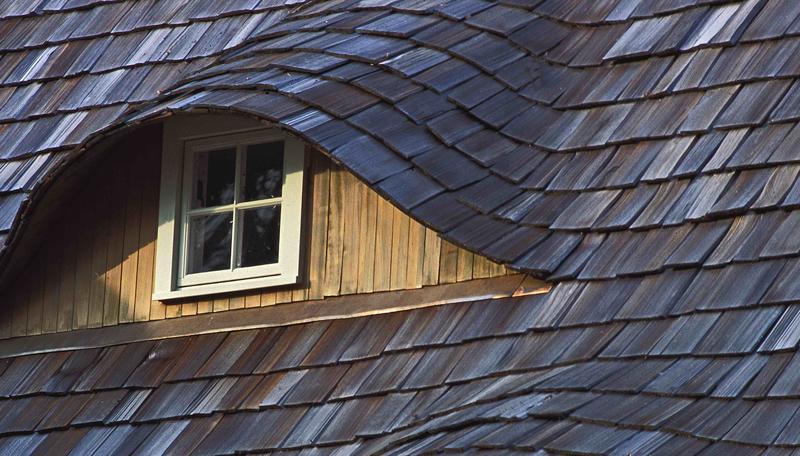 The Nature of Home: Creating Timeless Houses by Jeffrey Dungan
Lauded Southern architect Dungan offers a grand vision of the traditional home in his first monograph. His work is bold, big and informed by a deep connection to nature. (Dungan grew up on a small farm, and he writes soulfully of his "lifelong love affair with the land.") Epic vistas, cathedral ceilings, stone, shingle and natural light abound. William Abranowicz's photographs capture the dramatic interplay between Dungan's creations and the natural world. (Rizzoli)
The showstopper: A grand beach house (though it's more of a beach castle) in Alys Beach, Florida, is a masterpiece of minimalism, Moorish details and stunning sea views.
Choice quote: "Always, my desire is for the house to merge with the earth to form a new expression, one where both the man-made and God-made become one."
Obsession: Dungan devotes a chapter of the book to thoughtful roof detailing. ("What one could say about roofs … would easily fill a book," he writes.) His command of the subject is comprehensive, ranging from sultry "eyebrow" dormers to peacockish chimneys.