1stdibs announced this year's "1stdibs 50," an exclusive list of interior designers from across the globe. Curated by the editorial team at 1stdibs, the digital platform for antiques and contemporary offerings, the designers are each featured in Rooms of Distinction 2018, the second edition of the brand's annual book. Among this year's esteemed selected are Brad Ford, Amanda Lindroth, Ken Fulk and Francis D'Haene.
"There are lots of top designer lists, but the 1stdibs 50 uniquely celebrates those interior designers and architects who are particularly adept at creating beautiful rooms around key pieces of furniture and art," Anthony Barzilay Freund, editorial director and director of fine art at 1stdibs, explains to Business of Home. "These talented men and women are at once curators, connoisseurs and masters of the mix."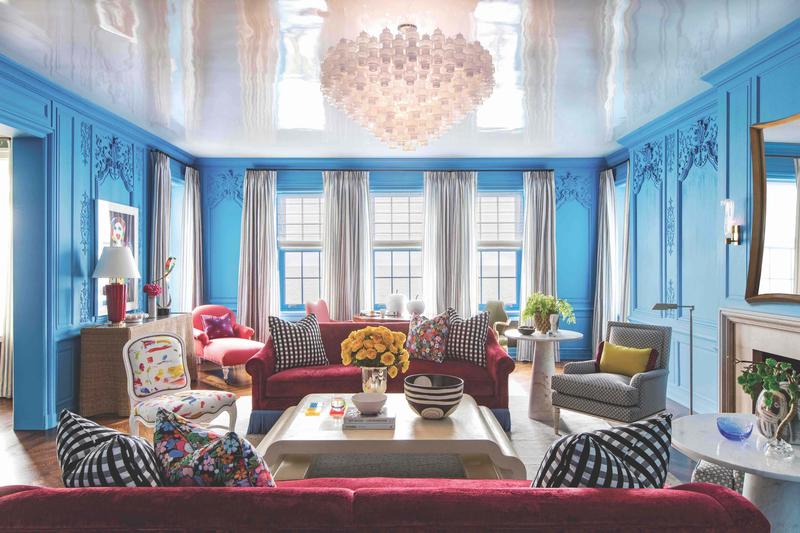 The designers were selected from the 1stdibs family of trade partners who are showcased in its international directory of distinctive firms and whose work is often highlighted on the brand's social media and blog, as well as in its weekly online publication, Introspective. "It's from this remarkable collection of images that we had the pleasure, and occasional pain, of culling the 50 spaces," says Freund. The mix was important to 1stdibs, both in the types of spaces and in the styles on display. "We've got Jeremiah Brent's sexy foyer ... and a bathroom by Hugh Leslie that you'd want to do much more than bathe in," explains Freund.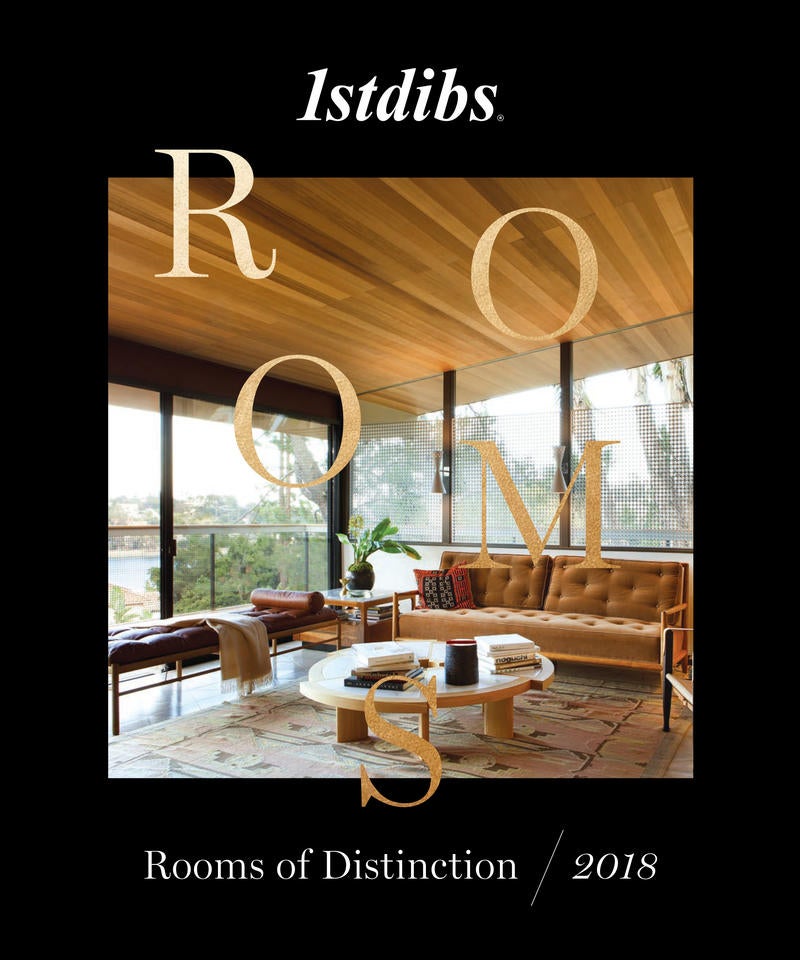 "We're not interested in purely period rooms or in spaces that feel exactly on trend," he adds. "We truly believe that it's the mix of seemingly incongruous furniture and objects that give a room life—and that best show the art behind the designer's craft."
Lindroth was flattered because she says being included felt like she was among peers and friends: "This is when it seems like the industry is all interconnected," the Palm Beach, Florida–based designer tells Business of Home. "1stdibs has been such a breakthrough pioneer; we could not do our job without it, as we are on an island in the Caribbean. No shops, just 1stdibs at our fingertips."
Other designers are just happy to be acknowledged. Ford, who founded the makers fair Field + Supply, told BOH, "It's always nice having your work recognized—especially by such an incredible digital platform as 1stdibs. I'm humbled and truly appreciative to have one of my rooms selected as part of its Rooms of Distinction."
Jeremiah Brent of Jeremiah Brent Design affirms 1stdibs is one of those rare communities that designers can go to for "resourcing, inspiration and a tutorial in antiques dating back to the 15th century." He tells BOH, "It's been a touchstone for me and my design firm, and I'm so thrilled to be a part of its design family."
To be one of the 50 firms of distinction, adds Francis D'Haene of D'apostrophe, is "such an honor." "You look at all those rooms and one realizes how much talent there is—to be featured among them feels like receiving a nomination at a rewards show."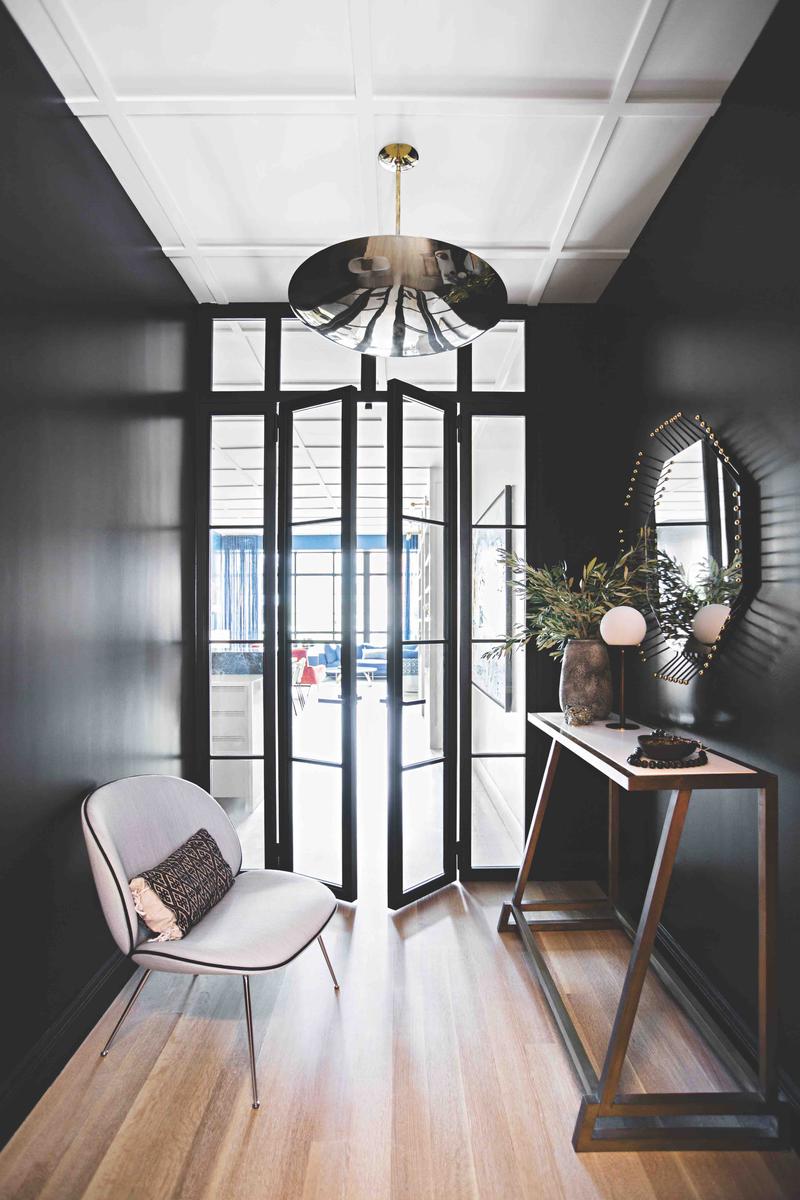 "Being included means you're a part of this elite group of designers whose discerning taste allows them to curate pieces from all over the world," Summer Thornton, principal at Summer Thornton Design, tells BOH. "Of course I'm honored."
And Wesley Moon, designer and founder of Wesley Moon Inc., says it's an honor to be selected as well: "Being included means that all the hard work is paying off," he tells BOH. "[It] tells me that we're doing something right."
1stdibs was founded in 2001 to bring wares from Paris flea markets to the internet. Today, it sells furniture, fine art, jewelry and watch from dealers from more than 600 cities. In January, the company plans to open a 44,000-square-foot hub in Hudson Yards, a neighborhood on Manhattan's West Side.
"1stdibs has aggregated the world's best dealers offering their most beautiful and interesting pieces on our platform," says Freund. "Sometimes these items are stars, sometimes they are forgotten or now overlooked, and sometimes they are fresh and challenging works by young makers. Truly talented designers understand the intrinsic value in these pieces, and [have] the confidence to bring them together in one dynamic space. That's both educational and inspirational to us mortal folks."
Rooms of Distinction 2018 will be available at luxury retailers and events, including Design Miami this December, as well as distributed to firms, dealers, influencers and 1stdibs customers.