Interior designers Allison Lind, Cheryl Luckett, Courtney McLeod, Summer Thornton and Francis Toumbakaris share their methods for inspiring employees and retaining talent.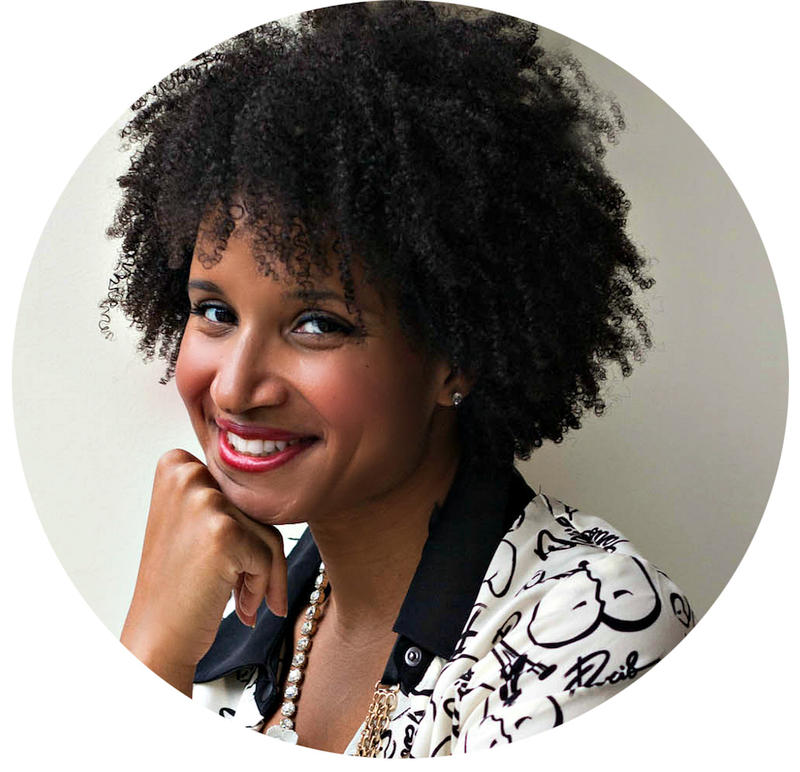 Courtesy of Right Meets Left Interiors
Ensure Creative Freedom
"The best motivator is increased autonomy directly related to prior success. As a team member grows and succeeds in the tasks assigned, I make it a point to not only acknowledge their good work but to clearly establish a direct line leading from current success to new opportunity. With each achievement, I ensure the next assignment features increased autonomy and creative freedom—something most growing designers crave. This strategy is not only a fabulous motivator, it ensures as a business owner you are investing resources in the right kind of employees to support your firm's long-term health." —Courtney McLeod, founder and principal designer at Right Meets Left Interior Design in New York, which was recently added to the 2019 class of High Point Market Style Spotters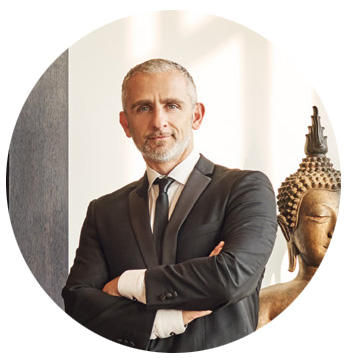 Courtesy of Francis Interiors
Offer Hands-On Experience
"Our boutique interior design studio was built from a general contracting discipline, so when young designers join our team, they are thirsty for hands-on and on-site experience. They learn how to talk to a plumber or tile setter; verify drawings in-person at the millwork shop and get a tangible feel for the custom piece they worked on. They may even engage in some [product] construction if they're up against a client deadline when an order is delivered late. As such, they get to see their work being elevated and becoming a reality. You don't learn skills like those in front of a computer." —Francis Toumbakaris, principal designer at Francis Interiors in New York, is hosting Deck the Halls: A Chelsea Tree Lighting Celebration on November 23 with all proceeds benefiting Housing Works.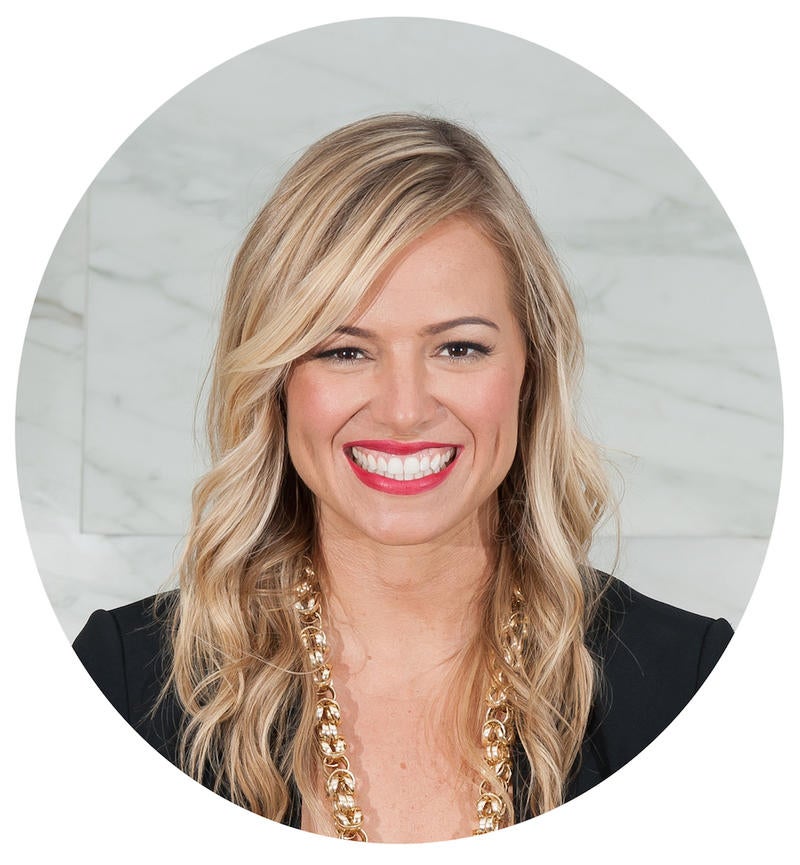 Pearcey Proper, courtesy Allison Lind Interiors
Customize Opportunities for Growth
"As creative people, we bore with mundane tasks and repetition. So whenever possible, I try to offer new challenges or educational opportunities for my team. Everyone is different, so I find out what inspires and drives each person. If someone prefers kitchen design, I give that person a bigger role in our next kitchen renovation project. Showing an employee that you trust and value them, that you want to invest in their growth as a designer, that's key in ensuring they want to stick around and grow with you." —Allison Lind, interior designer at Allison Lind Interiors in Seattle and New York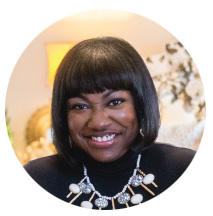 Courtesy Dwell by Cheryl Interiors
Offer Feedback Early On
"When I worked in corporate America, we conducted what we called 'stay interviews.' These were mini-performance evaluations conducted at the 30-, 60- and 90- day marks to ensure that employees were being properly on-boarded and well-positioned for success in their new role. I employ the same type of crucial development conversations now that I own my own business. Ensuring that employees have an opportunity to voice their concerns, ask questions and express their desire for future development right from the start is critical for longevity in any position or company. Having a plan for formalized, professional, one-on-one dialogue can foster open communication and motivate employees to not only stay but thrive!" —Cheryl Luckett, principal and interior designer at Dwell by Cheryl Interiors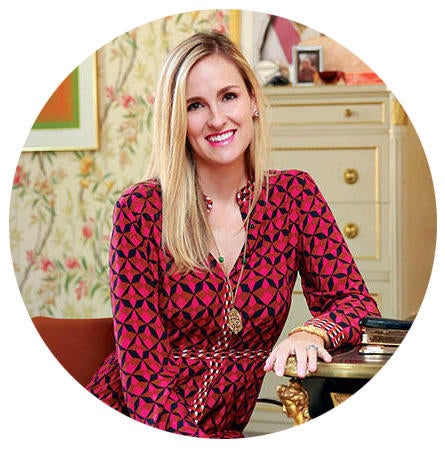 Courtesy of Summer Thornton Design
Mesh and Mingle
"We hire based on grit and the ability to roll up your sleeves more than résumé or experience working in the same role elsewhere. We focus on personality fit to ensure we get the right people who will mesh with everyone else on the team. A lot of it comes down to who they are at their core—when someone is working within their natural gift, their work is typically really exceptional and they love the work they are doing.
"As far as retaining talent, a big part of it is culture and having a personal relationship with each employee. My first two hires have been with me for 10 years. Now our office has grown to 11 employees. I still try to know each employee well, and that's why we have decided not to grow any larger than our current size. We do some fun things as a team—like karaoke night, where the younger ladies in our office get to see the moms cut loose; team dinners where spouses and significant others join so we get to know important people in our team's lives; and this year, we are all going to London for our holiday party to celebrate a good year and take in some inspiration together." —Summer Thornton, principal and interior designer at Summer Thornton Design in Chicago