At the reception for his exhibit at Southampton Arts Center (SAC), architect and art collector Peter Marino announced that his new namesake art foundation will open next door. Beginning Sept. 2019, he plans to restore the 8,000-square-foot Rogers Memorial Library building, which was built in 1895. The new space will feature a permanent public exhibit of Marino's collection— a collection that currently includes, among several other pieces, Andy Warhol, Zhang Huan and Robert Mapplethorpe—and will host a rotation of shows that highlight local artists.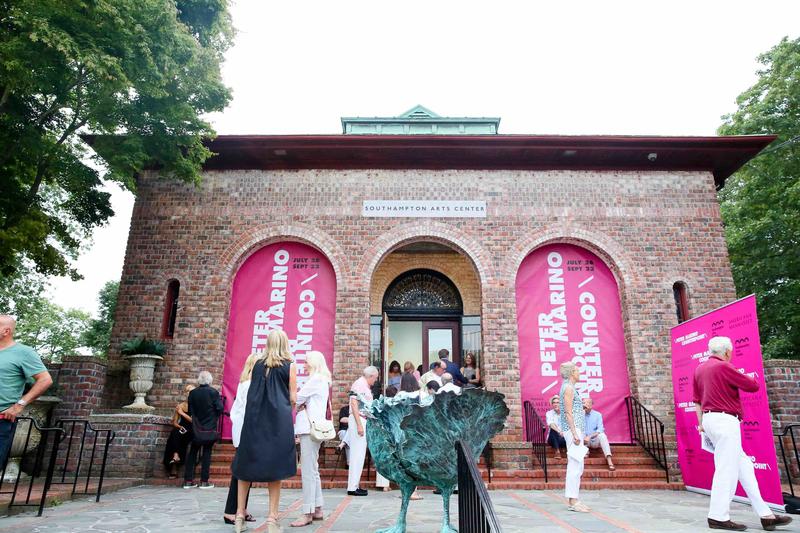 In an interview with 27east, Marino said that the foundation will give back to the community. He and his wife bought a home in Southampton over two decades ago. "When the Parish museum left for Water Mill, it unfortunately left a hole in Southampton in terms of dedication to the visual arts within the village. We intend to restore 11 Jobs Lane to its original purpose," Marino told the site. "Hopefully, it will be a premier spot for art, for anywhere in the world."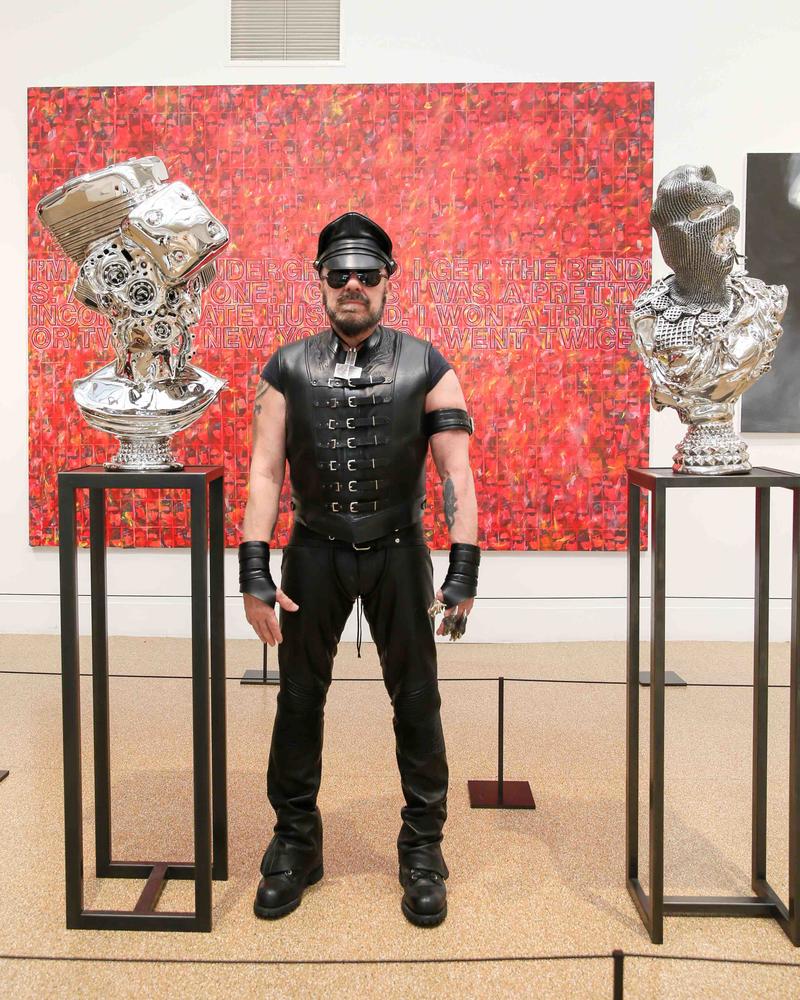 Marino's foundation will work in partnership with SAC for educational programming in order to engage visitors, children and students.
"Counterpoint: Selections from the Peter Marino Collection," the exhibit at SAC, will remain open until September 23. Stretching across four different galleries, it is composed of contemporary and modern works from Marino's collection, including a piece that Warhol gave him in 1978, photographs by Mapplethorpe and paintings by Georg Baselitz.
In news off the island, Marino's High Line–bordering condominium building, The Getty, is set to open soon and has already sold properties for upwards of $50 million, establishing itself as one of the most expensive downtown purchases.
Last year, Marino received both the Museum of the City of New York's City of Design Award and the French Institute Alliance Française (FIAF) Trophée des Arts.