On Memorial Day, One Kings Lane will open its first shop, making its debut in Southampton, New York, in the historic former home of the Rogers Memorial Library at 11 Jobs Lane. The seasonal store will offer complimentary design consultations with in-house interior designers, in-store entertainment and a range of OKL product.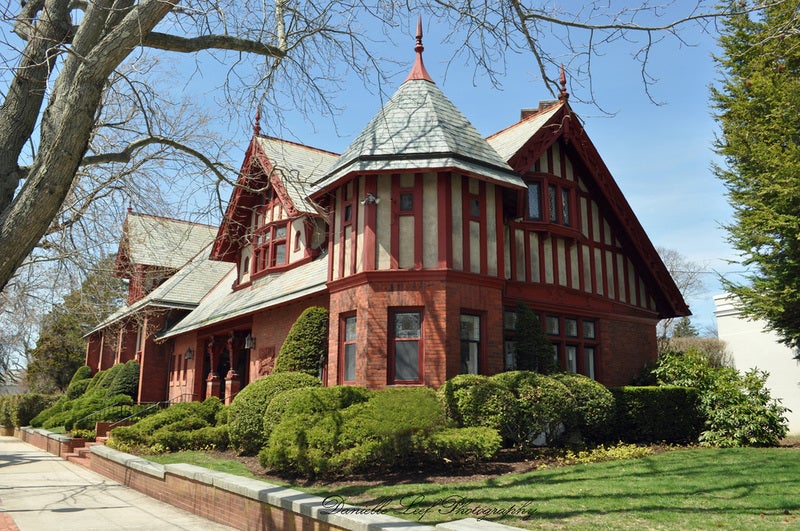 "Opening our first street-level physical retail location is a major step for One Kings Lane in our mission to help our customers live their personal style, and we are thrilled to be able to do so in such an iconic summer destination," says Debbie Propst, president of One Kings Lane.
"As we are always looking to push the boundaries of traditional retail, partnering with Newmark Grubb Knight Frank Retail to occupy the historic 11 Jobs Lane space felt like the perfect fit and will undoubtedly be a terrific way to engage the local community and be an organic, local resource for home and design," she added.
The shop will represent the building's first retail partnership. The 3,500-square-foot, two-story library was built in 1895, designed by R.H. Robertson.
The store will offer free in-house design service, The Studio at One Kings Lane, giving visitors access to one-on-one appointments, which customers can book online. It will also host partnerships, interactive events, and designer pop-ups throughout the season.
It will be open Memorial Day weekend through Labor Day weekend.