This month, Business of Home editors rifled through three of the season's latest design reads: a survey of de Gournay's eye-catching wallcoverings, a photo escape to the dreamy homes of upstate New York and a travel tome from the Design Leadership Network.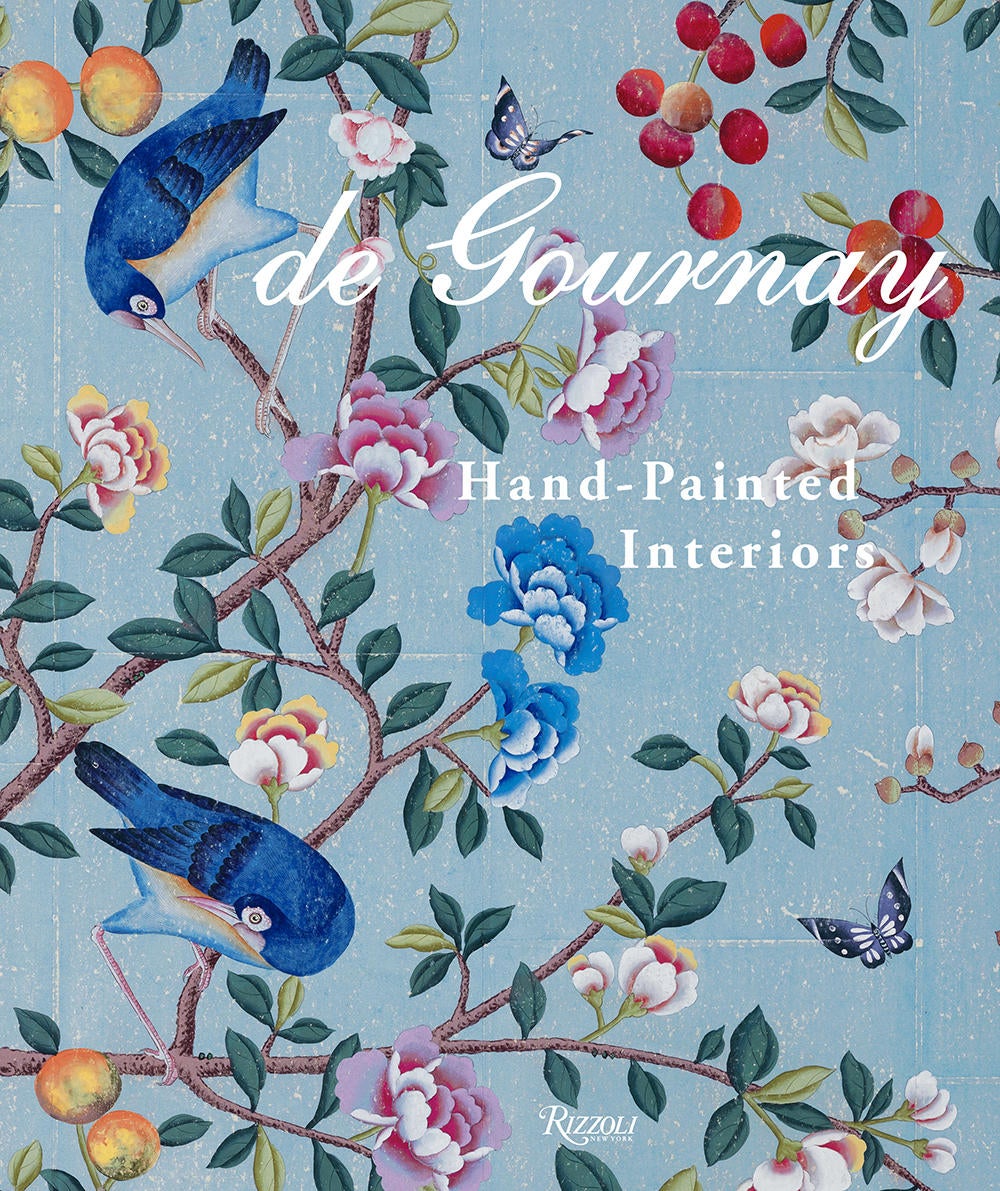 de Gournay: Hand-Painted Interiors, by Claud Cecil Gurney
British wallcoverings brand de Gournay is known for its highly detailed, fantastical hand-painted wallpapers. In this new survey, founder Claud Cecil Gurney tells the story of how the company came to be, along with sharing an impressive array of interiors featuring the talents of designers like Michael S. Smith, Miles Redd, India Mahdavi and Alessandra Branca. The long-spanning history of chinoiserie is a testament to its timelessness, but the bright, often iridescent wallcoverings from the brand have brought the tradition to the 21st century with roaring success. The story of de Gournay is one painted with politics, whether its founder's own resistance to British imperialism, or the early Chinese workshops that found their legs under a Communist regime. This book from Rizzoli offers a glimpse into the entrepreneurial mind of Cecil Gurney and the musings that informed his whimsical wallcoverings.
Choice quote: "Decoration and hand-painted walls do not have to be exclusively for grand houses built for rich patrons. There is often a political or moral message from the murals on cell walls in prisons around the world, or in the graffiti on houses. … Paintings can energize people and spark a revolution" (page 206).
Animal hospitality: Nature is a constant source of inspiration for the de Gournay wallpapers, whether flora or fauna—in a Miami hotel designed by Kelly Wearstler, a quirky dance of cranes greets travelers in the foyer (page 209).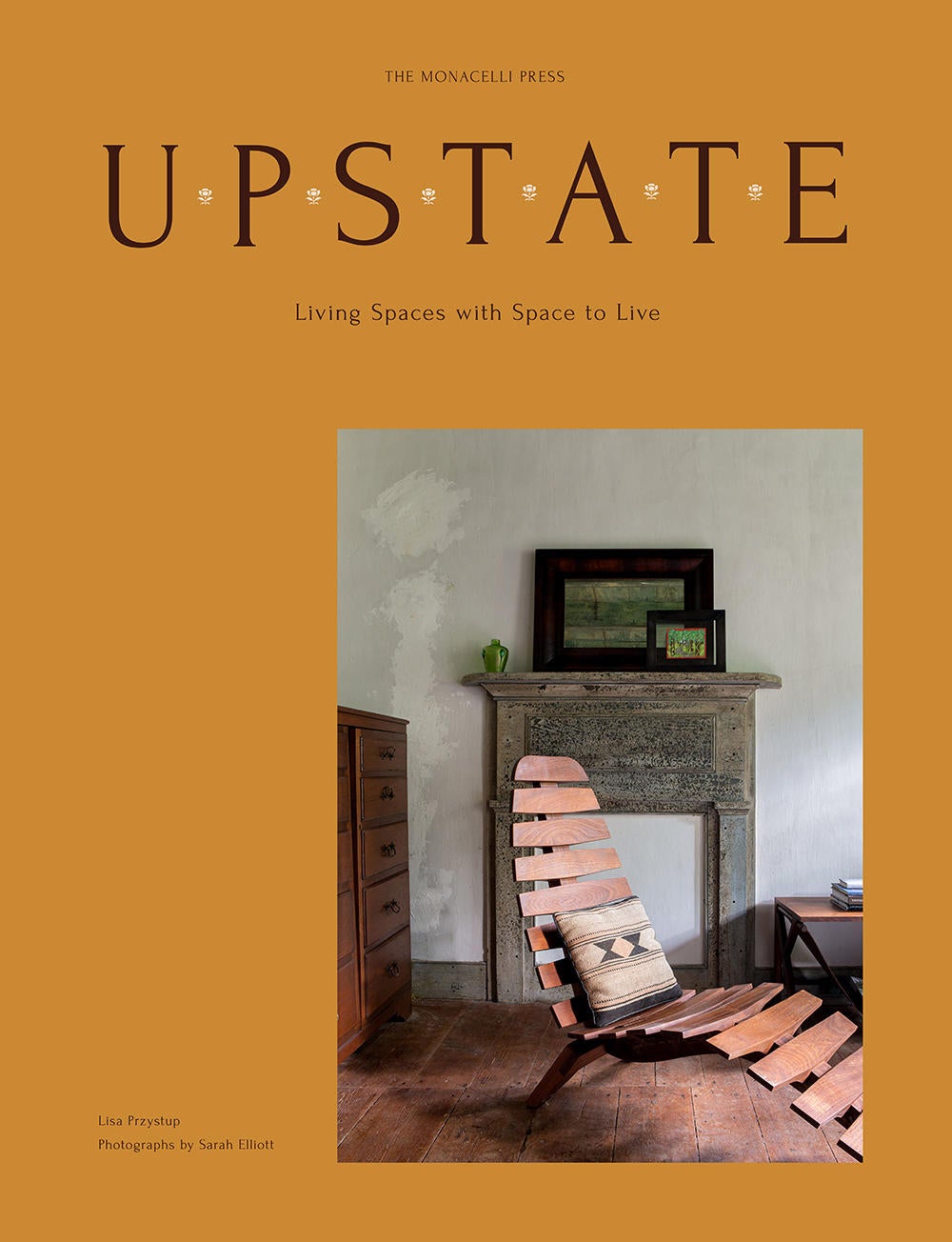 Courtesy of The Monacelli Press
Upstate: Living Spaces With Space to Live, by Lisa Przystup
The phenomenon of having (or not having) enough space at home was never felt more acutely than in 2020. For many New Yorkers, including writer, florist and designer Przystup, the less-attractive facets of apartment living become more pronounced with time, and their eyes wander upstate. In this book from The Monacelli Press, the author argues a strong case for the slower pace and ample space of the rural regions north of Manhattan, and shares how—with some clever antiquing and tactful renovations—old buildings can be reimagined into deeply personal, up-to-date homes. Rich jewel-toned pages are filled with inspiring photos of 12 upstate New York residences, along with small profiles of the owners—a lesson in storytelling by way of objects and furniture.
Choice quote: "Each upstate home … belongs so thoroughly, so specifically to the people who live in them. Every house had a design detail, an arrangement, a piece of furniture, or paint color that I wanted to recreate in my own home," Przystup writes. "Then I came to a very trite but true realization: Each home is special for the same reason that every person is" (page 9).
Finding home: The book begins with Przystup's own 1893 farmhouse in Delhi, New York, a fresh white-painted home filled with pieces that she and her husband, Jonathan, have amassed throughout their lives (and through some very savvy Craigslisting). The chapter details the renovation challenges that the couple faced upon buying the home, accompanied by dreamy post-installation visuals (pages 14–29).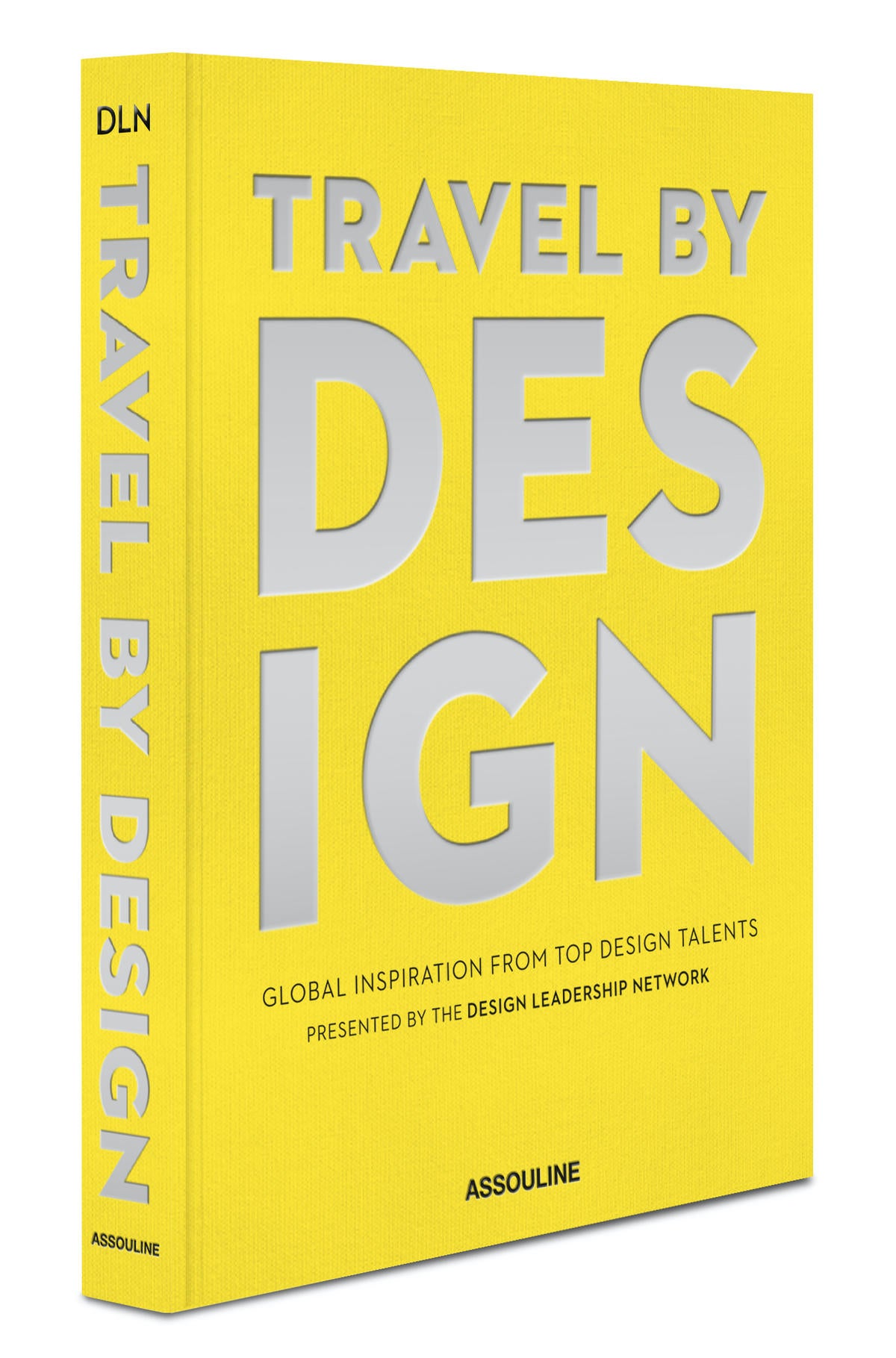 Travel by Design: Global Inspiration from Top Design Talents, presented by the Design Leadership Network
Traveling is one of those renewable sources of design inspiration that many creatives rely on to freshen their eye. Pandemic restrictions have severely limited (if not halted) the jet-setting that plants new ideas in the minds of interior designers. But in this book from the Design Leadership Network, the design industry's top talents have come together to share a curated selection of their favorite destinations, from exotic, far-flung locales to tucked-away American gems. Made by designers for designers, this bright tome serves as an at-home source of travel inspiration, organized into chapters that focus on themes like "Global Cities" and "Country Pleasures." Each section is equal parts transportive photography and explanatory quotation from the designers: Thomas Hamel explains his love of Australia, Paloma Contreras shares her love affair with Paris, and architect Thomas A. Kligerman touches on the endless wealth of Rome.
Choice quote: "Anyone who knows designers, architects, and those in similar creative professions understands that most of them have a very broad perspective on the nature of design, and of their own creativity," writes DLN founder Peter Sallick. "They see things differently than the rest of us, and are always in search of knowledge, inspiration, and resources to integrate into their projects, and to capture the imaginations of their clients and colleagues" (page 6).
Bon voyage: In the "Exotic Locales" chapter, designers including Susan Ferrier and Tom Stringer take readers through places like India, Myanmar, Peru and Havana, sharing what makes each city or country so special to them. For Ferrier, India inspires her practice through its ornamentation and the layers of pattern and color that dart throughout the cityscapes (pages 8–59).
Homepage image: Sarus Cranes hand-painted wallpaper, interior by Rachel van der Brug of Rho Interiors | Elmar Krop for de Gournay, courtesy of Rizzoli