Peter Sallick is the CEO of Waterworks. An accurate statement, but one that does little to convey the HBO-miniseries-worthy twists and turns of a 26-year-relationship that has had dizzying highs and stomach-churning lows.
In 1993, Sallick took over the company that his parents had started in 1978—a respected but somewhat sleepy operation until he grew it into the industry's nonpareil source for bathroom fittings and fixtures. He sold part of his stake and left to explore other ventures. Then 2008 happened.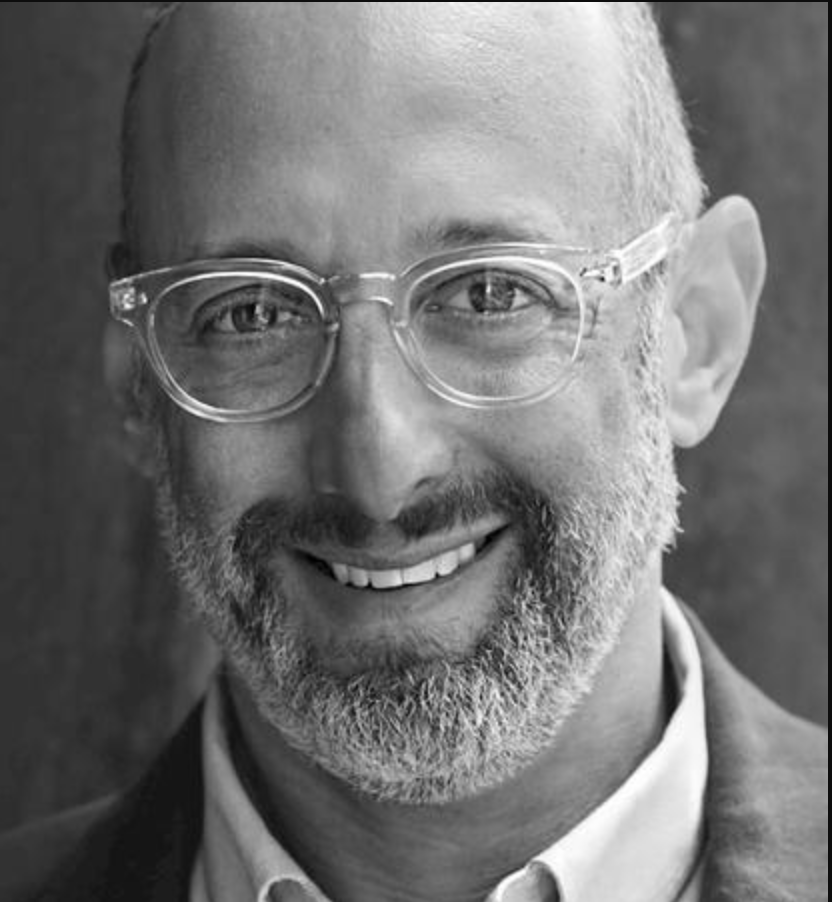 "The financial crisis was an instantaneous moment. … Things happened very, very quickly," Sallick tells host Dennis Scully on the latest episode of the Business of Home podcast, sponsored by Design Within Reach. "Results fell off in the fall of 2008, and the bank group owned loans, and that generated a kind of crisis."
Waterworks was forced to file for bankruptcy in 2009, and Sallick swooped back in to save the family business. At a time when the industry was still cratering, Sallick and his investment group made a risky bet: They bought out Waterworks's debt.
"That enabled us to undertake the restructuring in a very controlled way," he says. "That was a huge opportunity for us. At a time when so many companies in our industry were struggling, we literally had a huge reset. We gave ourselves the time to build a new strategy and reimagine how we would take the business forward."
Sallick spun off underperforming locations and focused on the company's core asset: the people. Though times were tough, he says Waterworks's saving grace was a dedicated team and fan base. "Despite all these efforts, the business could have failed. But I sensed an inherent commitment from our employees and our customers, who kept willing it to happen," he says. "People really cared. At the end of the day, that matters." The effort paid off—Waterworks soon began growing 20 percent per year.
In 2016, the Waterworks story had another twist: Sallick sold to RH. He wasn't the first, but the acquisition was charged, as the furnishings giant had previously been accused of copying Waterworks product. At the time, Sallick was looking to offload the investors who had bailed the company out after the financial crisis, and he found himself impressed by RH CEO Gary Friedman, and the corporate culture of his one-time competitor.
"The company is essentially driven by passion. That's not that easy to find," he says. "If you go to talk to other large corporations that might have been our partner, you wouldn't find that, you'd find a lot of bean counters."
Sallick says he's been encouraged by the relationship with RH, and that Waterworks enjoys a high degree of creative independence from its parent company, while benefiting from the relationship from a high-level strategic standpoint. "We really continue to live out our own game plan," he says. "It's frustrating to me, you hear sometimes, 'Doesn't RH make this?' No, they don't make anything for us, we don't make anything for them, we don't interact on any operational level at all. But when we go out there to talk to them about the business, I learn a lot."
All of that alone would make for a complete story, but Sallick wears many hats: He's also the founder of one of the industry's premier professional groups, the Design Leadership Network; and he's the co-founder, along with Steven Gambrel, of online marketplace Dering Hall, which was recently sold to Chairish.
Whatever he does, Sallick is animated by a desire to stay one step ahead of a rapidly changing world—both in his own endeavors and the industry at large. "If we don't get ourselves to a place where we make ourselves easy to do business with, and connect with people the way they want to connect, we're gonna lose out," he says. "I don't think there's one lightbulb thing that's going to change everyone's lives immediately. … It's not a technology answer that's going to solve the problem for us. It's using our minds, using our creativity and using our passion to figure out how to get people engaged with us."