As the year winds down, we're looking back at the best stories of 2018—starting with some of the outstanding advice and pearls of wisdom from the industry experts we tapped as columnists to write Case Studies about best practices in business. (Want to read them all? Start here.)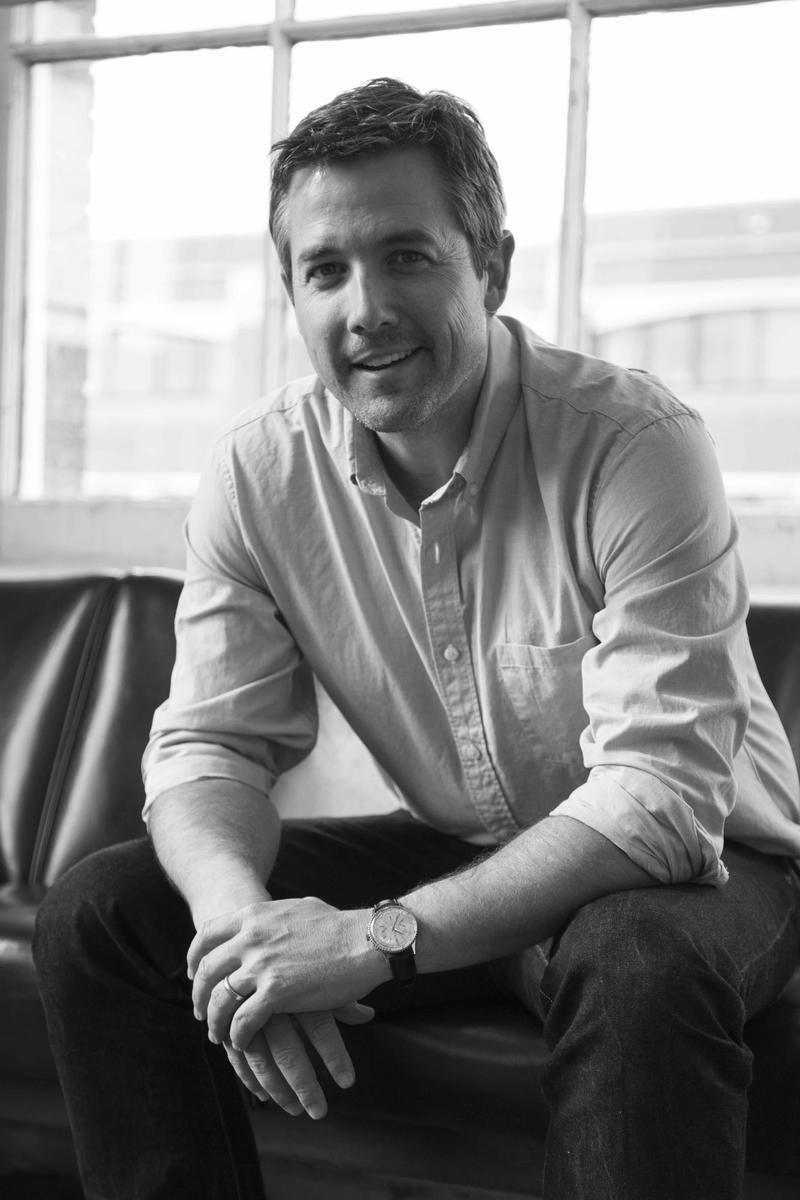 Courtesy of The Urban Electric Co.
Dave Dawson is the founder and CEO of The Urban Electric Co., a Charleston, South Carolina–based lighting brand with a loyal designer following, which celebrated 15 years in business this year.
On transforming how to release new product: "Instead of launching a small batch of product once or twice a year, we have made the shift to launch more product, more often. Responding to our clients' desire for more new designs, we roll out new product on a monthly basis and announce it via our marketing channels. It was an enormous effort by the entire company to make this process work, but we managed to get the average product-to-market time cut down substantially." (From "Dave Dawson on product development")
On doing things the right way the first time: "We were fortunate that demand outstripped our capacity almost from the beginning. The unfortunate side of that was that we didn't take the time early on to document our product thoroughly—including print sets, CAD models, supply chain, margin analysis, bills of material, work instructions. Years later, when we finally started to tackle these tasks, I realized that I had only made the task more challenging by ignoring it for so long. I also realized that we had missed many opportunities to operate more effectively, earlier. By fooling ourselves into thinking that we didn't have time for this hard work, we had cost ourselves significant time." (From "Dave Dawson on product development")
On being a good boss: "Early on, I wanted to be a popular boss. Over time, I realized that was not only unlikely (because of the general dynamic that exists between a business owner and his or her team), but that it was also the wrong touchstone. I no longer worry about being popular with my team, but I'm always concerned that they trust my sense of fairness." (From "Dave Dawson on company culture")
____________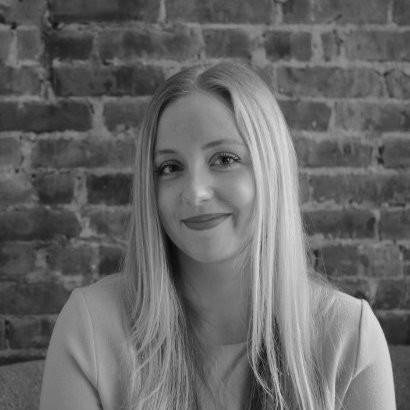 Laura Bindloss founded Nylon Consulting in 2012 as a luxury home and lifestyle PR company for top designers and brands throughout the U.S. and U.K.
On what PR really means: "My definition, and the one I repeat to our clients is: 'Our job is to help people find you.' Today, the entire field is in flux—find designers on Instagram, in a magazine, on TV, through a locally focused event like a showhouse, or through a real estate firm. Sometimes they see the designer's name via a collaboration in their local Crate & Barrel, or featured on their favorite blog." (From "PR strategy and tactics have evolved. Are you up to date?")
On what actually sells: "Installation shots sell product. No matter how creative the brain is that sees an image of a swatch, nothing moves product more than seeing a beautifully done headboard, or the perfect kitchen pendants, or a grand dining room painted just the right shade." (From "How to maximize your PR potential")
On why content is king: "Content should be the first thing you invest in before hiring a publicist, as once you have an arsenal of imagery, they can figure out where those pictures should go. If you can't get the rights to install shots from clients, and you don't have the bandwidth to shoot/style it yourselves, consider hiring a freelance stylist or a content agency that can help you to get the images to tell your story and sell your product." (From "How to maximize your PR potential")
On the perks of digital coverage: "Digital placements help your website to rank (which is really important when someone is typing in "interior designer New York" or "the best designer sofas"). Digital media companies' content also come up first in search results. Try Googling for the best designer sofas or the best white paint colors, and many of the top entries are editorial stories, not brands' sites. Plus, digital is the gift that keeps on giving—a web story will continue to refer traffic for months and years to come." (From "5 tips for navigating design media today")
____________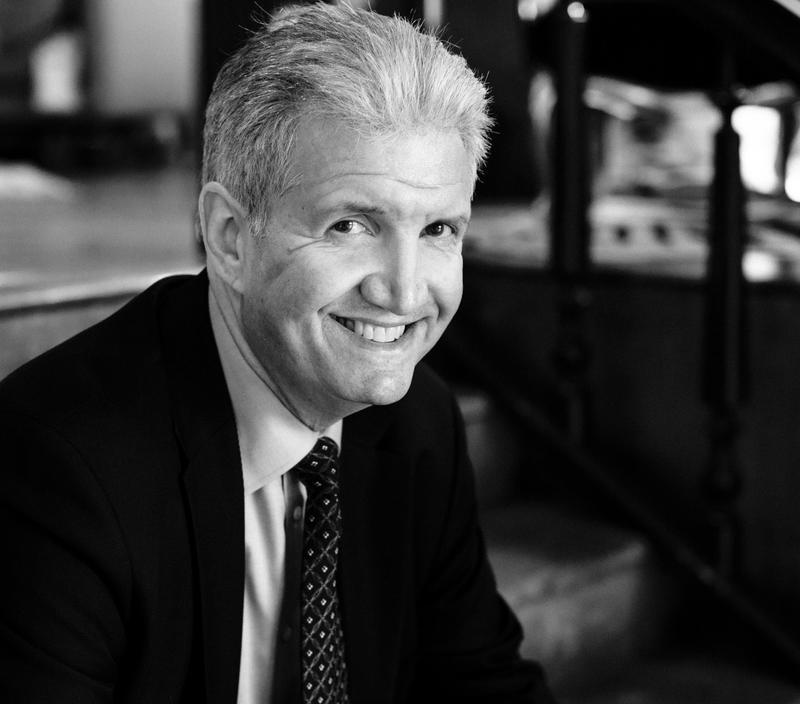 Jay Goltz, author and former New York Times small business columnist, founded Jayson Home in 1997 after his early business, a picture framing company, grew into the largest in the country.
On making a big real estate decision: "In New York, opening a full-time store is a multimillion-dollar endeavor with a much slower build of awareness. For a public company, or one with the funny money from a venture capitalist, that would be a no-brainer. If it doesn't go well, no one is going to lose his or her house. But for a privately owned company like ours, it could be 'betting the farm.' If I have learned anything about entrepreneurship, it's that there is a fine line between visionary and delusional. I have been on both sides of that line." (From "Weighing the benefits of a pop-up vs. a permanent showroom")
On hiring the right people: "We interview a candidate two or three times, with different staff members, and ask questions that get below the surface. When we finally find someone that we are excited about, we check his or her references. About 10 percent of the time, we discover something that changes our mind. I've learned that not hiring the wrong person can be as valuable as hiring 10 great people." (From "Hiring, nurturing and keeping creative people")
On capturing customer feedback: "In a well-run company, large or small, the employee who is actually talking to the customer is an invaluable source of feedback about how you are doing and how to improve. While a big company might spend a lot of money on customer surveys, small companies can actually have conversations with their customers and point-of-sale employees." (From "How to compete with giant retailers")
On empowering employees: "As a customer, there is nothing inspiring about doing business with a company that uses the phrase, 'Our policy …' Instead of hiding behind standard procedures, my employees know they have the ability, authority and resources to fix a problem or satisfy a reasonable customer request." (From "How to compete with giant retailers")
____________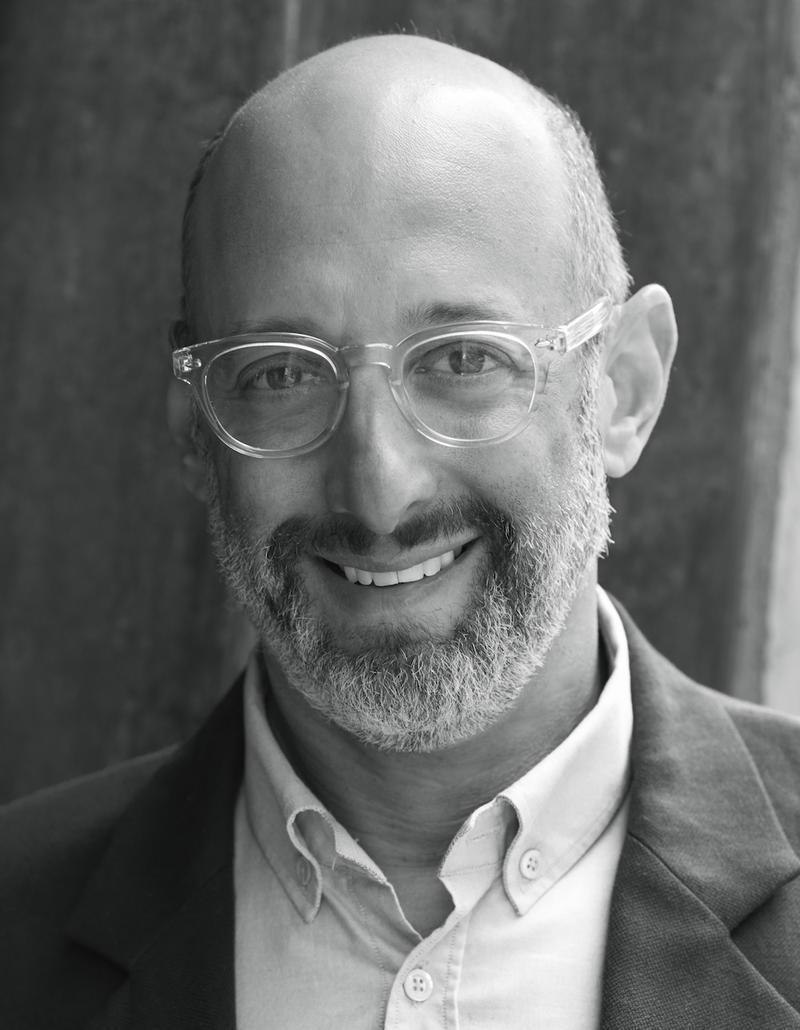 Peter Sallick is the founder of Dering Hall and the Design Leadership Network, and the CEO and creative director of Waterworks. He's still got two more columns coming up—so stay tuned!
On how to re-imagine your business: "For most companies in our industry, adding 40 new employees dedicated to launching a new business is unheard of—and forget about 100 percent–plus growth in showroom square footage. Yet, that's exactly what we did at Waterworks when we decided to go from a bath business to a bath ​and kitchen​ business five years ago. It has not been easy, and we have faced many challenges. We faced our first significant product recall ever as we pushed engineering boundaries, changed our production of cabinets to enhance capacity and capabilities and adjusted product assortments in supporting categories, among other moves. Along the way, we have grown from our base-year results by over 600 percent, and built kitchens will represent approximately 15 percent of our total business in 2018." (From "How Waterworks tackled the kitchen category")
Cover photo courtesy of The Urban Electric Co.