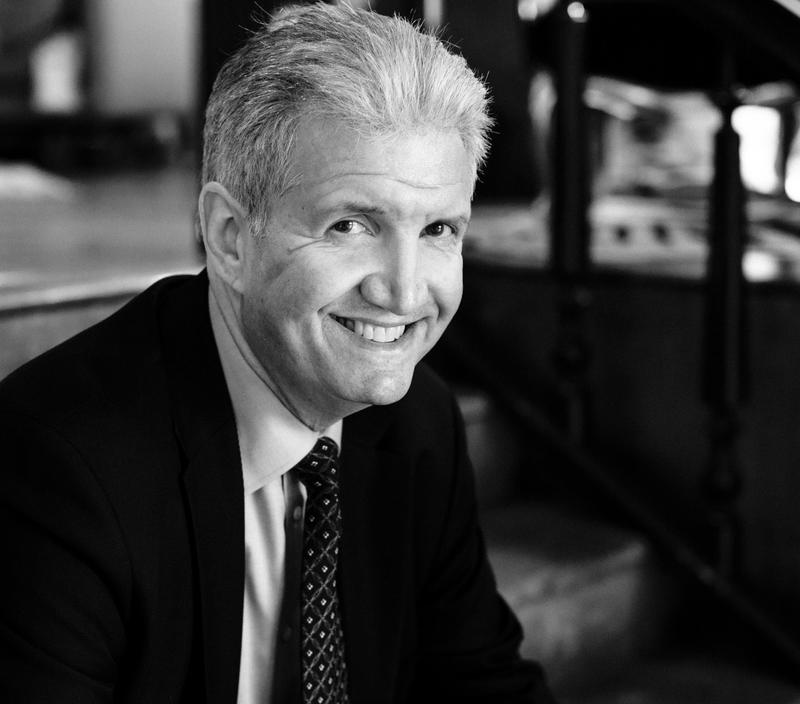 Jay Goltz is an author, former New York Times small business columnist and founder of The Goltz Group, which includes Artists Frame Service, the largest frame shop in America; the furniture and accessories store Jayson Home; Chicago Art Source, a gallery and corporate art business; and Bella Moulding, a boutique importer of frame moulding. His 110 employees have an average tenure of over 10 years, with many who have worked for his companies for more than 20 years.
In this final installation of his three-part Case Study series for Business of Home, he discusses the advantages small retailers can leverage to compete with large national chains.
Big, well-known companies have many major advantages over smaller businesses, including resources and scale that can be hard to compete against. But that same scale can also be a disadvantage for big brands—and there are several elements inherent to running a small business that can be leveraged to compete with large national chains.
Immediate feedback: In a well-run company, large or small, the employee who is actually talking to the customer is an invaluable source of feedback about how you are doing and how to improve. While a big company might spend a lot of money on customer surveys, small companies can actually have conversations with their customers and point-of-sale employees. (I call this "economies of sale.")
Empowered employees: Many of those front-line employees believe in "making a difference." They want to feel listened to, empowered and valued. This kind of employee can be a valuable "core competency" of a smaller company—especially because attracting and keeping this kind of person can be difficult for a company with thousands of employees and many layers of management between them and the people who are making the decisions. With that being said, this potential advantage is often squandered because many smaller retailers lack the professional management skills to attract and retain these prized employees.
Exceptional service: As a customer, there is nothing inspiring about doing business with a company that uses the phrase, "Our policy …" Instead of hiding behind standard procedures, my employees know they have the ability, authority and resources to fix a problem or satisfy a reasonable customer request. Our average employee has been with the company for more than 10 years, which is what makes this strategy work so well; it would be much more difficult to do something similar in a company with a larger staff or higher turnover.
More risk-taking: In my business, buying is part art and part science. When my buyers go to trade shows, they frequently find new and interesting products from smaller vendors that don't have the ability to service the needs of a national chain. A smaller company like ours can be more flexible with navigating the connection between what the customer wants, expects, and is surprised and delighted with—which means I can provide my buyers with more opportunities to follow their instincts. Sure, sometimes interesting is actually too interesting, and customers may not respond to inventory that seemed like a good idea when you bought it—but that is what sales are for! If the buyer feels micro-managed and gets too conservative, you end up with a boring store.
Easy alignment: In an effective and well-run company, buying, merchandising, selling, advertising, and even accounting work together to fulfill a mission. A smaller company with a passionate and talented staff can hopefully avoid the politics and miscommunications of a larger organization with offices all over the country.
The fact of the matter is that bigger is not always better. I am not saying that smaller is necessarily better, but I am saying that smaller can be good—and maybe even great.