Urban dwelling emporium Jayson Home celebrated the grand opening of its SoHo pop-up shop earlier this month, marking a big stepping stone for the masculine-meets-bohemian interiors brand. The Chicago-born-and-bred company is now establishing permanent roots on the East Coast.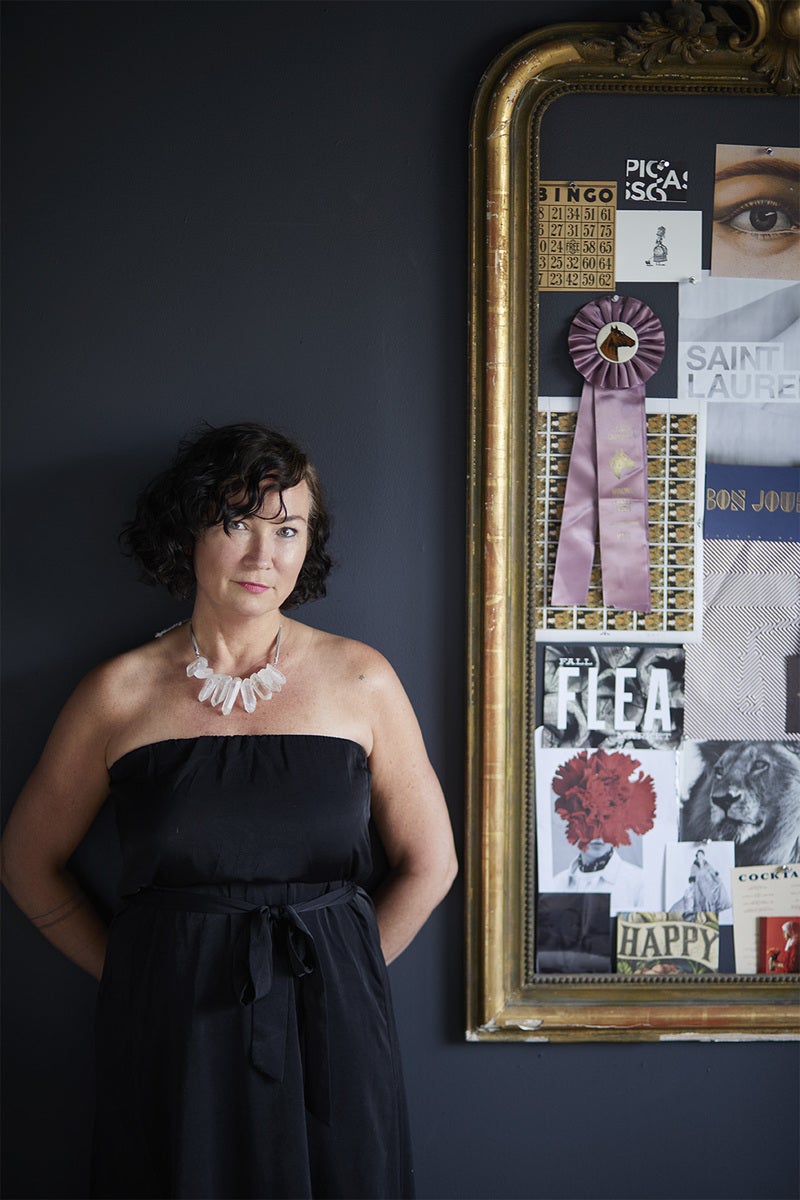 It's a decision that's been nearly 25 years in the making. Before he was a leading Chicago businessman, Jay Goltz owned a custom framing store nestled on an off-the-beaten-path strip. Within a decade, the shop had become the largest custom framing retailer in the country, and Goltz was ready to broaden the business to include other retail categories. He welcomed creative director Caroline Scheeler and together, they co-founded Jayson Home in 1993.
On the heels of the expansion, Scheeler is taking EAL back to the company's origins, sharing the brand's creative vision and how its Chicago setting has played an inspirational role.

Can you take us back to when Jayson Home was just putting roots down in Chicago?
"Nesting" was a buzzword in 1993, when Jayson Home evolved from a gallery concept into the broader home furnishings destination it is today. Very early on, Jay Goltz and I found that the alchemy of his passion for thrilling customers and taking care of business combined with my obsession for finding and putting together cool stuff turned out to be the birth of a design brand. We've also brought in an awesome group of people over the years, whose talents have helped us to develop that brand into something that's always evolving and delighting customers. We may be 24 years in the making, but in some ways we feel like we're just getting started!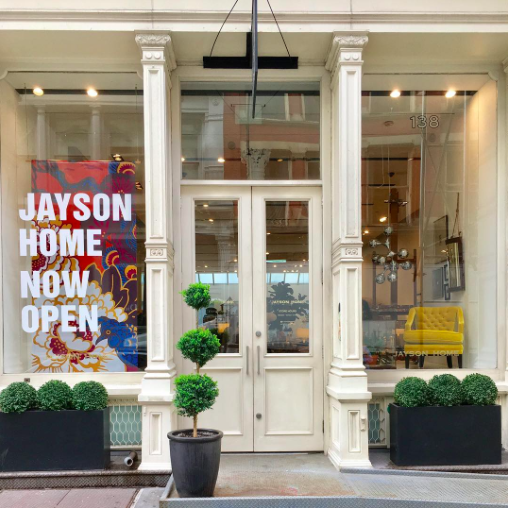 How has the Chicago design community influenced the brand's creative direction? 

Chicago is woven into the fabric of Jayson Home. I'm the daughter of a Chicago-based architect and a deeply creative homemaker, so the city's design community has had a very personal influence on me. My father's work with architecture firm Skidmore, Owings & Merrill exposed me to a world of people who came from very different backgrounds but all lived and breathed art, architecture and design.


While his style was classic midcentury modern and Miesian-inspired, my mom was at the other end of the spectrum with a layered, eclectic, gypsy-esque and, dare I say, hippie aesthetic. Believe it or not, these two very creative worlds peacefully co-existed in our house, which made a profound impression on me and my sense of home and very much influenced my creative vision.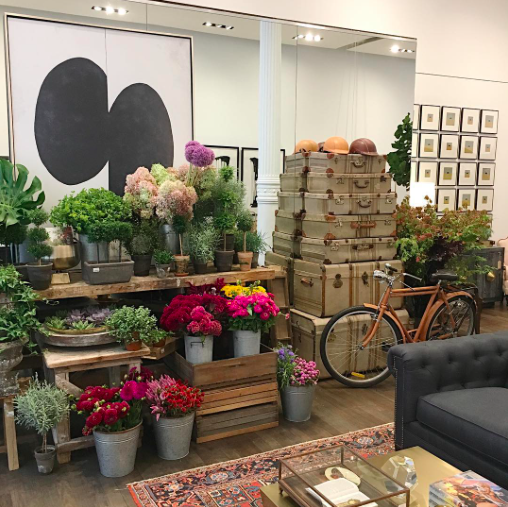 But Chicago has also evolved into an unbelievably sophisticated city, with music, food, art, design and fashion scenes to rival any other metropolis, not to mention world-class architecture, museums, festivals and the gorgeous lakefront. I'm equally inspired by the Chicago design community and the global design community in general.
Through travel and interacting with our customers, I've discovered the infinite possibilities in creating and living in environments that speak beyond what we traditionally think of as beauty or comfort or tradition. I've learned it's very easy to decorate with grand success when you are coming from a place of true authenticity.

What's next for the brand?

Jayson Home is constantly looking for the next adventure. Our Chicago store is going strong and we've had great success in our pop-up shops in the Hamptons and SoHo. What will happen next? We'll know it when we see it.