Detroit Month of Design 2018 is just around the corner. The citywide initiative features showhouses, galleries and seminars, as well as a Youth Day for children interested in design. Detroit is the only U.S. city to receive the United Nations Educational, Scientific and Cultural Organization (UNESCO) City of Design designation, and according to the festival's organizer, Design Core Detroit (DCD)—fka Detroit Creative Corridor Center—this month is meant to celebrate just that.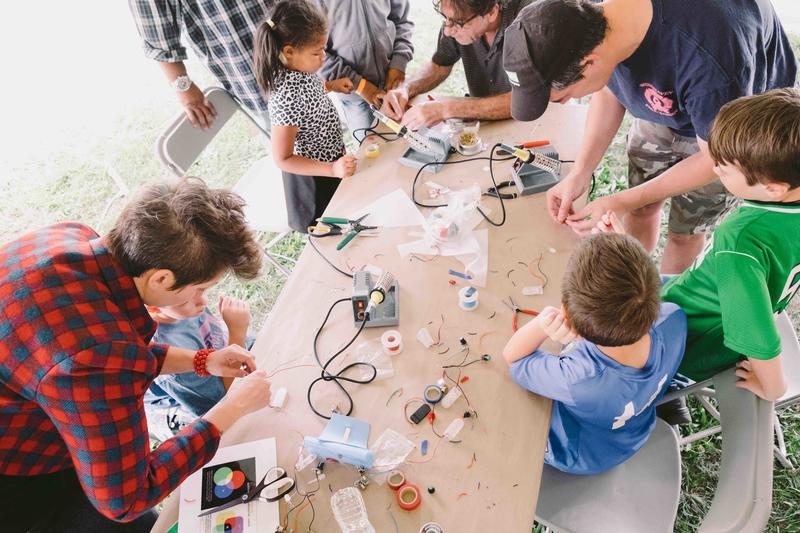 "A movement is building in Detroit," says Olga Stella, DCD's executive director. "Designers across the city are uniquely harnessing the power of design to drive inclusive growth. Our mission is to position Detroit as a global source for creative talent. How do we design with sensitivity to all these different factors of diversity, trying to design for the many, not the few? We don't have it all figured out—we're really intentionally as a community trying to work in this way."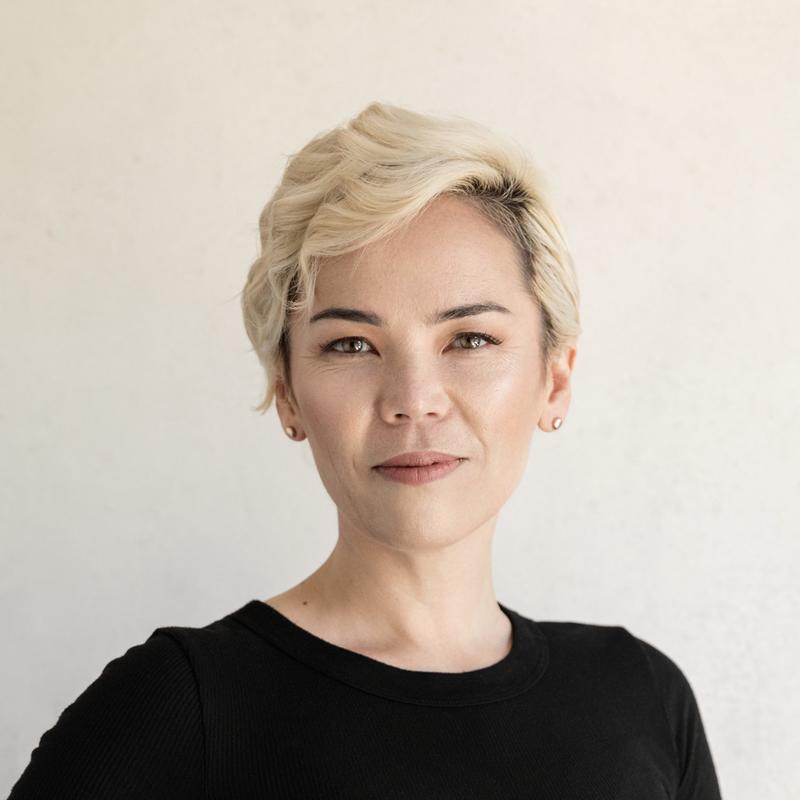 Can't-Miss Events
Standouts among the festival's 41 events are the College for Creative Studies' lecture series with Kat Holmes, founder of Mismatch.design, who will discuss how to help Detroit become a global leader in inclusive design; "SHAPE: Defining Furniture in Michigan's Design Legacy," an exhibit featuring original, midcentury pieces and contemporary studio furniture; and the Junior League of Detroit Designers' Show House, which will be held in an 18,000-square-foot mansion built in 1922.
Designers to Watch
Alex Drew & No One, Nina Cho, Colin Tury, and Hunt & Noyer are a few of the participating designers in "SHAPE" on September 7. Campo Studio, which is composed of Fernando Bales and Elise DeChard, has a genre-blending installation opening on September 22.
Events will be held throughout the month of September at various locations, among them: Shinola's flagship store, Michigan Science Center, and the Charles T. Fisher Mansion. The celebration honors the memories of Tim Smith, who was president and CEO of Skidmore Studio, and David Philpot, a Detroit-based artist; both were advocates for design in the city.
The previous iterations of the festival have been sponsored by a partnership between DC3 and Creative Many Michigan. This year's is run by DCD, a B2B organization created by a partnership between the College for Creative Studies and Business Leaders for Michigan.