Artists and designers are teaming up in Chicago for an event created to bring together art and design, as the River North Design District (RNDD) partners with The River North Arts District Galleries. The walk will introduce participants to different showrooms, each exhibiting designer vignettes from area designers that also include artists' work.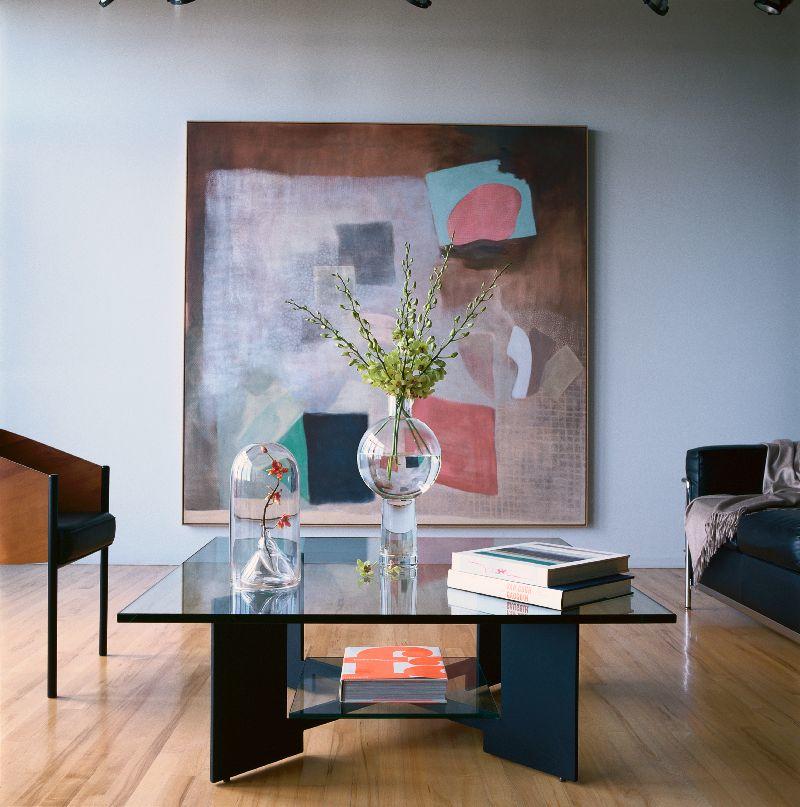 "The River North Design District Gallery Walk is our most popular event of the year! This year, we are engaging our community by partnering with the River North art galleries—we're featuring brilliant and collected artists from all over the world paired with some of the most coveted Chicago designers. We're really solidifying our presence not just as design centers, but as partners supporting the rich, vibrant art community of the River North neighborhood," said Mike Cao, president of the River North Design District.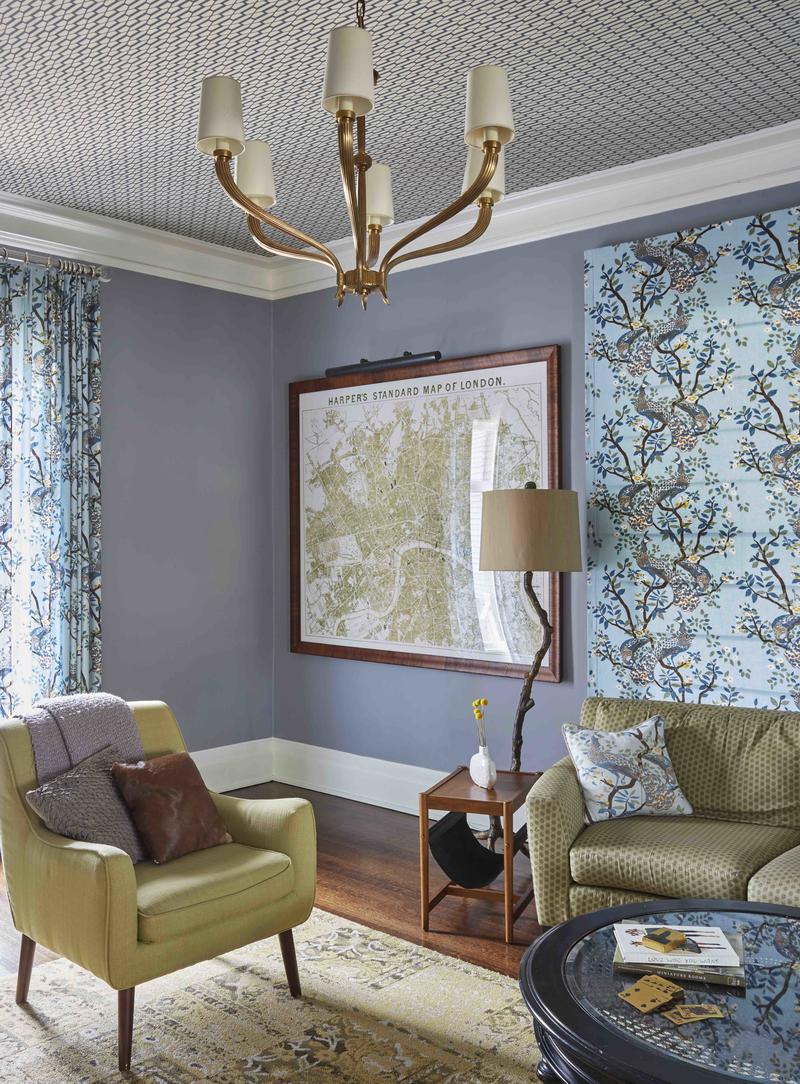 "This collaboration between the River North Design District and the River North Gallery District underscores the deep connections between design and fine art and the veritable riches of Chicago's offerings within one of the city's most vital neighborhoods," said Ken Saunders of Ken Saunders Gallery. "Contemporary design and designers innovate in the spirit of responsible and sustainable engagement with social and environmental challenges while fine artists and the galleries that promote them aspire to focus our attention on what is possible and what needs to be changed in the spirit of inspiration and aspiration."
Art enthusiasts and collectors Carrie Lannon, Ken and Gina Saunders, Donna Davies, Amy Lusher, Karla Krengle Hood and Millie Rosenbloom serve on the host committee, and opening night kicks off on September 7, with artist demonstrations, installations of high-end kitchen design, and introductions to interior design for the uninitiated. The designers' and artists' vignettes will remain on display through October 9.
Participants include:
· PROjECT.interiors featuring Eric Gushee
· Hailey Lauren Designs featuring Keysook Geum of Andrew Bae Gallery
· Nora Schneider Interior Design featuring Terry O'Neill of Hilton | Asmus Contemporary
· JOLIE ID featuring Arthur Meyerson of The Rangefinder Gallery at Tamarkin Camera
· Stephen Young for Kaufman Segal Design featuring Rose Freymuth Frazier of Gallery Victor Armendariz
· London Walder Interior Design and Devon Grace Interiors featuring Robin Denevan of Addington Gallery
· Robin Thomas Design featuring Rene Romero Schuler of Zolla Lieberman Gallery
· Adam Siegel of The Golden Triangle
· Blutter Shiff Design Associates featuring Linc Thelen
· Kadlec Architecture + Design featuring Dylan Martinez of Echt Gallery
· MOOD Design + Build featuring Daniel Jacob of Echt Gallery
· Stone | Kent featuring Xiaofei Yue of Galerie Waterton
· Jasmin Reese Interiors featuring Wendy Franklin of Vale Craft Gallery
· Mitchell Channon Design featuring David Yarrow of Hilton | Asmus Contemporary Gallery
· Wike | LaFrey featuring Vanessa German of Carl Hammer Gallery
· Mia Rao Design featuring Anna Pales of Gruen Gallery
· Sarah Dippold Interior Design featuring Gregory Block of Zolla Lieberman Gallery
· Steve + Filip Design featuring Mary Ann Papanek-Miller of Jean Albano Gallery
· Rick Beck at Ken Saunders Gallery
· Dresner Design featuring TUBS and Mauricio Ramirez