Wayfair is making waves with its plans to go brick-and-mortar. The city of Florence, Kentucky, announced via Twitter yesterday that the home goods brand will soon set up shop there: "We are excited to announce that Wayfair, one of the world's largest online destinations, will open a retail outlet store at 5101 Renegade Way this fall," read the tweet.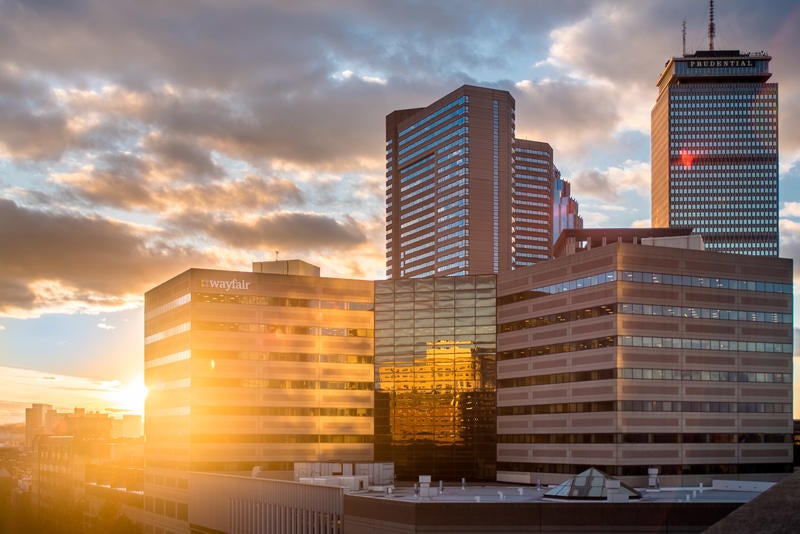 Wayfair confirmed to Business of Home that it is planning to open an outlet store by early 2019 in Florence, near its distribution center in Erlanger. The store will sell returns and close-outs in good condition.
The new space, which measures some 20,000 square feet, is currently under construction. The city's mayor, Diane Whalen, told The Cincinnati Enquirer: "Florence is the place to be. ... As we continue to expand our economy and streamline business requirements, it's paying off, and it continues to pay dividends for this type of facility."
The digital native has been in the news lately due to the Supreme Court case South Dakota v. Wayfair, back in June, which changed the way states can tax online shopping purchases. States are now allowed to collect sales tax from out-of-state businesses even if the sellers don't have a physical presence in the taxing state.