Chicago-based designer Dan Rak is known for his warm, industrial-leaning interiors. This fall, he's adding modern to the hyphenate with the debut of his capsule collection with furniture maker ModShop. Mixed materials help convey the collaboration's duality, as seen in the half-walnut, half-Lucite foundation of the Randolph Lounge chair.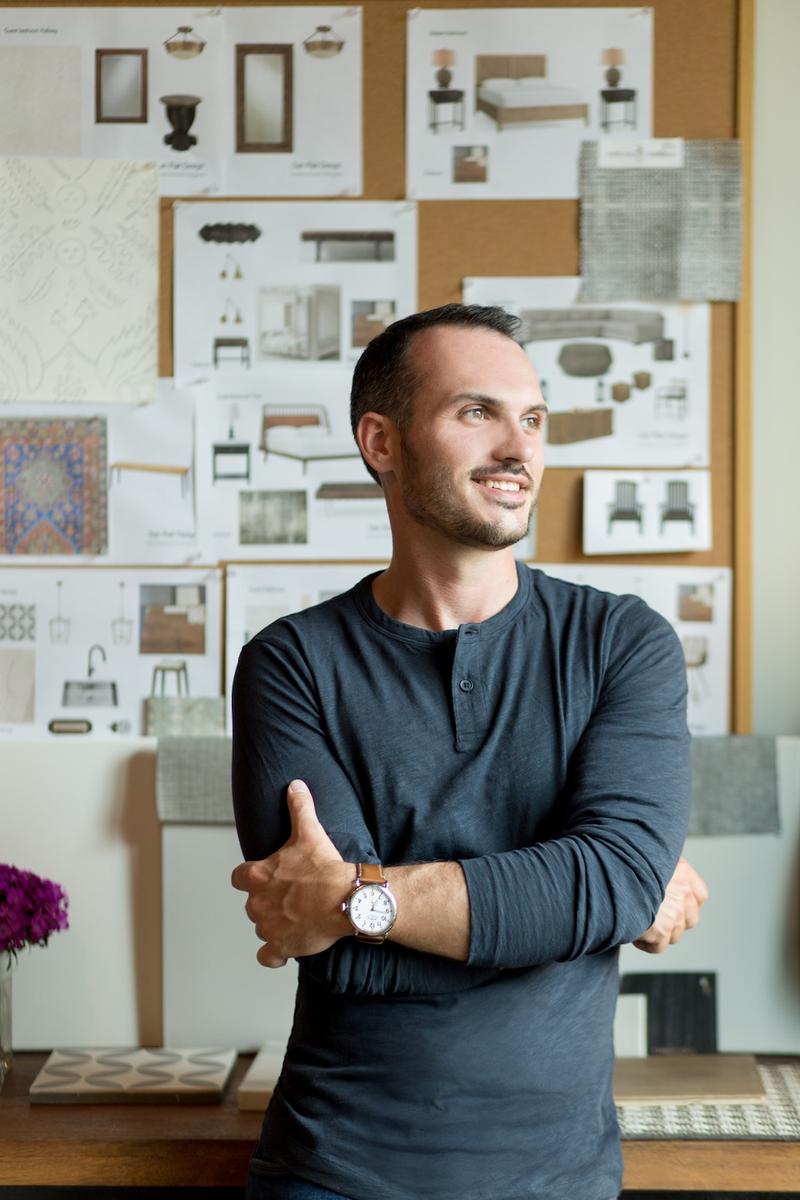 Rak caught up with BOH to explain the inspiration behind his new collection and share the details of its fall debut, which will coincide with the opening of ModShop's first Chicago storefront.
Why is ModShop a great partner fit for your brand?
I've always been a fan of ModShop's cool, sophisticated style and think that there's a lot of overlap with my own aesthetic. That said, with this collaboration, I think we're bringing an additional layer of interest to the ModShop brand—a slightly aged look that is a bit more rustic or masculine than what they've focused on in the past. We're hopeful that the crossover will be a hit with their current customers and that it will attract a whole new group of future ModShoppers.
Beyond that, I have such admiration for John and Taryn Bernard and the way they run their company. Not only have they built a hugely successful business, which is impressive in its own right, but it's also clear that they value their integrity and put people first. Both of those things are very important to me and the culture we're trying to create within Dan Rak Design.
What was the inspiration behind the designs and material choices in the capsule collection?
The collection that we've come up with is a very organic extension of both brands. My personal aesthetic centers upon finding the perfect balance in terms of materiality: polished stones mixed with rustic woods and rich upholsteries set against aged metals. In designing these pieces for ModShop, I sought to apply that aesthetic to the cool, clean-lined aura that ModShop has become known for in a way that would be exciting to fans of their brand as well as my own.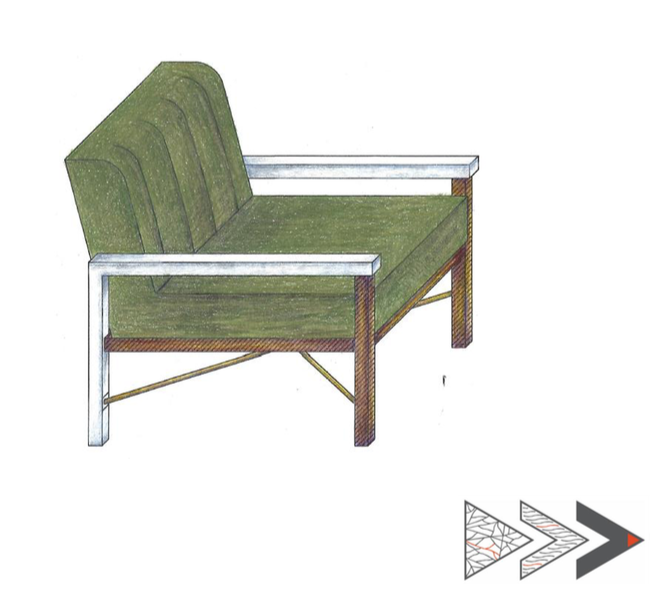 How special is it for you that the collection will be debuting in ModShop's new Chicago storefront?
First off, I'm so excited that ModShop is coming to Chicago! I think we're long overdue for an exciting new retail debut. They're going to be a huge hit here. But, I'm even more excited about the fact that my first collection will be debuting in my home market. Chicago is such a great town and has been so welcoming to me as a designer. We're a stylish city with high expectations when it comes to quality. I can't wait to show everyone what we've been working so hard on over the past several months.