Dave Dawson is the CEO and founder of Charleston-based lighting brand The Urban Electric Co., which celebrated 15 years in business in 2018. In his third column for BOH, he shares what he has learned along the way.
My wife and I started our lighting company in a tiny workshop in downtown Charleston, South Carolina. As a former attorney without previous design or manufacturing experience, I had almost no idea what I was doing and, perhaps worse,  I had no idea what I wasn't doing. Fifteen years later, I've learned a lot of lessons—most of them the hard way, whether through trial and error or just plain failure.   When Business of Home asked me to share a few, I organized my thoughts into three basic categories: Product, People, and Partnerships. In the first of three articles, I hope to pass along some  of the most useful lessons I've learned during these past 15 years—starting with Product.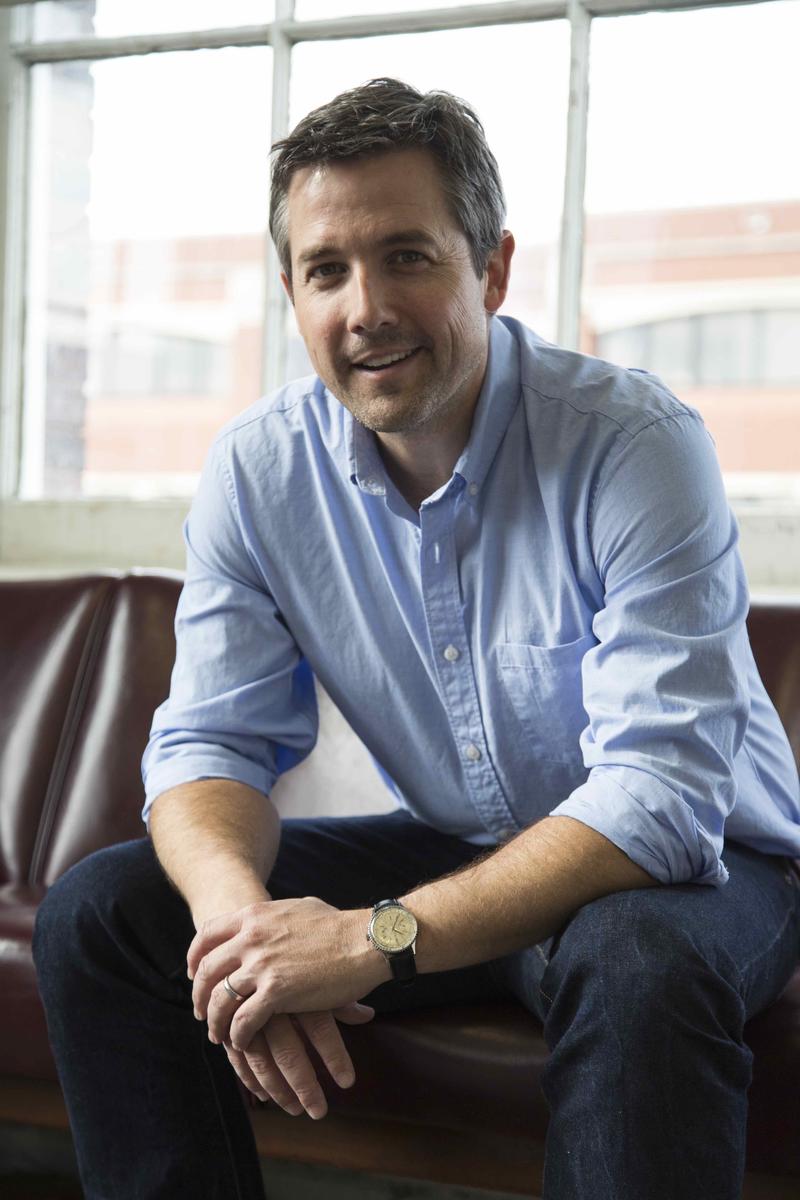 Commit to the Right Change
When I was just starting Urban Electric, I dove headfirst into every new idea. Big or small, bold or bad, every idea was an opportunity to prove we were up to the challenge.  
Though I sometimes miss that brash, younger self, today I try to be more measured in what initiatives  are worth pursuing, particularly if they involve substantial resources or risk. This spring, we're launching a new collection of exterior lights. And while this is intended to pay homage to our beginnings (a time when we were almost entirely focused on exterior lanterns), our product range has come a long way. Today, it includes everything from sconces and pendants to floor and table lamps and lampshades. The diversification of our product line has happened steadily over a number of years, often as a result of that early,  brash confidence. 
As with most small companies, we've had scant data or analytics to guide our product roadmap, so we've most often relied on pure gut—which was not necessarily a bad use of instinct at the time, given its relative low risk: Design a new product based purely on what we love, put it into the world, and let the market tell us whether or not it was a good idea.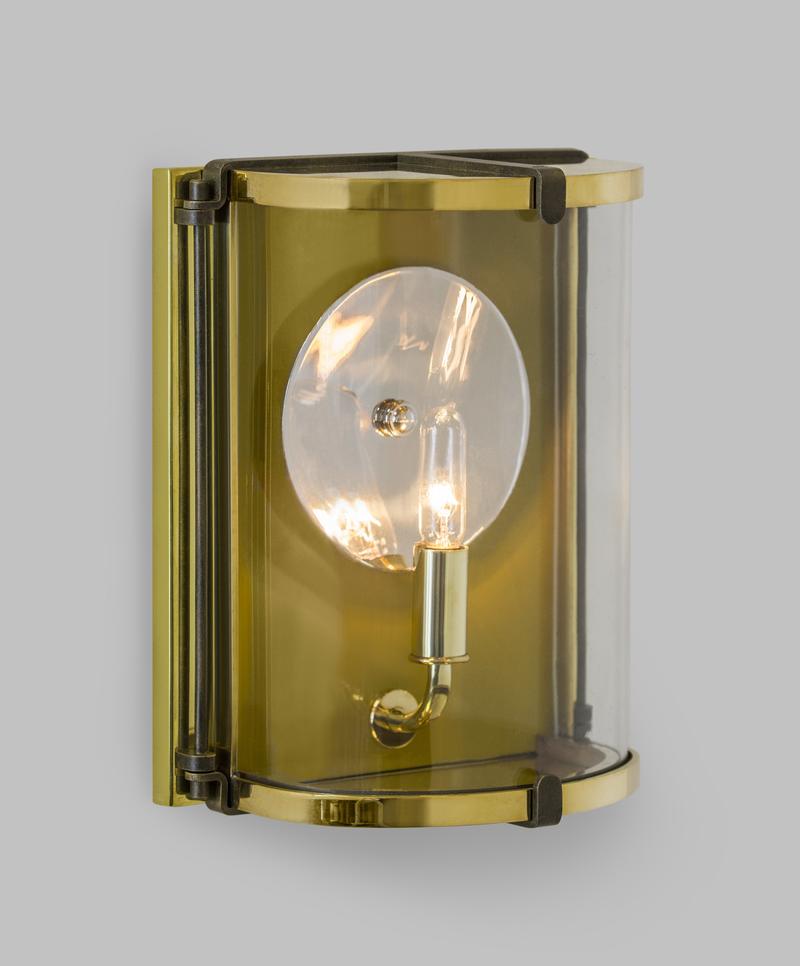 Recently, we've made a bigger change that involves much more risk and substantially more internal resources—and more commitment from me as the CEO.  Instead of launching a small batch of product once or twice a year, we have made the shift to launch more product, more often.  Responding to our clients' desire for more new designs, we no longer do stand-alone launches; we roll out new product on a monthly basis and announce it via our marketing channels.
This decision wasn't one we made lightly, as it affected every department in the company. It forced us to reevaluate our design process and our prototyping and manufacturing capabilities, as well as the bandwidth of our marketing and sales teams to communicate that to our customers. While we started this process three years ago, it took us much longer than that to get it right—and there were no shortcuts. In fact, I'd say we still don't have it quite right.
I sat with our product team and reviewed every step of our manufacturing process and worked backwards, breaking down every movement and action into the amount of time it took us to get a product into our system and out the door, to see what could be done more efficiently.  It was an enormous effort by the entire company to make this process work, but we managed to get the average product-to-market time cut down substantially. And, as of this month, we will put into production the first collection of sconces to go from a drawing to a launch in a matter of a few months.
Document and Dissect Your Data
This lesson certainly falls into the category of dull, but critical. If given the opportunity to restart our company from scratch, one of the biggest things I'd do is get our documentation buttoned up from the very start.
We were fortunate that demand outstripped our capacity almost from the very beginning. The unfortunate side of that, however, was that we didn't take the time early on to do the hard work of documenting our product thoroughly—including print sets, CAD models, supply chain, margin analysis, bills of material, work instructions. Every day felt like a bareback ride on a wild horse, and we thought we did not have the bandwidth for these disciplines. That was a big mistake.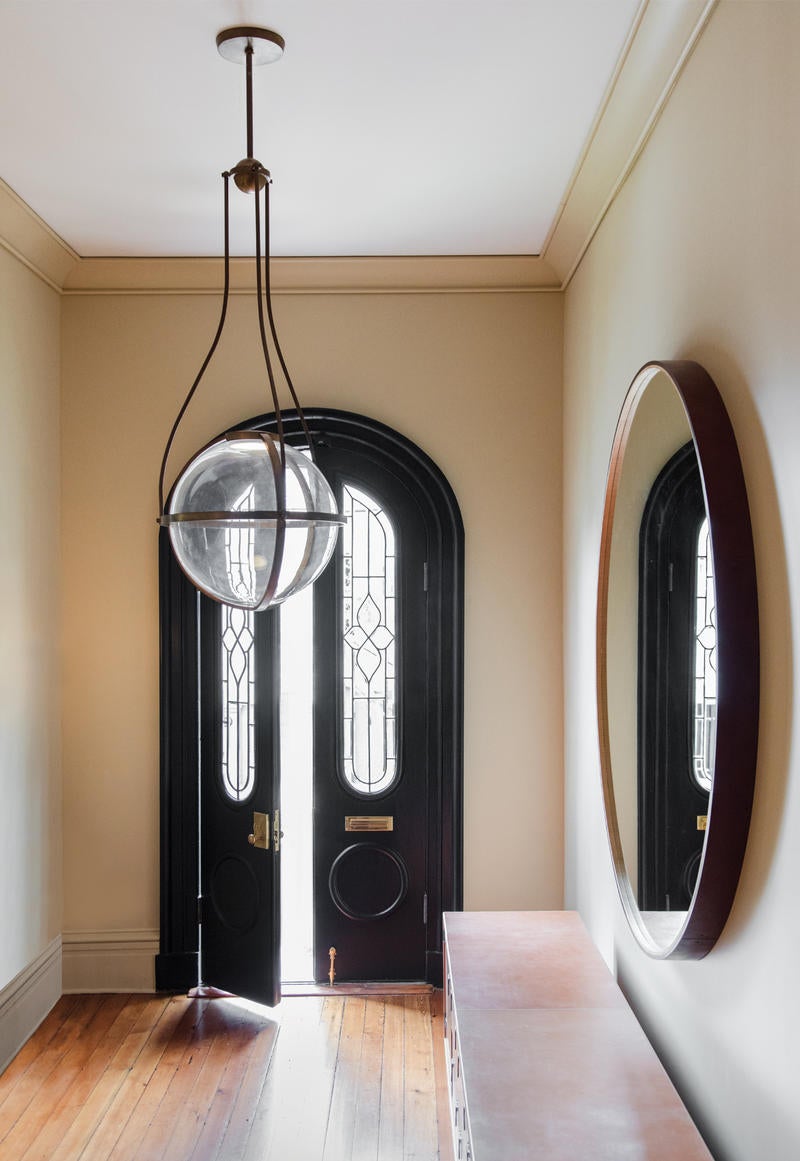 Years later, when we finally started to tackle these tasks, I realized that I had only made the task more challenging by ignoring it for so long. I also realized that we had missed many opportunities to operate more effectively, earlier. By fooling ourselves into thinking that we didn't have time for this hard work, we had cost ourselves significant time.
The other aspect of product management that we were late to adopt was the sophisticated analysis of our sales and margin data. What is selling, what is profitable and what is not? We were so rushed with the daily pace of "keeping up" that we did not take the time to understand these data points. Many entrepreneurs, myself included, focus too heavily on top-line success, assuming that bottom-line success will follow. It doesn't. Tapping into robust data earlier in the company's life would have helped that tremendously.
Always Let Design Come First
At our core, we are a design company.   While we are committed to a regular cadence of new products each month, we refuse to compromise on the integrity of the designs.  In that regard, I am lucky to have an incredible creative director  in Michael Amato, whose strict attention to detail and uncompromising commitment to quality has kept our standards high.
While our finance team is more likely to evaluate the success of a fixture by looking at sales and margin figures, Amato understands the longevity of great design—and the fact that sometimes the market will take time to react to something that's a little different. The Kensington pendant took us three years to develop and a significant amount of R&D investment to get right—the size of the glass globe, the subtle curved frame, and the LED paneling made it an incredibly difficult product to execute, but it was worth it in the end. Perhaps not completely justified on a spreadsheet, but justified nonetheless, because we had created something beautiful—something we were proud of.
Regardless of what anyone says, good product direction is a blend of raw instinct and solid analytics. It takes time to find a balance between passion and data. Don't be intimidated into adopting someone else's opinion of how much data or how much gut is right; just know that success requires both.